Barcelona is a popular city and holiday destination in Spain. The city boasts beautiful architecture, relaxing beaches, vibrant nightlife and plenty of places to explore.
Barcelona is often flooded with tourists. Many of the popular attractions should be booked in advance to avoid long waiting times.
There's a lot to see in Barcelona, ​​so a two- to five-day trip is ideal. That said, Barcelona is also a common stop on European cruises. Cruises are a great way to explore many places in one trip. Please note that you will only be in Barcelona for one day with this mode of transport.
No matter how long you stay in Barcelona, ​​be sure to bring comfortable shoes, as you will likely be walking a lot.
With many attractions in Barcelona, ​​fit an organized plan before you start your holiday. Below are some places to add to your Barcelona vacation itinerary for an unforgettable trip.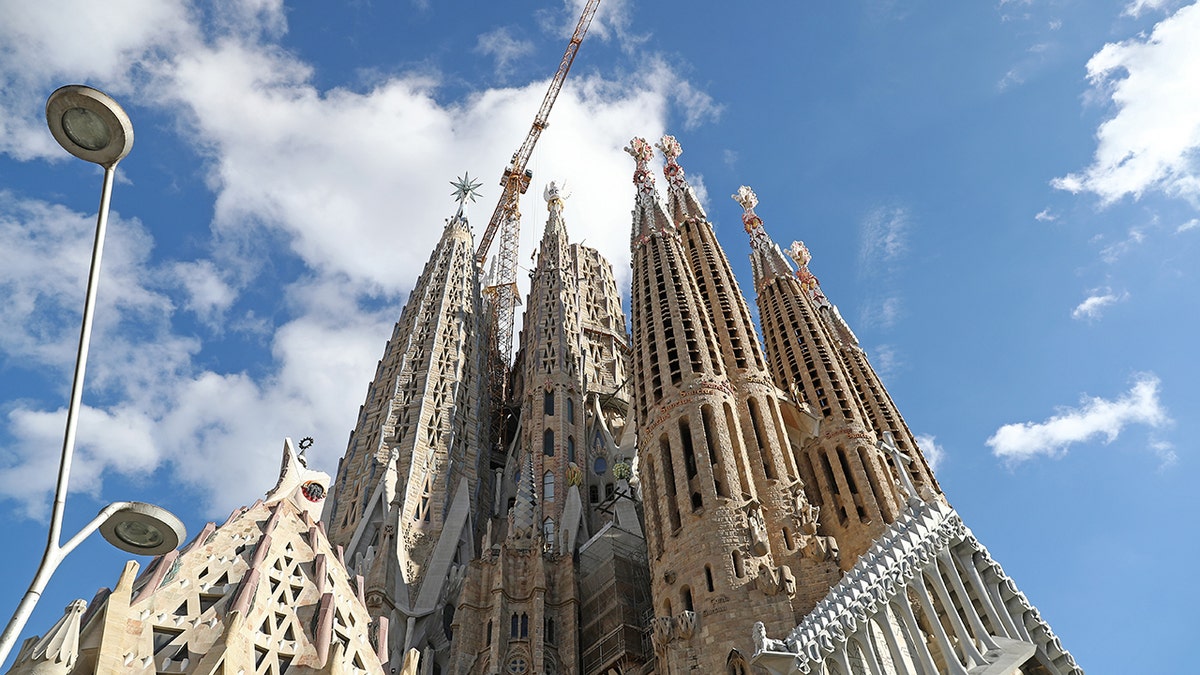 SPAIN TRAVEL GUIDE: VISIT ANY OF THESE LOCATIONS IN THE IBERIAN NATION
Marvel at Sagrada Familia
Visit the famous creations of Antoni Gaudí
Take a stroll down La Rambla
Explore the Picasso Museum
Rome the Gothic Quarter
Take a hike or walk to Tibidabo
Spend a day relaxing on the beach
Enjoy tapas
1. Marvel at Sagrada Familia
The Sagrada Familia is one of the most popular tourist attractions in Barcelona. This is the most famous work of the architect Antoni Gaudi in the city. It has been under construction since 1882.
This Catholic church has a beautiful exterior. If you're hoping to see the inside of the church, you'll need a ticket. Since this is such a popular attraction in the city, buy your tickets in advance so you don't waste time waiting in line.
2. Visit Antoni Gaudí's famous creations
Although the Sagrada Familia is Gaudi's most famous creation, tourists in Barcelona flock to other attractions designed by the late architect.
Casa Batlló is located in the center of Barcelona and its exterior is breathtaking. Moreover, the interior is a masterpiece in itself.
5 TIPS FOR A FAMILY TRAVEL THAT CAN MAKE THE EXPERIENCE HAPPIER, HEALTHIER AND MUCH MORE MEMORABLE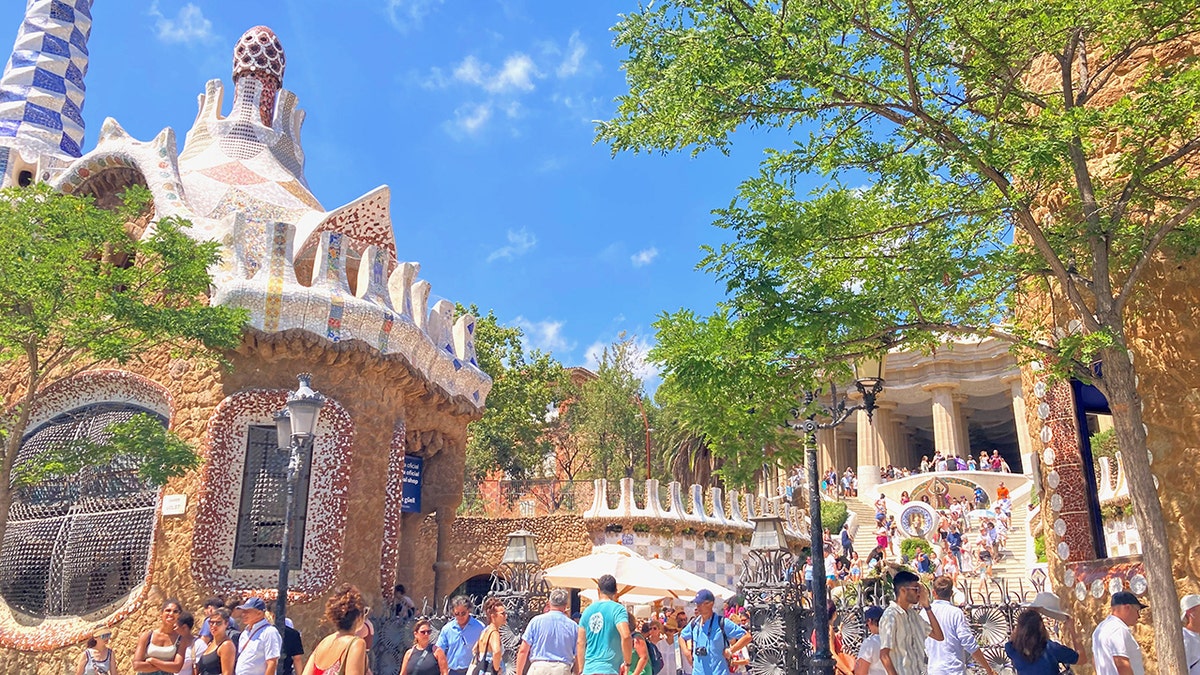 Park Güell by Gaudí has ​​a unique, whimsical look. There are tons of colorful, impressive structures and plenty of benches around the area to sit and enjoy.
Casa Milà is a building in Barcelona. You can go up to the roof, which has an amazing view of the city.
Please note that you will need to purchase tickets to enter any of these attractions.
3. Take a stroll down La Rambla
La Rambla is a famous street in Barcelona that is sure to be packed with tourists. To avoid the crowds, consider visiting earlier in the day. Here, you can shop, eat, spot street performers and experience the nightlife.
4. Explore the Picasso Museum
The Picasso Museum is filled with over 4,000 works by Pablo Picasso.
Usually, you have to pay to enter the museum, but there are days and times when entry is free. For example, if you visit the museum on the first Sunday of the month or on Thursday evenings from 17:00 to 20:00, your entry is free. If possible, try to plan your visit to the museum around these times to save money.
BETTER AIR TRAVEL: 20 PLANE NOTICE RULES NO ONE EVER TELLS YOU (BUT YOU SHOULD)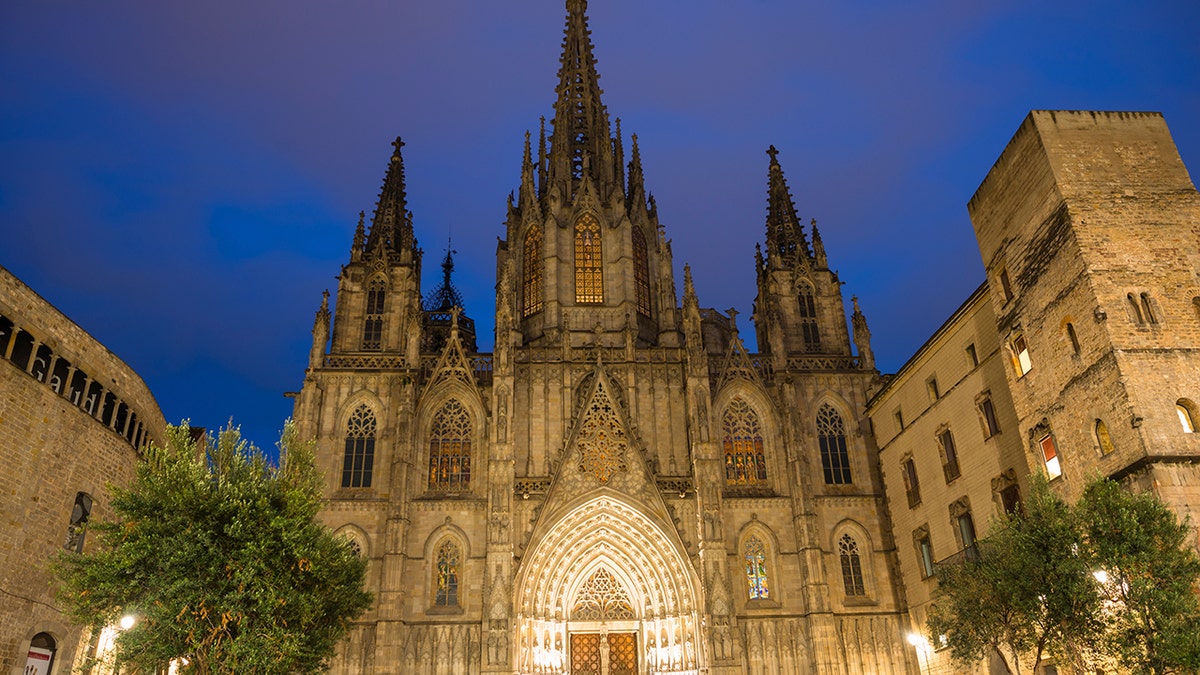 5. Rome the Gothic Quarter
The Gothic Quarter is filled with historic architecture, including the famous Barcelona Cathedral. The Gothic Quarter has bars, clubs, shops and restaurants.
6. Take a hike or walk to Tibidabo
It is worth climbing to the top of Tibidabo. You can hike or take a relaxing cable car ride to reach the top. Tibidabo is not only a great place to enjoy the view and the sunset in the evening, but it is also a location for amusement park activities.
7. Spend a day relaxing on the beach
Barcelona is full of beautiful beaches. Spend a day relaxing under the warm sun. The most famous beach is Barceloneta, but consider others such as Bogatell, Sant Sebastià beach and Nova Icària beach.
CLICK HERE TO GET THE FOX NEWS APP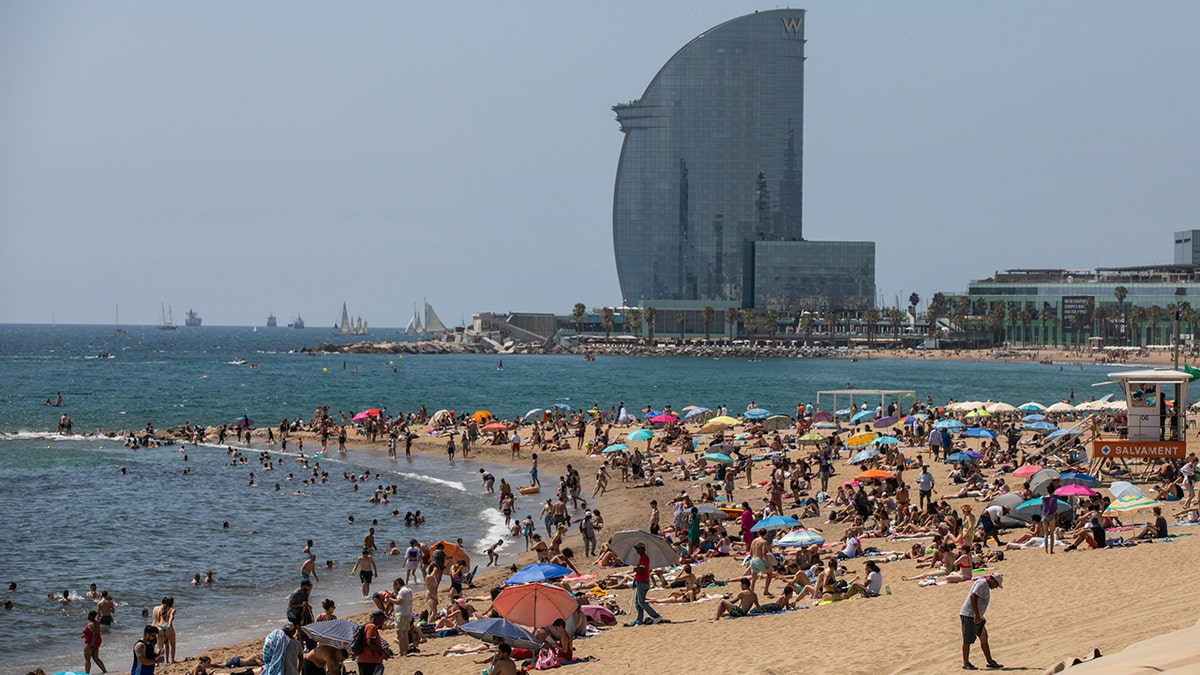 8. Enjoy tapas
Tapas are small plates of food. There are many types of tapas to try in Barcelona, ​​such as Croqueta, Brocheta de Camarones and Montaditos.
In Barcelona, ​​dinner is traditionally served much later than in the United States. Expect to eat dinner around 21:00, although some restaurants will open earlier, around 19:00, for tourists.