Visitors to Canada's Wonderland amusement park found themselves upside down on a ride for nearly 30 minutes last weekend.
Many amusement park visitors were riding the "Lumberjack" when park officials said it "flipped over" at 10:40 p.m. local time on Saturday.
A spokesperson for Canada's Wonderland in Vaughan, Ontario, told Fox News Digital that passengers on the ride had safely disembarked at 11:05 p.m.
"Guests were safely unloaded and assessed by First Aid staff before being allowed back into the park," the spokesperson said in a statement. "The safety of our guests is always our first priority."
CANADA DURING ZELENSKY'S VISIT
The spokesman said two guests reported chest pain and were assessed before being released without further medical attention.
Spencer Parkhouse, 11, was on the ride and told CBC News he wondered if the ride would ever come down again.
"[I was] just like the feeling – when will we fall down? Will we ever fall down?' Parkhouse said.
However, the boy said the ride didn't stop even after the problem was fixed.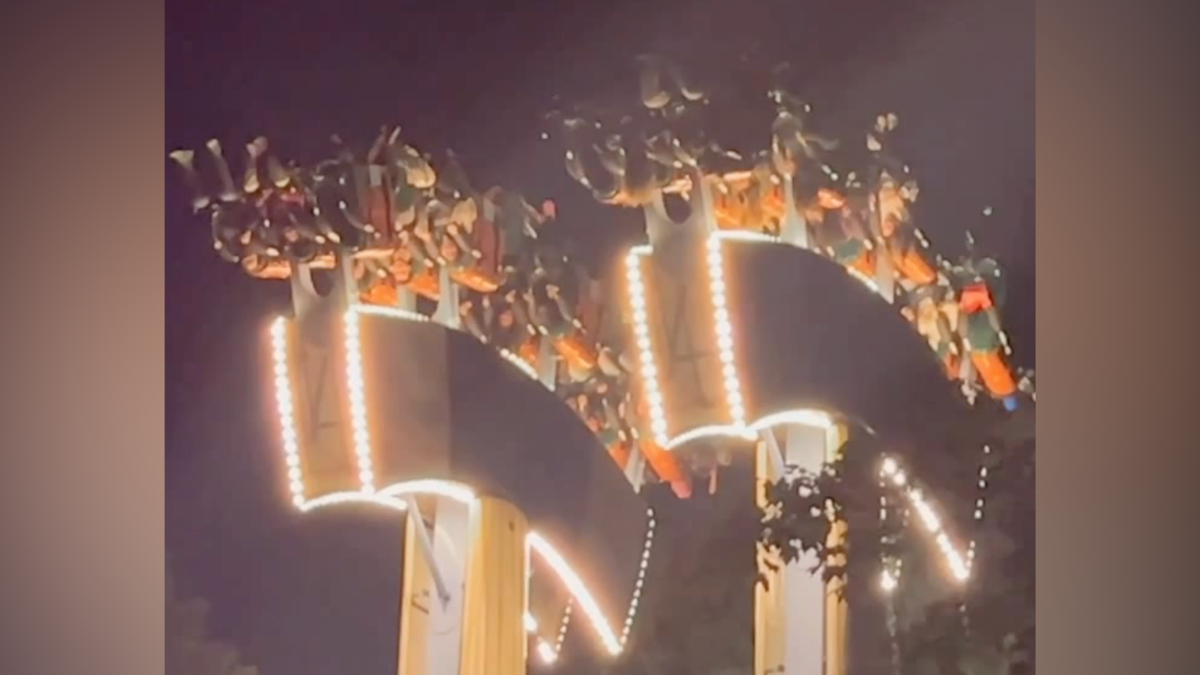 "The ride still had to end. So the ride went on, and we're all like, 'No, please, I don't want to get stuck again,'" he said.
According to the report, it was Parkhouse's first chance to go on a "big ride" at the amusement park and he left injured. He said one person vomited while upside down.
His sister, Mackenzie Parkhouse, said she might reconsider going on some rides when she visits the amusement park again.
"I'm just thinking, like next time I go to Canada's Wonderland, am I going to go on these big rides? Because now I'm scared to go on them," Mackenzie said.
GARLAND SAYS INCREDIBLE MEMO DIRECTING FBI TO USE COUNTER-TERROR TOOLS ON PARENTS NEVER RECOVERED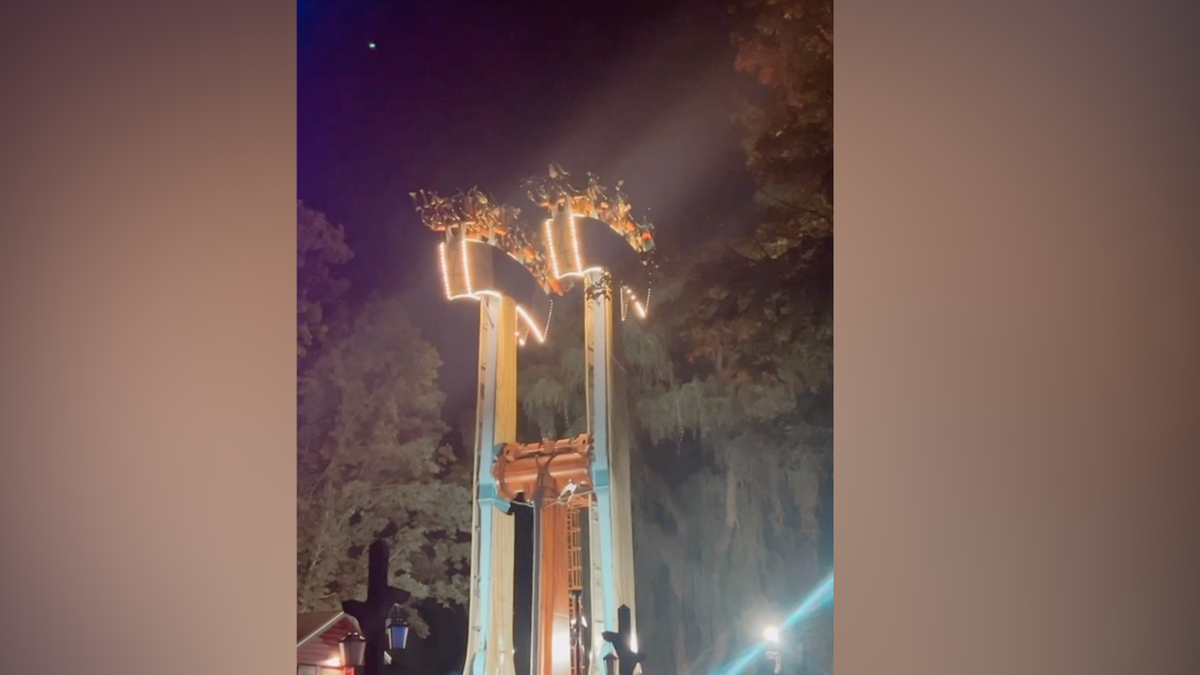 CLICK HERE TO GET THE FOX NEWS APP
Canada's Wonderland Lumberjack ride has a maximum height of 75 feet and transports visitors on "two swinging pendulum axes, propelling them through a 360-degree rotating experience," according to the park.