A Danish artist has been ordered to pay back a museum after he made off with his money when he was commissioned to create an artwork, but instead submitted two blank canvases titled "Take the Money and Run".
In 2021, Jens Haaning received the equivalent of nearly $84,000 in Danish kroner and euro banknotes from the Kunsten Museum of Modern Art in Aalborg.
He has now been ordered to pay back about $70,600 and another $11,000 in court costs.
SAVANNAH TO PUT HALF MILLION DOLLARS TO RESTORE HOME THAT HOSTS MUSEUM OF AFRICAN AMERICAN ART
"I'm shocked, but at the same time it's exactly what I imagined," Haaning told public broadcaster DR on Monday.
For its exhibition on working conditions and money, entitled "Work It Out", the museum commissioned Haaning to recreate two of his earlier works, which featured banknotes attached to a canvas representing the average annual wage in Denmark and Austria. In addition to lending the notes, the museum also paid him $3,900 for the project.
When the museum received the completed works of art, were empty.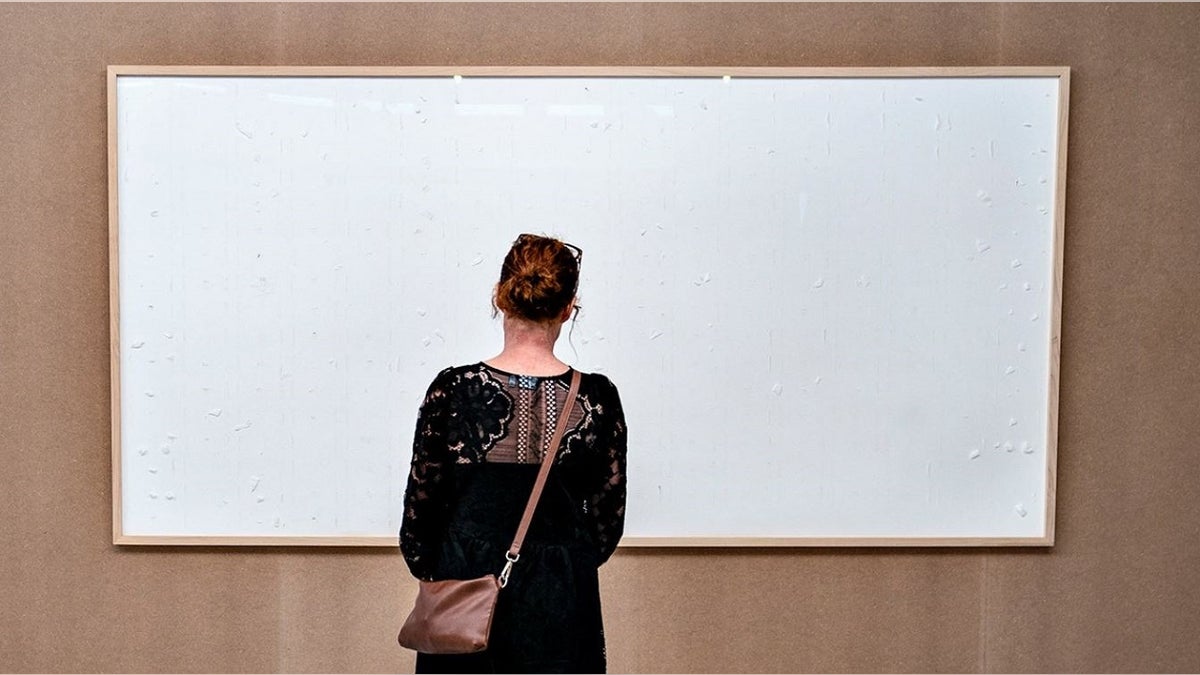 CLICK HERE TO GET THE FOX NEWS APP
"The artwork is that I got the money," Haaning told DR at the time. "I encourage others who have the same miserable working conditions as me to do the same. If they are asked to give money to go to work, then take the money and run."
The museum said Haaning broke an agreement about how the money would be used. The artist disputed the claims.
"It's not theft, it's breach of contract, and breach of contract is part of the job," he had said at the time.