A former reservist in Israel's military forces says Hamas must be severely damaged after the terror attack it carried out at a music festival killed hundreds of people.
Benjamin Anthony, who was previously a combat reservist in the IDF and served during the Second Lebanon War, Operation Pillar of Defense and Operation Protective Edge, told Fox News Digital that Hamas' capabilities must be limited.
"The ideology of Hamas is a genocidal ideology. It calls for the Hamas charter to destroy and kill Jews wherever they are. It calls for the complete destruction of the state of Israel, although it doesn't specifically name Israel, but all of the land they define as Palestine, that kind of ideology," Anthony said. "I don't know that it can be destroyed, but I know that it must be peeled."
"And I have faith in the capabilities of the Israel Defense Forces now that we are up to full strength and ready to take down this evil beast that is Hamas," he added.
LIVE BLOG: DEADLINE IS CLOSING FOR PALESTINIANS TO LEAVE GAZA AS ISRAELI TROOPS CONCLUDE ON BORDER
I'M WATCHING:
Anthony, who is also the co-founder and CEO of the MirYam Institute, said he had never seen anything like the Hamas terror attack.
"During my time in the Israel Defense Forces, I have never seen anything like the horrors that we have all witnessed taking place within the State of Israel coming from the Gaza Strip at the hands of Hamas terrorists," Anthony said. . "This past Saturday morning, not only have I never seen anything like it, but frankly, I don't think anyone has seen anything like it since the horrific events of the horrors of the Holocaust and now the evil that is Hamas has come and they need to know that they are in full view for the world to see in full view for the world to recognize. And it is in full view for his own states, the people of Israel, to confront and hopefully destroy."
DESANTIS SAYS NOT TO TAKE REFUGEES FROM GAZA: "I WON'T DO THAT"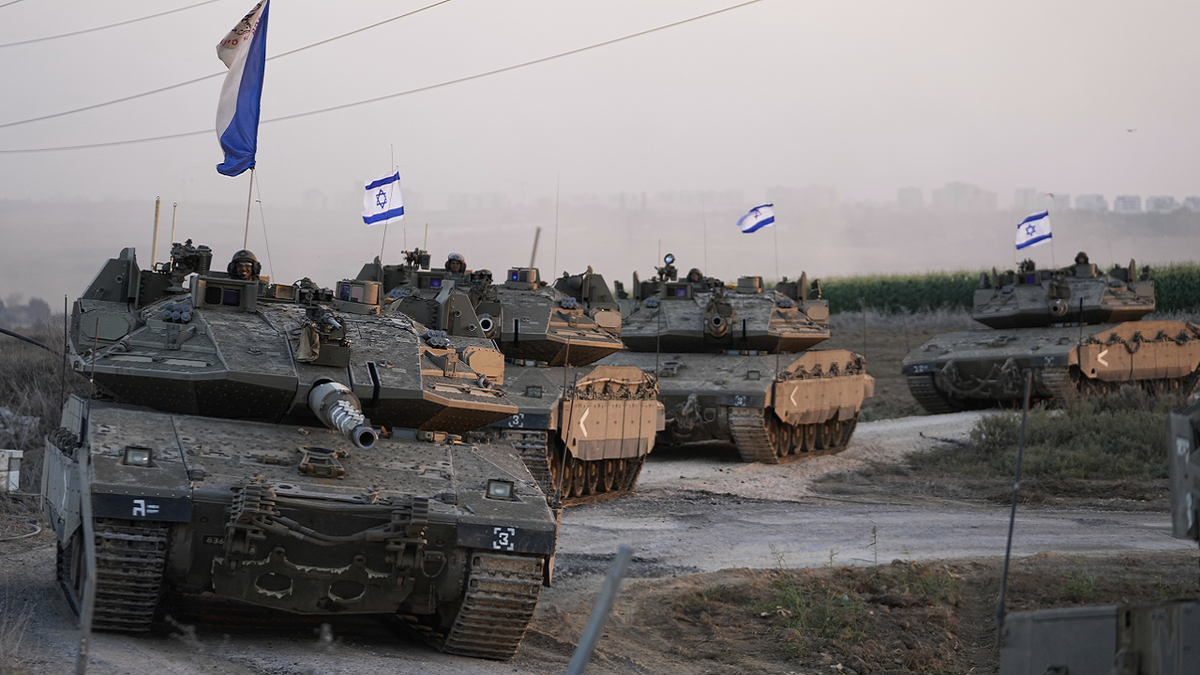 At least 1,300 Israeli civilians and soldiers were killed in the surprise attack, and 2,215 Palestinians and Hamas terrorists have been killed.
Since then, demonstrations have taken place in American cities and college campuses, many of them in support of the Palestinians.
At the University of North Carolina at Chapel Hill, for example, the group Students for Justice in Palestine called for a Day of Resistance on Thursday, asking students to wear masks and face coverings to the event.
The online posting for the event read "From the river to the sea," which the Anti-Defamation League said was meant to call for the "breakup of the Jewish state."
At another demonstration at Baruch College in New York, signs held by protesters disputed the claim that IDF soldiers had found decapitated infants.
Commenting on the protests, Anthony said he is "shocked" by what is happening on college campuses.
CLICK HERE TO GET THE FOX NEWS APP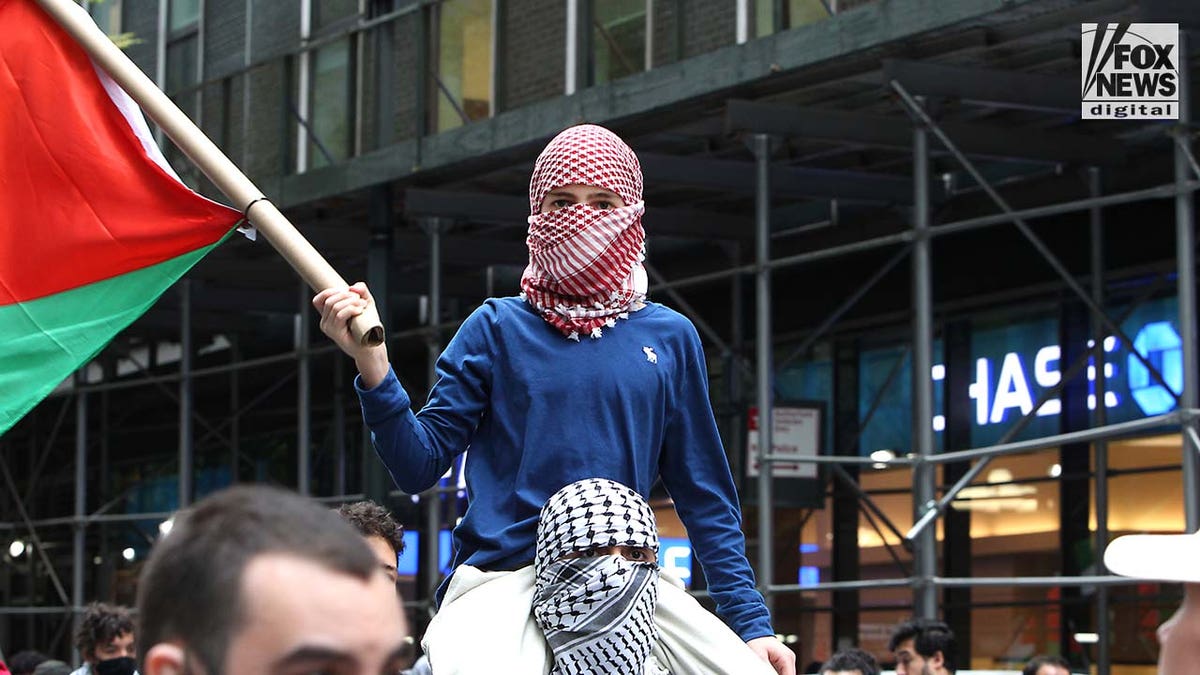 "We have seen many students, organizations, including at Harvard University and NYU, rise up and speak out in defense of Hamas and its absolutely genocidal, cruel, evil goals. I think the situation on college campuses in the United States of America regarding the state of Israel has been problematic for many, many years. It's getting worse and worse," Anthony said.
Peter Aitken of Fox News contributed to this report.