Top Hamas leaders have admitted the organization's desire to engage in a permanent war with Israel to support the Palestinian cause, while showing no interest in governing the Gaza Strip or improving the lives of its 2 million residents, the majority of whom of which he lives in dire poverty. according to media reports.
In a series of interviews with the New York Times, Khalil al-Hayya, a member of Hamas's top leadership, defended the terror group's October 7 surprise multi-pronged attack on Israeli civilians, prompting Israel to respond militarily.
"We managed to put the Palestinian issue back on the table and now nobody in the region is experiencing peace," he told the newspaper from Qatar.
ISRAEL KILLS TOP HAMAS WEAPONS, IDF SAYS
Top Hamas officials also expressed little desire to rule Gaza or provide basic services to its people, according to the report.
"I hope that the state of war with Israel will become permanent on all borders and that the Arab world will stand by us," said Taher El-Nunu, a Hamas media adviser. She added that her goal is "not to run Gaza and bring it water and electricity and things like that."
"Hamas, Qassam and the resistance woke the world from its deep sleep and showed that this issue must remain on the table," he said. "This battle was not because we wanted fuel or workers. It was not about improving the situation in Gaza. This battle is about turning the situation around completely."
The conflict ISRAEL-HAMAS MARKED 1 MONTH. IDF SAYS HAMAS 'WAGED WAR OF HUMANITY'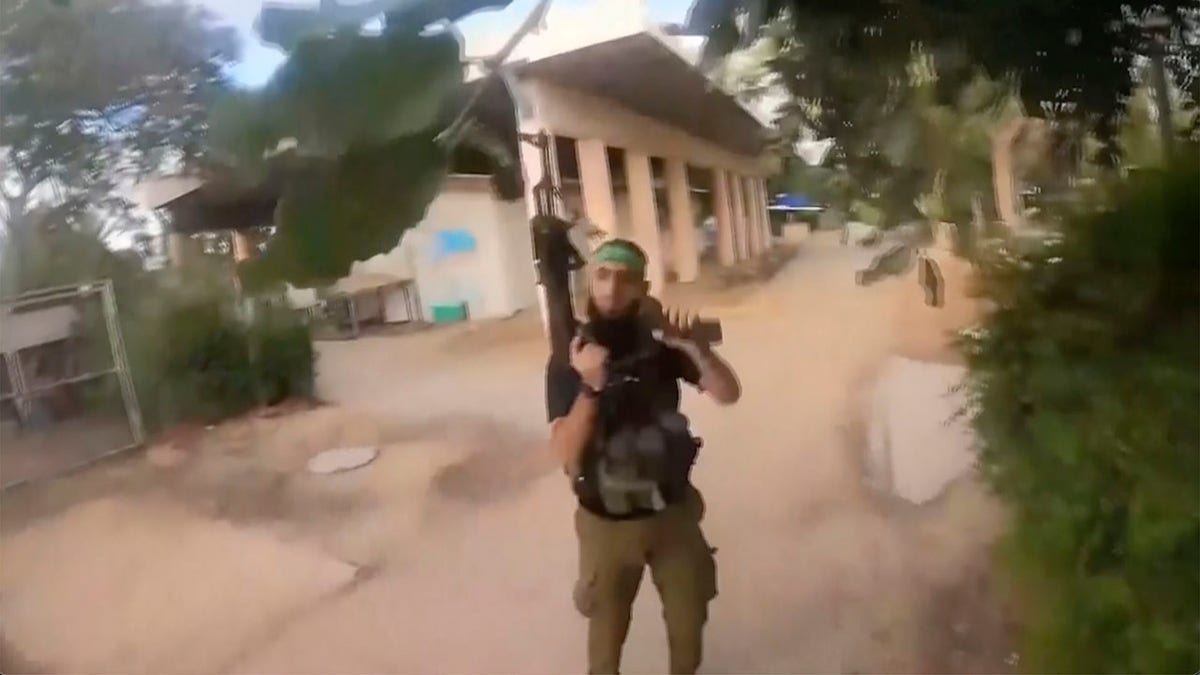 The Israel Defense Forces (IDF) responded strongly to the Hamas offensive a month ago, with sustained airstrikes that have killed thousands in Gaza. Israeli officials have refused to discuss a ceasefire until the hostages kidnapped by Hamas are returned.
While the people of Gaza live in poverty, the top leaders of Hamas apparently live a life of luxury. Israeli officials say Hamas leaders are collecting a staggering jackpot of terror money for themselves in the billions of dollars.
"It's really the numbers that are shocking, looking at the enormous amount of money that some of these terrorist leaders have been able to extract," Jonathan Schanzer, senior vice president of research at The Foundation For Defense of Democracies, told Fox News.
CLICK HERE TO GET THE FOX NEWS APP
Hamas bosses Khaled Mashaal and Ismail Haniyeh are estimated to be worth $4 billion each, and politburo chief Mousa Abu Marzouk is worth $3 billion. The group itself is estimated to earn more than $1 billion a year from a global network that includes cryptocurrencies, real estate, legitimate businesses, and taxing and extorting Gazans.
Fox News' Eric Sean contributed to this report.