Hamas is attempting to sneak fighters out of the Gaza Strip among the evacuating civilians.
A senior US official confirmed the injury Hamas fighters they were quietly placed on evacuation lists alongside injured Palestinian civilians.
This revelation has complicated evacuation efforts that began shortly after the October 7 terrorist attack in Israel.
People with foreign passports or dual citizenship faced extreme delays as the US cited unreasonable demands from Hamas to delay the process.
US, PARTNERS DISCUSS FOREIGN TROOPS SERVING AS GAZA PEACE KEEPING FORCE AFTER ISRAEL WAR: REPORT
Israeli forces allowed Palestinians to access a key highway into the Gaza Strip for evacuation on Saturday during a three-hour window that has since closed.
Refugees are being told to move south, away from areas of armed conflict between the Israel Defense Forces and the Hamas terror group.
HEZBOLLAH CHIEF PRAISES 'HEROIC' TERROR ATTACK BY HAMAS, THREATS TO EXPAND FIGHT AGAINST ISRAEL
The senior US official said on Friday that Hamas had agreed to let foreign nationals leave as long as a list of wounded Palestinians could also leave. However, about a third of the people on the list were members of Hamas, the official said.
"So it was just unacceptable for Egypt, for us, for Israel," the official said.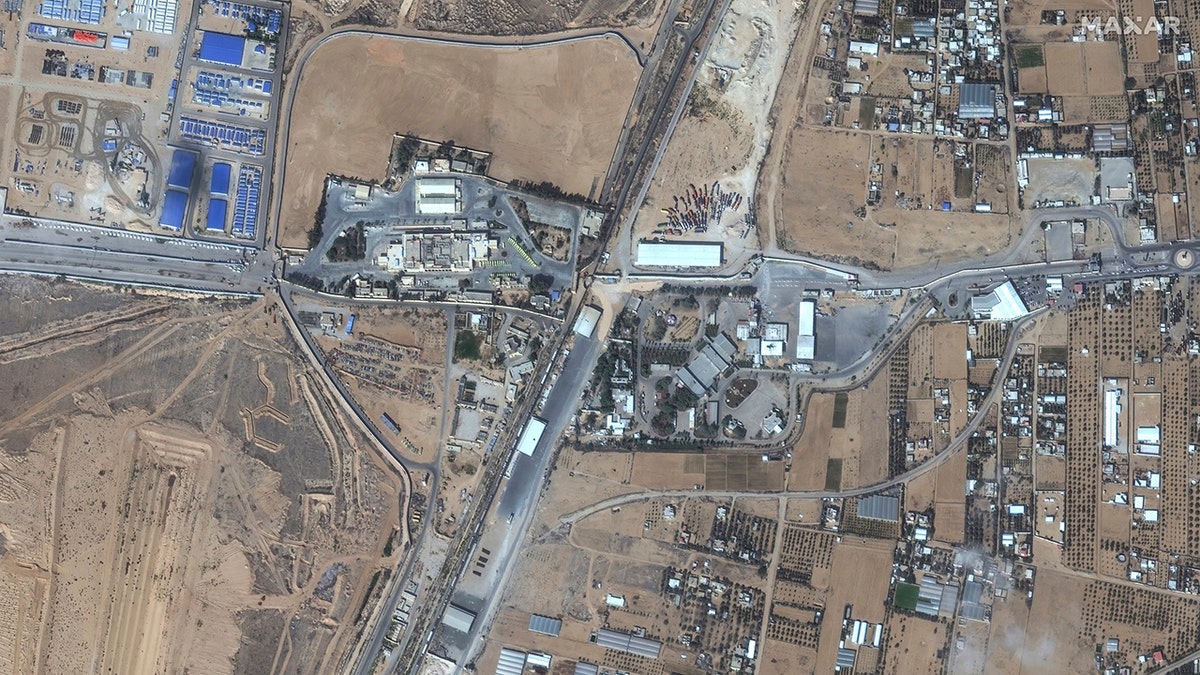 Israel accused Hamas of attacking IDF troops who were there to facilitate the three-hour evacuation window.
"The terrorists fired mortars and anti-tank rockets at the arriving IDF troops and attempted to open the route," the IDF said. "No IDF injuries reported."
"This incident further proves that Hamas is exploiting the population of Gaza and preventing them from acting in the interest of their own security," the IDF continued.
Fox News' Jennifer Griffin contributed to this report.