Hong Kong is set to co-host the first Gay Games in Asia with around 2,400 participants from 45 countries expected to take part in the groundbreaking event.
The games will begin on Friday, and athletes hope the nine-day event will foster broader LGBTQ+ inclusion in the regional economic hub, according to the Associated Press. Hong Kong is co-hosting the event with the Mexican city of Guadalajara.
Athletes will compete in a range of games including tennis, swimming and badminton, as well as culturally rich activities such as dragon boat racing and mahjong. Squash, running, football, martial arts and dodgeball will also be on display.
NAVY REMOVES LGBTQ+ PRIDE POST ON INSTAGRAM AND TWITTER, REMOVES RAINBOW FLAG
Organizers say the event aims to promote inclusion and diversity in the region.
Lisa Lam, co-chair of the Gay Games, said that LGBTQ+ acceptance in Asia is still lower than in the rest of the world and that it is important to make sexual minorities visible in the community.
"Prejudice comes from misunderstanding or stereotypes," Lam told the AP. "By bringing different people together, you can break down stereotypes."
Hong Kong, a Chinese-ruled city, has no law against discrimination based on sexual orientation and does not recognize same-sex marriage, but its LGBTQ community has scored some legal victories this year, according to Reuters.
LAWMAKER DEMANDS LIST OF PRIDE MONTH EVENTS SPONSORED BY MILITARY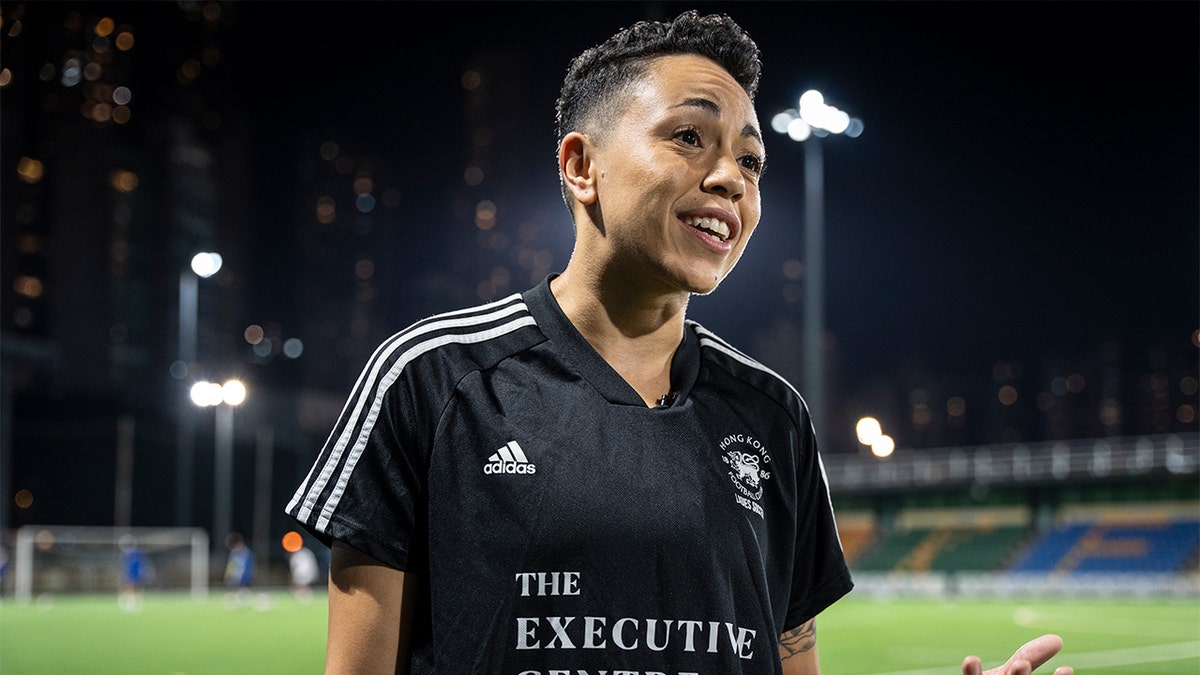 In September, a high court ruling gave the government two years to create a legal framework to recognize same-sex unions. Additionally, a court upheld a ruling last month that favored granting equal inheritance rights to same-sex couples.
Despite the victories, several Hong Kong lawmakers have voiced their public opposition to the Gay Games, saying they pose threats to national security, subvert traditional Chinese family values ​​and follow a "Western ideology," according to Reuters.
CLICK HERE TO GET THE FOX NEWS APP
Five human rights activists in Hong Kong have also called for the games to be cancelled, saying organizers are "aligning with pro-authoritarian figures responsible for widespread persecution" in Hong Kong.
But organizers and participants hope the games can show the government the city's strong support for equal rights for same-sex couples.
Gay Games was designed by Dr. Tom Waddell, an Olympic decathlete, and their inaugural event was held in San Francisco in 1982. Gay Games have also been held in Vancouver (1990), New York (1994), Amsterdam (1998), Sydney (2002), Chicago (2006) and Cologne (2010).