India criticized the structure of the UN Security Council and vowed not to remain "unchallenged" indefinitely in its final address to the UN General Assembly on Tuesday.
Indian Foreign Minister Subrahmanyam Jaishankar delivered the speech on Tuesday morning. He did not directly address his country's ongoing dispute with Canada over the killing of a Sikh activist on Canadian soil, but did issue a warning to top UN members.
"The days of a few nations setting the agenda and waiting for others to fall in line are over," Jaishankar said.
"For all the talk, it is still a few nations that set the agenda and seek to set the rules. This cannot go on indefinitely, nor will it go unchallenged," he added later. "A fair, just and democratic order will surely emerge."
ISRAEL PRIME MINISTER NETANYAHU TELLS BRETT BAYER 'WE'RE MORE TOWARDS PEACE EVERY DAY' WITH SAUDI ARABIA
Jaishankar was the first representative to address the UN on Tuesday, followed by representatives from the Vatican, North Korea, Syria, Morocco and others.
Syria
Syrian Deputy Foreign Minister Bassam al-Sabbagh echoed India's criticism of the Security Council in his address to the assembly, though he was much more critical of the U.S.
The official called for a new "multipolar" world order and called for the reform of international institutions, "mainly the Security Council."
THOUSANDS OF VENEZUELAN MIGRANTS GATHER UNDER TEXAS BRIDGE AS BORDER NUMBERS SKY
"The policies of creative chaos adopted by successive US administrations in our region to serve their geopolitical and self-serving interests have led to destabilization and insecurity," he said.
The official then went on to blame Israel, claiming it was violating Palestinian sovereignty.
North Korea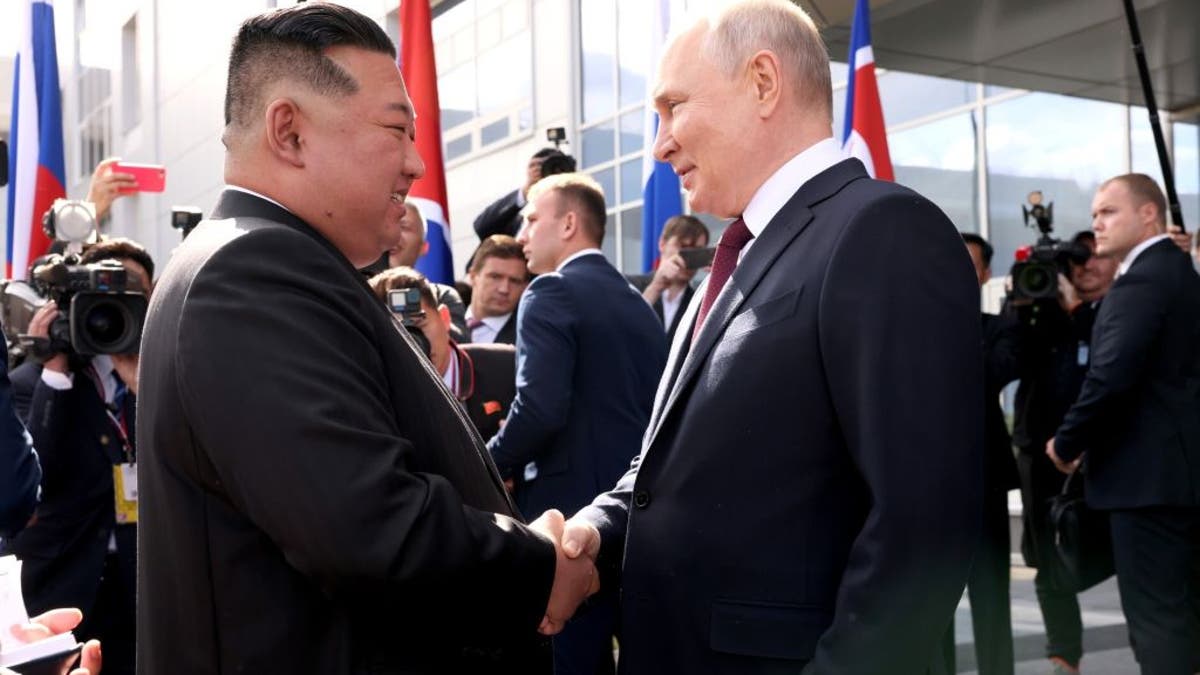 North Korea criticized South Korea's speech at the United Nations earlier this week, calling South Korean President Yun Suk-yeol "a guy with a brain like garbage" and a "diplomatic idiot."
North Korea's envoy continued the attacks during his speech to the general assembly on Tuesday, condemning the US and South Korea for their recent joint military operations around the Korean peninsula.
The official went on to argue that the US, Japan and South Korea are seeking to create an "Asian version of NATO".
INDIA STRUGGLES TO CONTAIN DEADLY NIPAH VIRUS AS HUNDREDS ARE TESTED IN KERALA STATE
Canada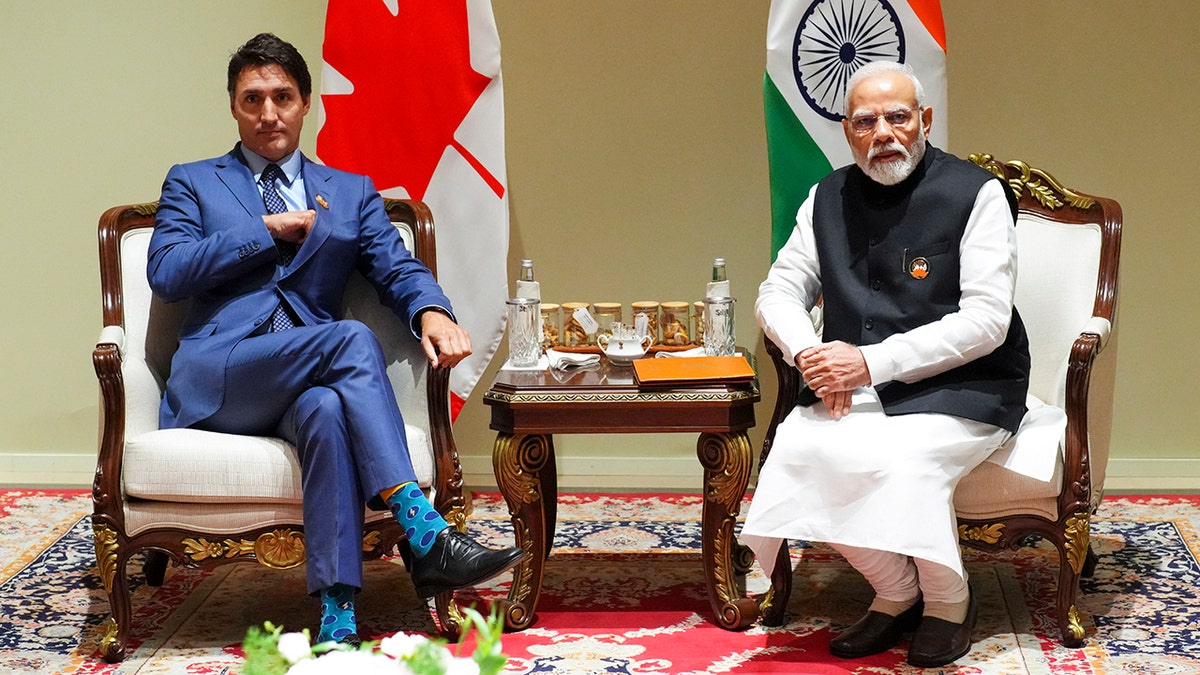 The head of the Canadian delegation, Robert Rae, focused heavily on climate change during his speech, pressing other UN members to live up to their "shared" duty to help the "green transformation of the global economy".
He went on to say that LGBT rights are "fundamental" to Canada, advocating extensively for transgender and "two-spirit" people, among others.
"If we can't treat ourselves as equals, we'll never achieve the things we want to achieve," he said.
CLICK HERE TO GET THE FOX NEWS APP
Ray also did not mention Canada's dispute with India. Canada has accused India of murdering a Sikh religious activist on Canadian soil, a claim India has denied.
The official also went on to address the Israeli-Palestinian conflict, advocating the creation of a Palestinian state. He also condemned Israel for continuing to expand its settlements in the West Bank.