Two astronauts on the International Space Station told Fox News their view of Earth without borders and living alongside people from other nations has helped them feel a sense of unity, even as the Israel-Hamas war rages.
"One of the things we experience here is a different perspective of the world of our planet," European Space Agency astronaut Andreas Mogensen told Fox News. "Many call it the overview effect."
STUDENTS HIDE IDENTITIES WITH MASKS WHILE PRAISE ISRAEL'S MASSACRE OF HAMAS
"We see the Earth as a single planet that we all share together," he continued. "You don't see borders between countries, so you get an idea that maybe borders are something artificial."
Although astronauts may not be able to differentiate between different countries from space, territorial disputes over the border for the Gaza Strip between Palestinians and Israelis have continued for decades. After Hamas — the ruling party in Gaza — invaded Israel and killed more than 1,400 Israelis on Oct. 7, the Jewish nation declared war on the Islamic terror group and retaliated.
ASTRONAUTS SHARE THEIR VIEW OF THE ISRAEL-HAMAS WAR FROM SPACE:
SEE MORE FOX NEWS DIGITAL ORIGINALS HERE
Since then, nearly 5,000 Israelis and Palestinians have died, according to the authorities. More than 200 Israelis are being held hostage in Gaza, according to the Israel Defense Forces.
Despite the tragedy, astronauts on the International Space Station had a more positive outlook.
"There is so much more that unites us," NASA astronaut Jasmin Moghbel told Fox News. "In addition to seeing our Earth from the very unique vantage point that we have, we also have a very international crew here."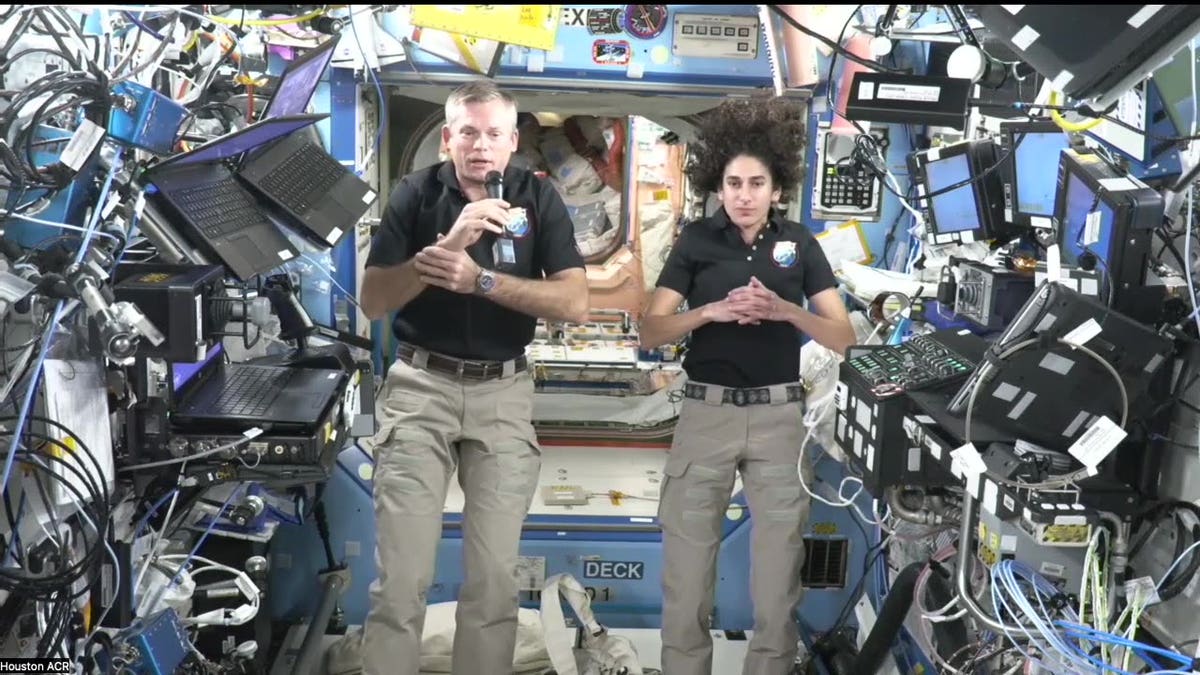 FROM DEADLY DESERT RAVE TO FIRST FIRST, ISRAELI RESERVE SOLDIER LEAVES CONCERT Slaughterhouse
Seven astronauts board the station: two from the US, three from Russia, one from Denmark and another from Japan. The crew and their respective services often live and work side by side for months to maintain the station.
"Maybe if we could learn to work together a little better, learn to live peacefully side by side, a lot of our problems, a lot of our challenges in everyday life would disappear because a lot of it is of our own making, unfortunately." Mogensen said.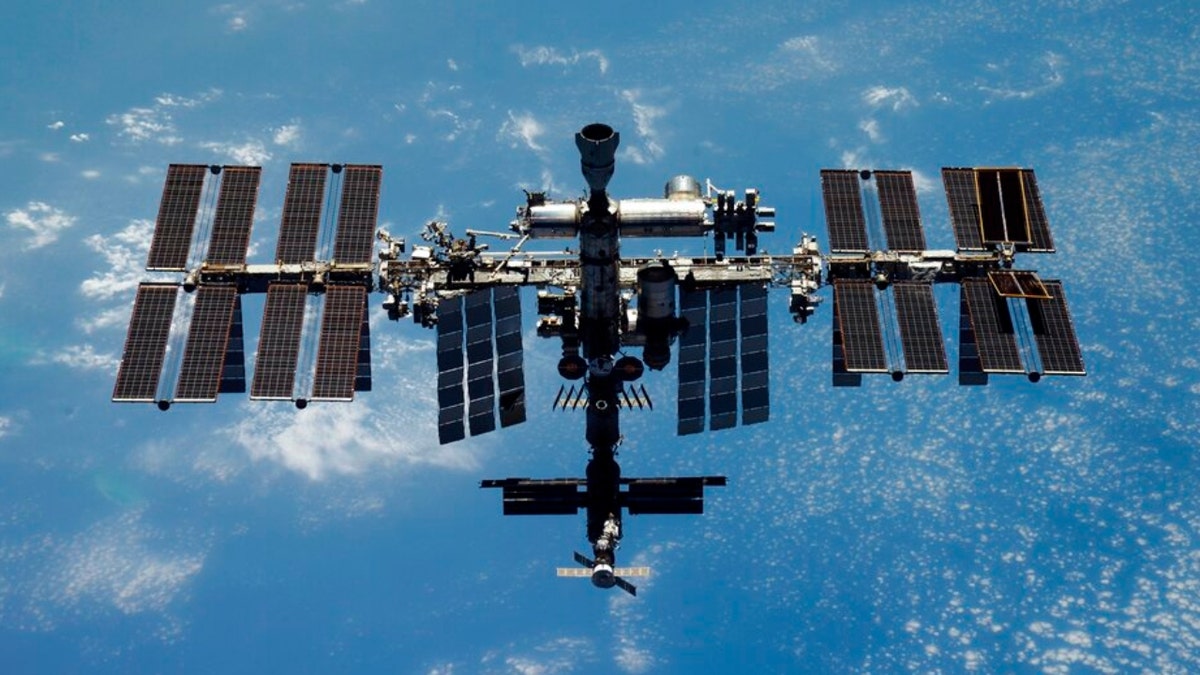 CLICK HERE TO GET THE FOX NEWS APP
"There's not often a good reason why borders are where they are," he continued. "Because you experience the planet as a whole, you realize that we are all human."
To watch the full interviews with the astronauts on the International Space Station, click here.
Ramiro Vargas contributed the accompanying video.