A human rights group claims a 16-year-old Iranian girl was hospitalized after morality police beat her into a coma in Tehran over the weekend for not complying with dress code rules on the hijab.
Armita Garawand was allegedly beaten in the Tehran subway on Sunday night and is currently in the intensive care unit of Fajr Hospital, according to the Hengaw Human Rights Organization.
"Her current condition is reported to be critical," Hengaw said in a statement to Fox News. "After two days, she remains in a coma in the ICU. Government security forces have created a secure environment at Fajr Hospital, denying access to visitors, including her family members. According to our latest information, Iranian authorities have seized the cell phones of Armita's family members after a photo of her in a coma was published."
Iran's state news agency, however, claimed the teenager fainted after her blood pressure dropped and hit her head on the side of the carriage.
IRAN OFFICIAL ADMITS COUNTRY'S ROLE IN TERROR BOMBING THAT KILLED 241 US SOLDIERS: REPORT
During an interview with state media, the teenager's parents said they did not attack her.
"We have reviewed all the videos and it has been proven to us that this incident was an accident," her father said. "We ask people to pray for our child's recovery."
The redacted footage was released to state media and does not show what happened inside the train. Instead, the video only shows the teenager walking on the train and snapping at her apparent friends who are carrying her. It was unclear if she was wearing a head covering in the video.
LAWMAKER DEMANDS ANSWERS AFTER BIDEN'S ALLEGED PARTICIPATION IN IRAN'S INFLUENCE SYSTEM: 'UNBELIEVABLE!'
The human rights group claims the parents were forced to speak and that security forces have limited access to the hospital.
Morality police in Iran are primarily responsible for enforcing the country's strict Islamic dress code, which requires women to cover their bodies with long, loose-fitting clothes and their heads with a headscarf or hijab.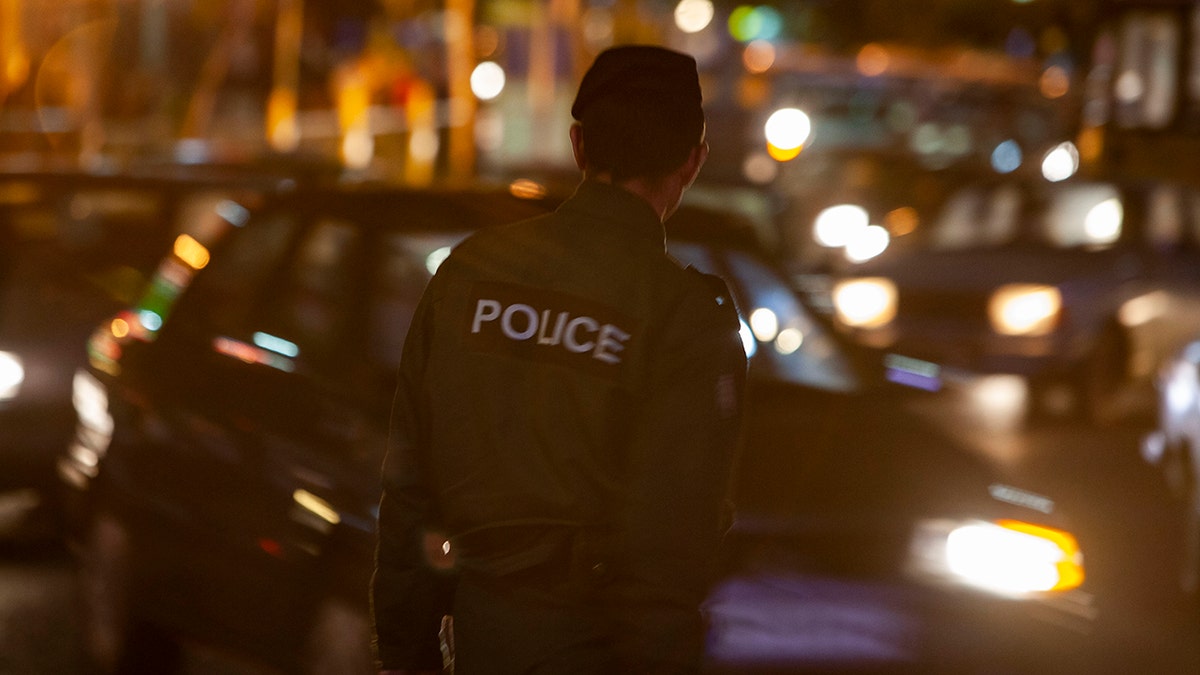 Activists have drawn comparisons to an incident last year in which 22-year-old Mahsa Amini died in police custody after being arrested for not wearing a head covering in public.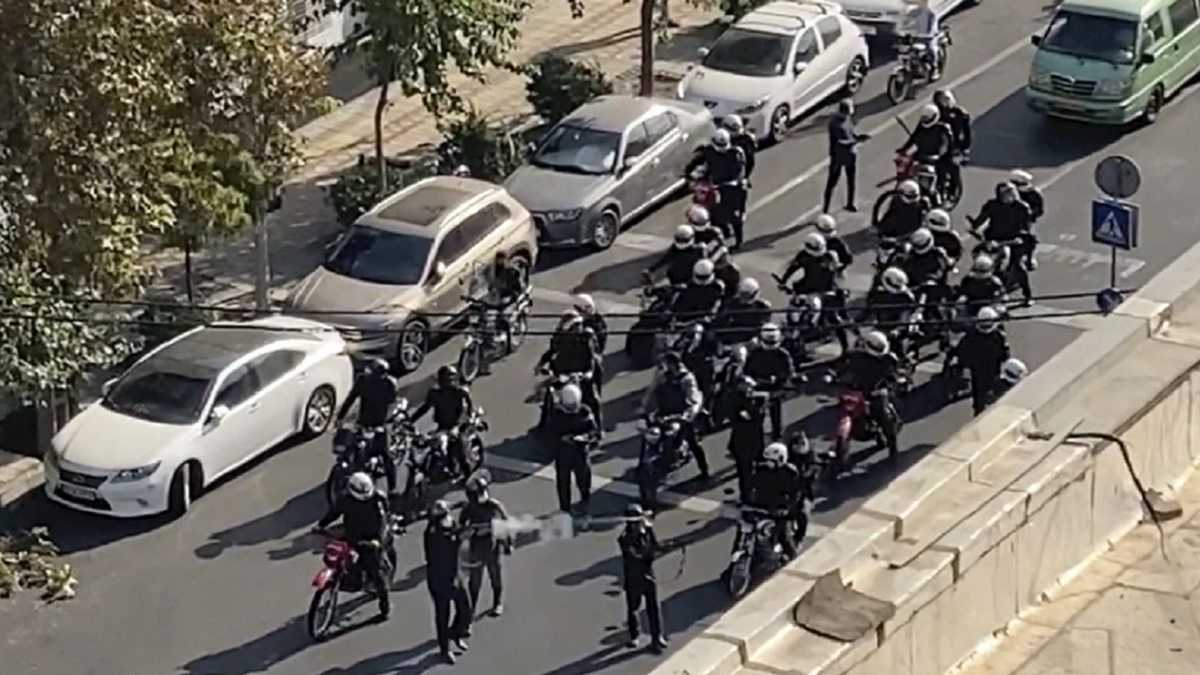 CLICK TO GET THE FOX NEWS APP
Protests erupted for months across the county in response to Amini's death. Police crackdowns have led to around 400 deaths, according to international rights groups, including 50 minors. About 30 members of Iran's security forces were killed during the protests.
Fox News' Michael Lee contributed to this report.