The Iranian regime's orchestrated plan to help Hamas massacre 1,300 people, including 27 Americans, was at the heart of Iran's ruling dictator, Supreme Leader Ali Khamenei, a new think tank report claims. .
The Middle East Media Research Institute (MEMRI) recently published a sensational report, noting the leader of the Islamic Republic "Khamenei hinted in August 2022, August 2023 In Israel's 'The Complete Conquest'.
According to a MEMRI translation by Khamenei's propaganda outlet Kayhan, the mass murder plan was masterminded by the late Iranian global terrorist Qassem Soleimani in 2020. The US military assassinated Soleimani in early January 2020 for overseeing the killing of more than 600 US servicemen.
Kayhan wrote, according to the translation, that in August 2023 "The significance is that, last year, Leader [Khamenei] he gave "the promise of imminent conquest" and this year he gave "the announcement of complete conquest" and the Al-Aqsa Flood operation is part of that imminent conquest. This promise and announcement, along with its clarity and power [Khamenei's] statements and positions at his meeting [with leaders and ambassadors of Islamic countries] on the occasion of the Prophet [Muhammad's] birthdays, have deep meaning and content."
ISRAEL PRIME MINISTER NETANYAHU DECLARES 'WAR AFTER HAMAS TERRORISTS WAGE MASSIVE ATTACK: LIVE UPDATES
When asked about the MEMRI report, a spokesperson for the US State Department referred Fox News Digital to a media interview Foreign Secretary Antony Blinken.
America's top diplomat said: "Iran has a long relationship with Hamas, and Hamas would not be Hamas without the support it has received over many years from Iran. That said, when it comes to this particular attack, right now, as we speak, we haven't seen direct evidence that Iran was involved or helped plan the attack. That doesn't mean it didn't, we just don't have the evidence to show it. And as I said, there is a long relationship between of two".
Hamas' statements are consistent with the MEMRI Iran report that the planning of the massacre goes back several years. "For the past two years, Hamas has adopted a 'rational' approach. It has not entered any war and has not joined Islamic Jihad in its recent battle," senior Hamas official Ali Baraka said in an interview broadcast in Russia. Today TV on October 8. MEMRI located and translated the Baraka report.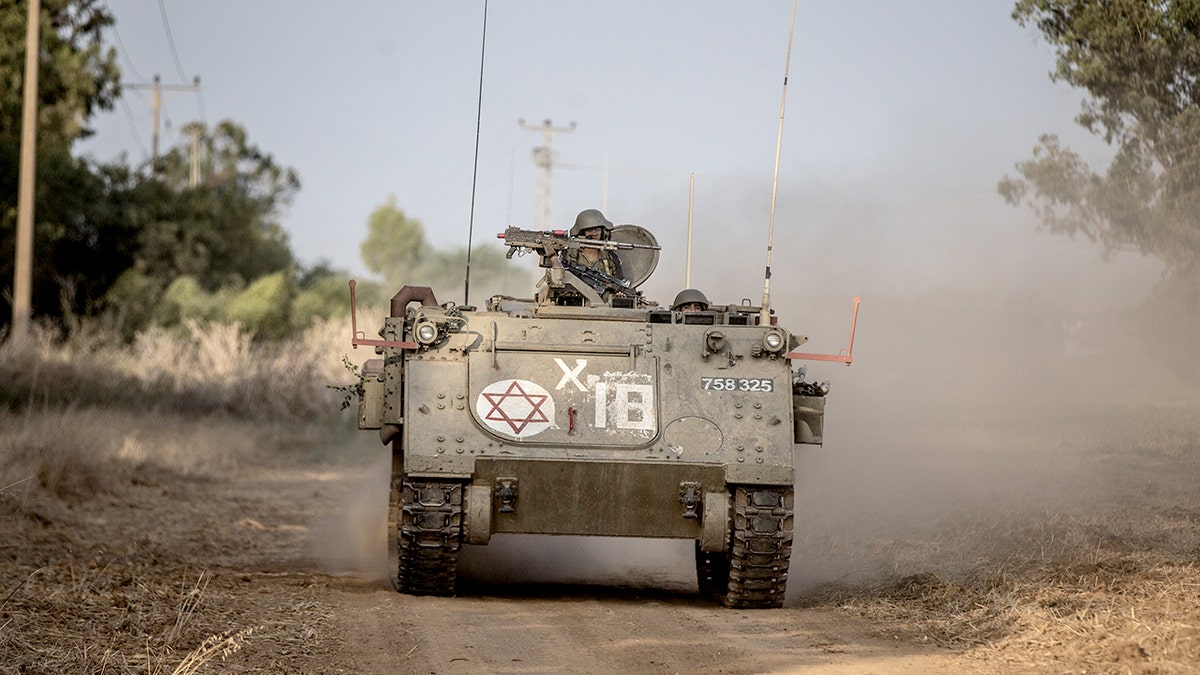 The US has designated Hamas a foreign terrorist organization. The theocratic state of Iran has been named the world's worst state sponsor of terrorism, according to the US State Department.
Lior Haiat, the spokesman for Israeli Foreign Minister Eli Cohen, told Fox News Digital on the first day of the war last week: "These terrorist organizations [Hamas and Palestinian Islamic Jihad] are working as proxies of the Ayatollah regime" in Iran. Hayat added that Tehran is "without a doubt … behind the scenes" of this war against Israel.
BLINKEN IN ISRAEL SAYS MORE AMERICAN KILLINGS, VOWES 'ALWAYS' SOLIDARITY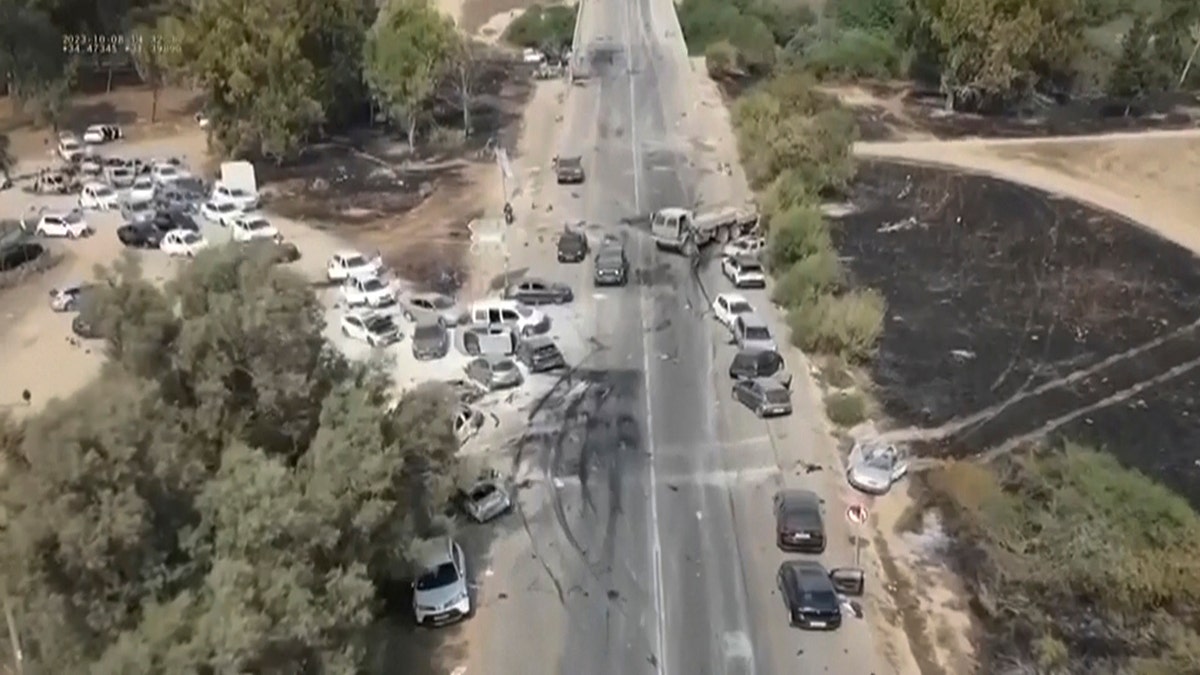 MEMRI's staff of Persian and Arabic language experts survey the media in the Muslim world for trends and indications of potential terrorist attacks. MEMRI's president and founder, Yigal Karmon, is a retired Israel Defense Forces colonel who served as a counterterrorism advisor to two Israeli prime ministers. Fox News Digital reported last week that Carmon predicted the outbreak of war in an Aug. 31 article titled "Signs of Possible War in September-October."
In his preface infamous 1998 Hamas Pactthe Islamist terrorist movement stated its main goal: "Israel will exist and continue to exist until Islam wipes it out, as it wiped out others before it."
Hamas states in Article 7 of its manifesto, "Doomsday will not come until the Muslims fight the Jews and kill them. Then, the Jews will hide behind rocks and trees, and the rocks and trees will cry out: "O Muslim woman, there is a Jew hiding behind me, come and kill him."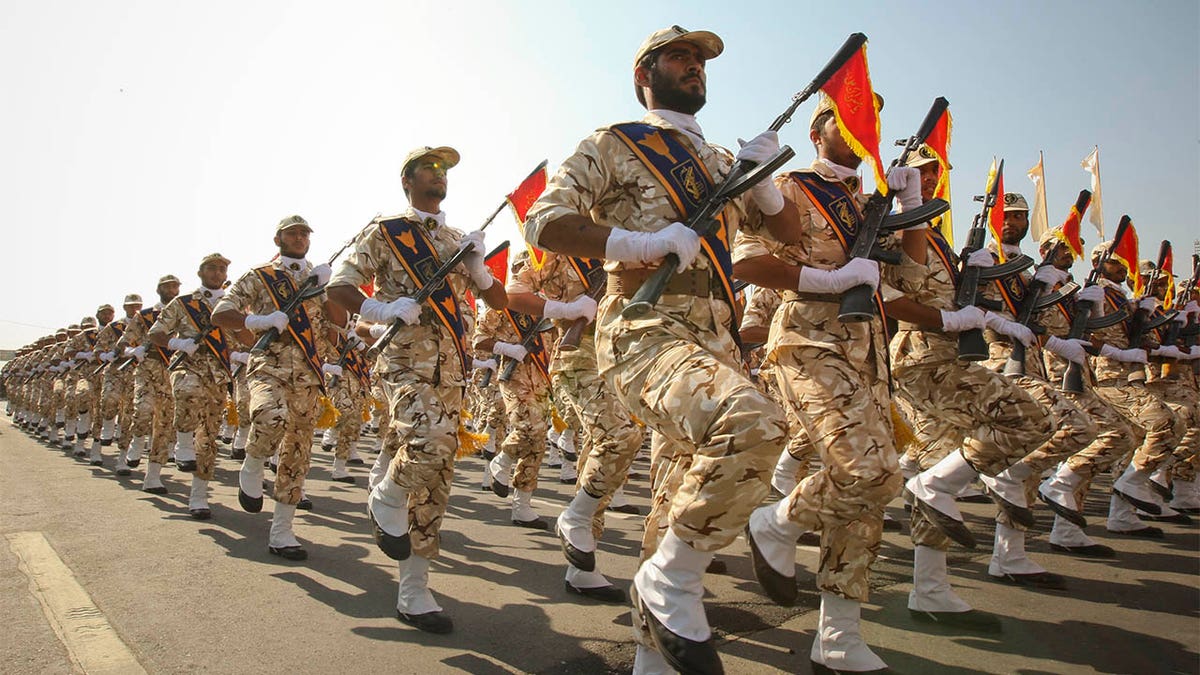 A prophetic MEMRI article from May 2018, title of his article: "The Great March of Return Campaign: A Hamas-Sponsored Initiative Aimed to Break the Border Fence, Infiltrate Israeli Territory."
MEMRI wrote at the time, "An examination of the statements coming out of Gaza about the Great March of Return campaign, from Hamas officials, from campaign organizers, and from campaign participants and supporters, reveals that it was not just a popular citizen campaign , but was fully supported by Hamas and that its goal was to breach the border fence to infiltrate Israeli territory and march into Israeli communities."
The MEMRI investigation added "Reports indicated that special units had been set up with the aim of infiltrating Israeli territory, such as the fence-cutting unit and the border storming unit. Although campaign organizers stressed that the marches would be peaceful, some social societies of Gaza media users called to fight the "infidels" in these communities and kill them."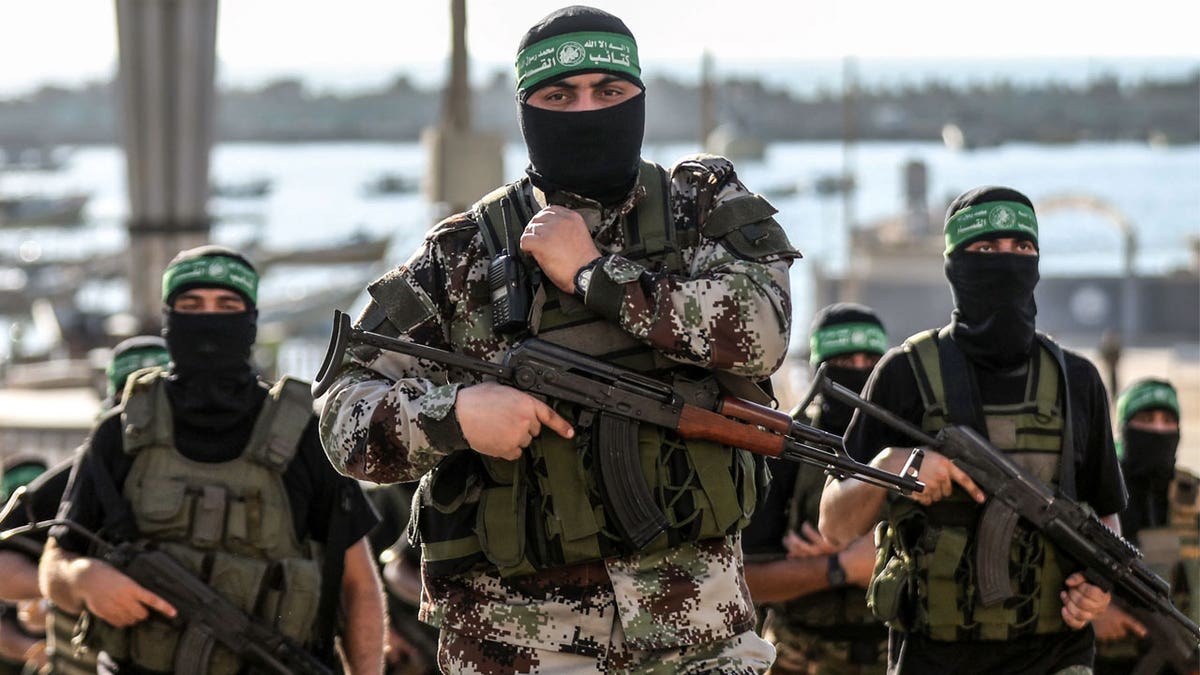 A deadly Act 2 of Hamas's so-called "Great March of Return" to conquer Israel would unfold five years later in the worst massacre of Jews since the Holocaust.
Multiple Fox News Digital press inquiries to Iran's Foreign Ministry and the UN mission went unanswered.