Israel's version of the FBI has reportedly launched a new unit dedicated to tracking down and killing every Hamas terrorist involved in the October 7 surprise attacks from Gaza.
Israel's Security Service, known as Shin Bet, has created a new unit known as NILI, an acronym in Hebrew for "The Eternity of Israel Will Not Lie," according to the Jerusalem Post.
The new unit, which will operate separately from other command and control units focused on killing core and high-ranking Hamas officials, has been tasked with identifying and eliminating anyone who played a role in the atrocities, according to the report.
MCCONNELL CALLS CHINA, RUSSIA, IRAN NEW 'AXIS OF EVIL' WE MUST DEAL WITH: 'THIS IS AN EMERGENCY'
It will specifically target members of a special Hamas commando unit in the terrorist organization's Nuhba wing. which Israel believes carried out the attacks.
ISRAELI-US RESERVIST KILLED BY HEZBOLLAH ROCKET IN ISRAEL, IDF SAYS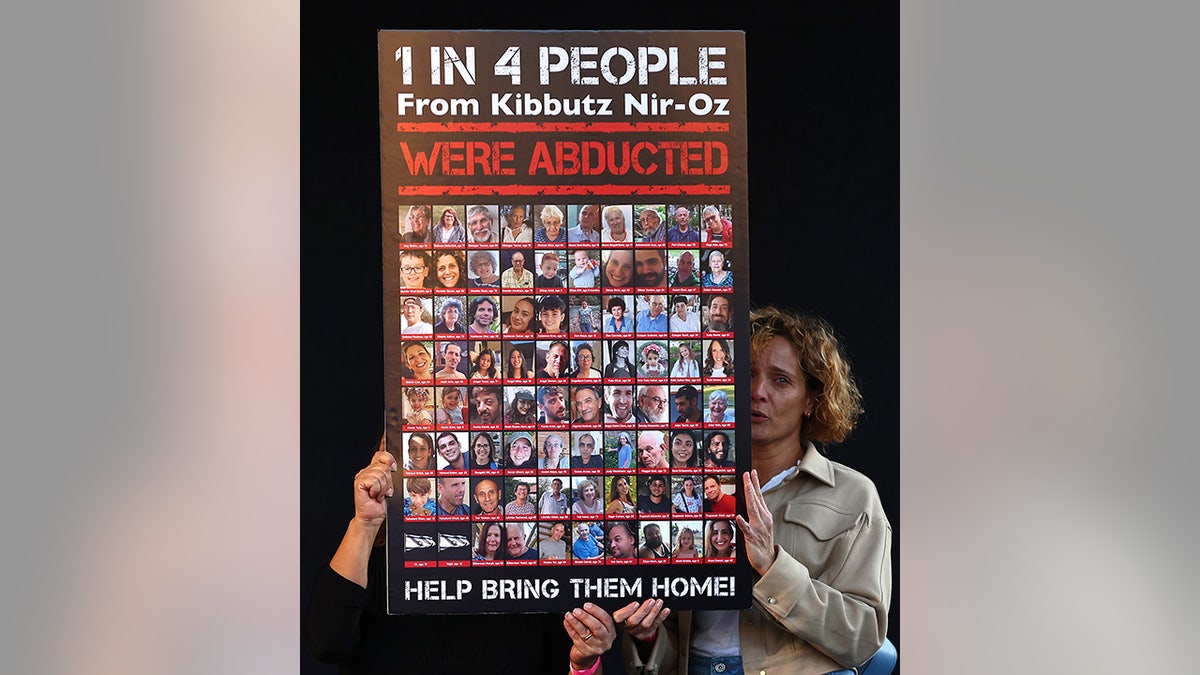 Those assigned to the unique mission reportedly include both field operators and intelligence personnel.
Israeli forces have claimed to have killed several Hamas commanders in recent days as they continue their strikes on the Gaza Strip. They include Ali Qadi, a commander of Hamas's Nuhba force seen as a key player in the attack on the border region, as well as Bilal Al Kendra, who Israeli forces say led the deadly Hamas raid on Nirim.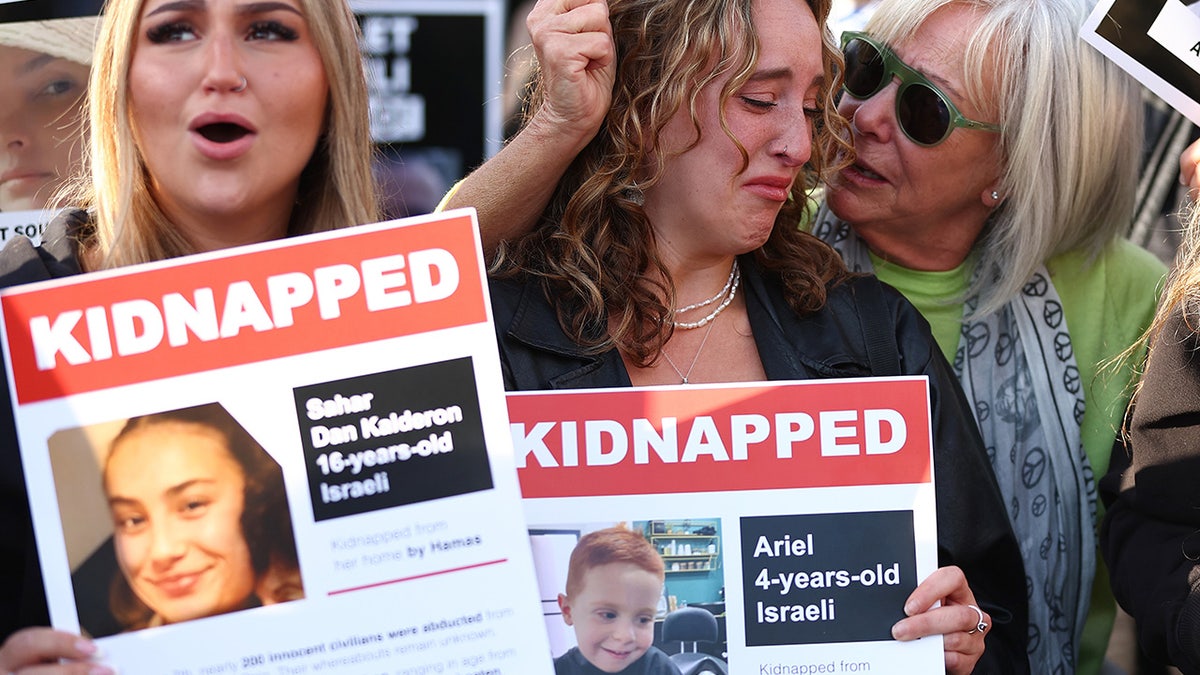 CLICK HERE TO GET THE FOX NEWS APP
More than 20 towns and villages in southern Israel were ambushed in a sweeping attack by Hamas militants launched from the Gaza Strip on October 7, according to the Associated Press. More than 1,400 people in Israel have been killed in the initial Hamas attack and around 200 others are said to have been taken to Gaza as hostages.
The Associated Press contributed to this report.