Israeli warplanes and navy soldiers thwarted Hamas terrorists trying to infiltrate Israel by sea on Tuesday, according to videos released by the Israel Defense Forces (IDF) early Wednesday.
The video shows at least two people swimming from the Gaza Strip toward Israeli territory near Zikim, the IDF said.
"The terrorists came out through a tunnel shaft located on the coast of the Gaza Strip and were hit by IDF fighter jets and Navy soldiers," the IDF said. "Additionally, IDF fighter jets and Navy personnel struck a weapons storage facility used by the terrorists."
The video also shows Israeli forces striking the suspected tunnel shaft on the Gaza coast and the weapons storage facility, according to the IDF.
LIVE UPDATES: ISRAEL CONDUCTS AIRGROUNDS IN WEST, SYRIA OVERNIGHT, KILLS HAMAS COMMANDER
Trey Yingst of Fox News reported from Israel at noon local time Wednesday that small arms fire was reported overnight near Zikim Beach, which lies between Israel and Gaza, to which the Israeli military responded by firing flares.
Two Hamas terrorists were killed during the infiltration attempt, Yingst said, adding that the group has a "frogman unit" made up of trained divers trying to gain access to Israeli territory from the Mediterranean Sea.
"It was absolutely a suicide mission. The Israelis have locked down the beach, the sea. They have naval ships off the coast of Gaza and Israel. They have infantry troops along the northern part of the Gaza Strip," Yingst explained. adding that the effort "didn't make sense."
NETANYAHU'S REPRESENTATIVE INVITES UN SECRETARY-GENERAL FOR COMMENTS ON REMARKS: 'THIS IS CRAZY'
Hamas has tried in the past to infiltrate Israel by sea. The IDF released video last week that it says shows an Israeli Navy team firing machine guns at several Hamas terrorists trying to reach Israel's coastline near the city of Ashdod on the morning of the Oct. 7 surprise attack.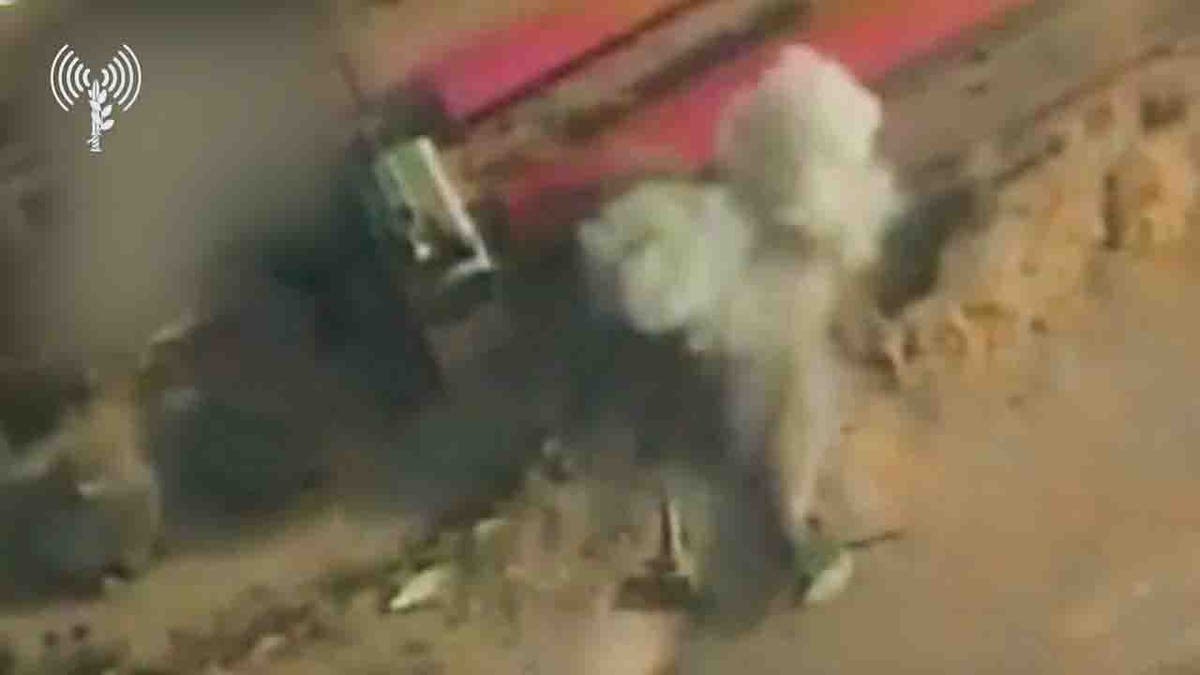 More than 1,400 Israelis have been killed since the initial Hamas attack, in which 222 people, including foreigners, were captured in Gaza. Four hostages have been released so far.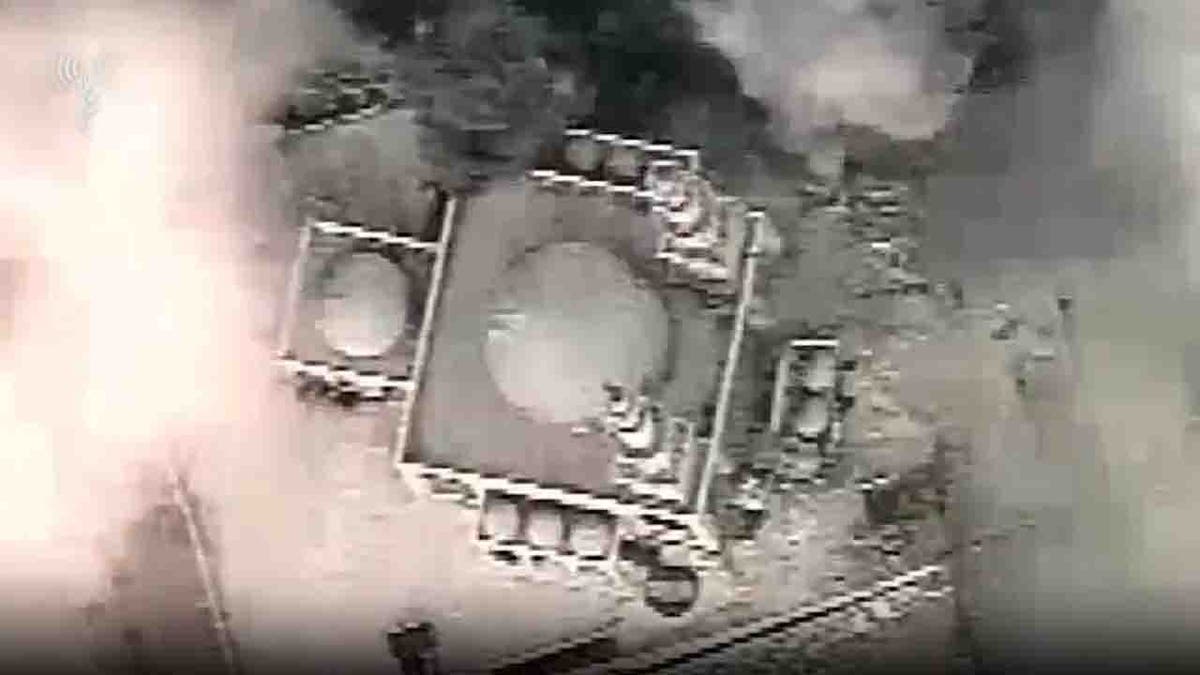 CLICK TO GET THE FOX NEWS APP
Israeli forces have since been bombarding the Gaza Strip with airstrikes ahead of an imminent ground offensive. The Hamas-run health ministry claims at least 5,791 Palestinians have been killed and 16,297 wounded.
Elizabeth Pritchett of Fox News contributed to this report.