White House National Security Council spokesman John Kirby suggested on Thursday that it is unlikely that the ideology of the Palestinian terror group Hamas can be eradicated by Israeli military operations.
Kirby spoke a day after President Biden said he believed Israel's military operation in Gaza would end when Hamas "no longer retains the ability to murder, abuse and do horrible things to Israelis."
"What we've learned through our own experiences … through military and other means, you can certainly have a significant impact [a] the terrorist group's ability to resource, train fighters, recruit fighters, plan and execute attacks," Kirby said Thursday during a briefing.
"I mean, look at the shadow of itself that ISIS is now, look at the shadow of itself that al-Qaeda is now. That doesn't mean the ideology withers and dies either," he continued. "But you absolutely can have a practical, meaningful impact on a terrorist organization's ability to conduct and execute its attacks."
LIVE UPDATES: ISRAEL AT WAR WITH HAMAS
Kirby also said that "the leaders of Hamas have come out publicly since October 7 and said that their intention is to attack Israel again and again and again, and they said, quite frankly, that they want to wipe this country off the face of the earth ."
"Well, that's the threat the Israeli people face from Hamas," he added. "And that's the threat they're militarily trying to minimize and reduce."
The Israel-Hamas war, as of Thursday, has been going on for almost six weeks.
UN OFFICIAL CAUSES OUTRAGE FOR CLAIMS HE HAS NO RIGHT TO DEFEND HIMSELF AGAINST HAMAS TERRORISTS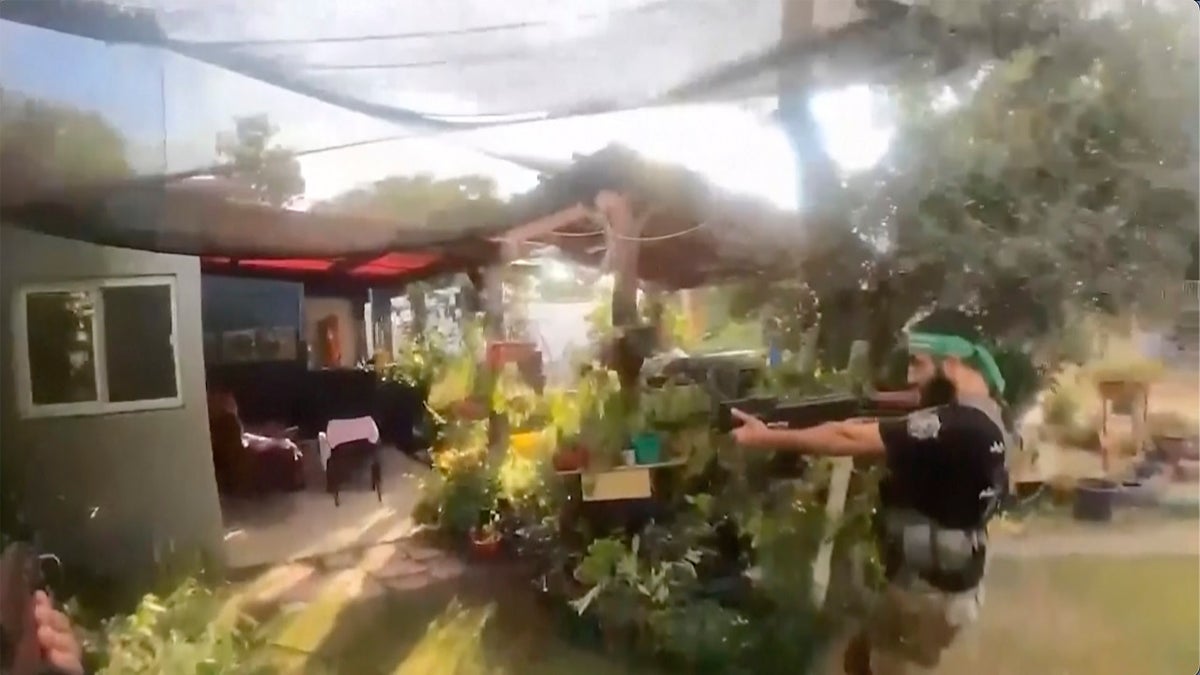 Speaking at a news conference after meeting Chinese President Xi Jinping on Wednesday, Biden called on the Israeli military to be cautious as it pursues Hamas military targets near civilian infrastructure. He said the Israel Defense Forces have "an obligation to exercise as much care as they can when pursuing their targets."
However, he added, "Hamas has said it plans to attack the Israelis again, and that's a terrible dilemma."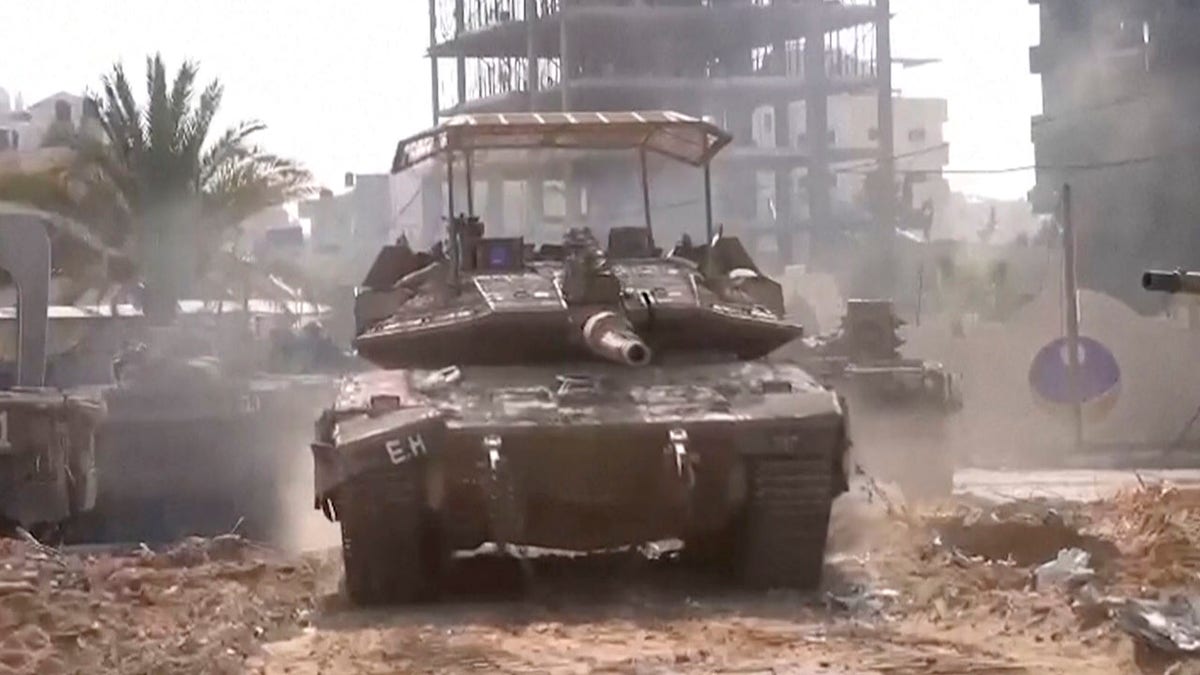 CLICK HERE TO GET THE FOX NEWS APP
Biden and his administration have remained steadfast in their support of Israel's ongoing war against Hamas. US officials have strongly condemned the October 7 terror attacks in Israel, in which Hamas terrorists infiltrated the Jewish state and massacred up to 1,200 people, taking around 240 back to Gaza as hostages.
Fox News' Chris Pandolfo contributed to this report.