An American man has been arrested by Indonesian authorities after he allegedly "beheaded" his father-in-law following an argument over the family business.
Arthur Leigh Welohr, a 35-year-old San Francisco man, was arrested in Banjar, West Java, Indonesia, in connection with the stabbing death of his father-in-law, 58-year-old Agus Sopiyan, according to a report by Viral Press.
The incident happened on Sunday following a verbal dispute between Welohr and Sopiyan, who were working together on a business venture that allegedly failed, according to the report. Neighbors told Viral Press they could hear voices, but dismissed the situation as a normal argument.
MINNESOTA MAN ORIGINALLY CONVICTED OF GIRLFRIEND BEHEADING ACQUITTED OF MURDER DUE TO MENTAL ILLNESS
But the argument eventually turned physical, with Welohr allegedly attacking his father-in-law, overpowering him and knocking him to the ground before stabbing him with a knife.
Welohr was eventually subdued by local witnesses, who held the American at the scene while he waited for police to arrive.
Video from the scene reportedly shows Shopian's head hanging from his shoulders after the incident, with police saying the father-in-law was found in a "terrible condition" behind his home with his head severed from the throat.
CLICK HERE FOR MORE GLOBAL NEWS
"The neighbors here initially thought it was just an ordinary argument. But it turned out that he pushed and cut his father-in-law's throat," a witness named Rizal told Viral Press, adding that witnesses were unable to intervene as the verbal abuse escalated. conflict. quickly.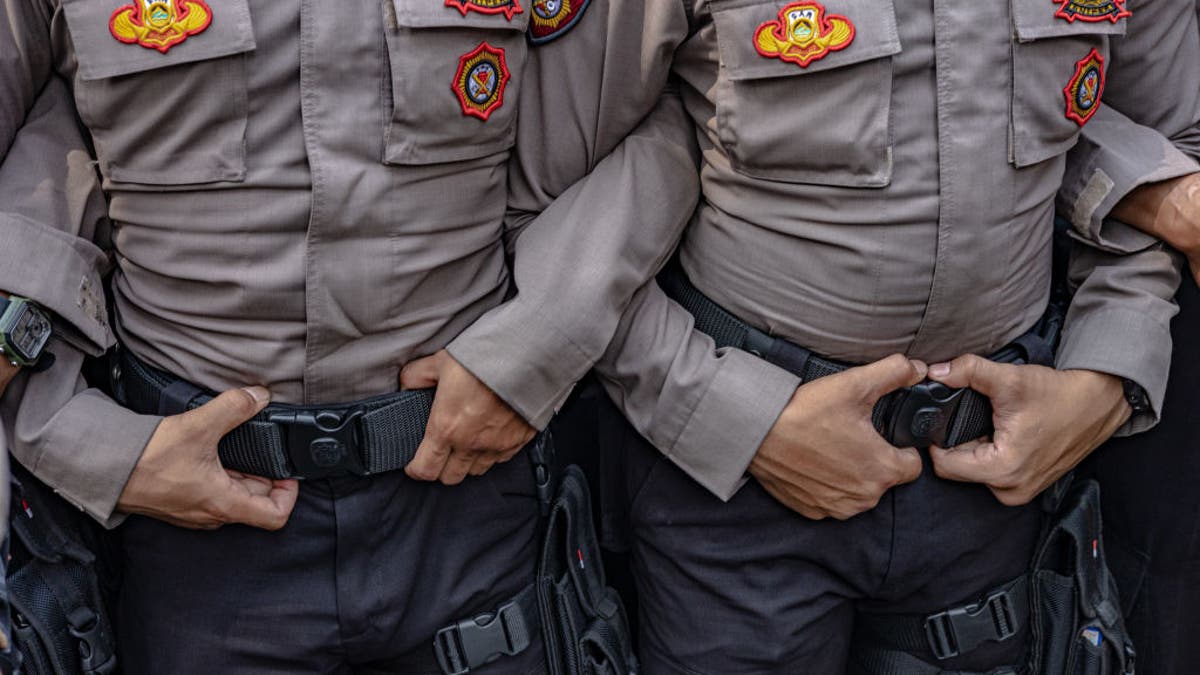 Nandi Darmawan, head of public relations for the Banjar police, told Viral Press that a suspect in the case "has been arrested," but said the incident is still under investigation.
"We will convey the results of further investigations when all investigations are completed," Darmawan said.
MINNESOTA MAN BECAUSED GIRLFRIEND IN FRONT OF SEVERAL WITNESSES CONVICTED OF FIRST MURDER
Yayat Ruhiyat, the chief of Raharja village where the incident occurred, told Viral Press that Welohr had a history of confrontation with his father-in-law and had allegedly vandalized his house, although he was never arrested for "various reasons. "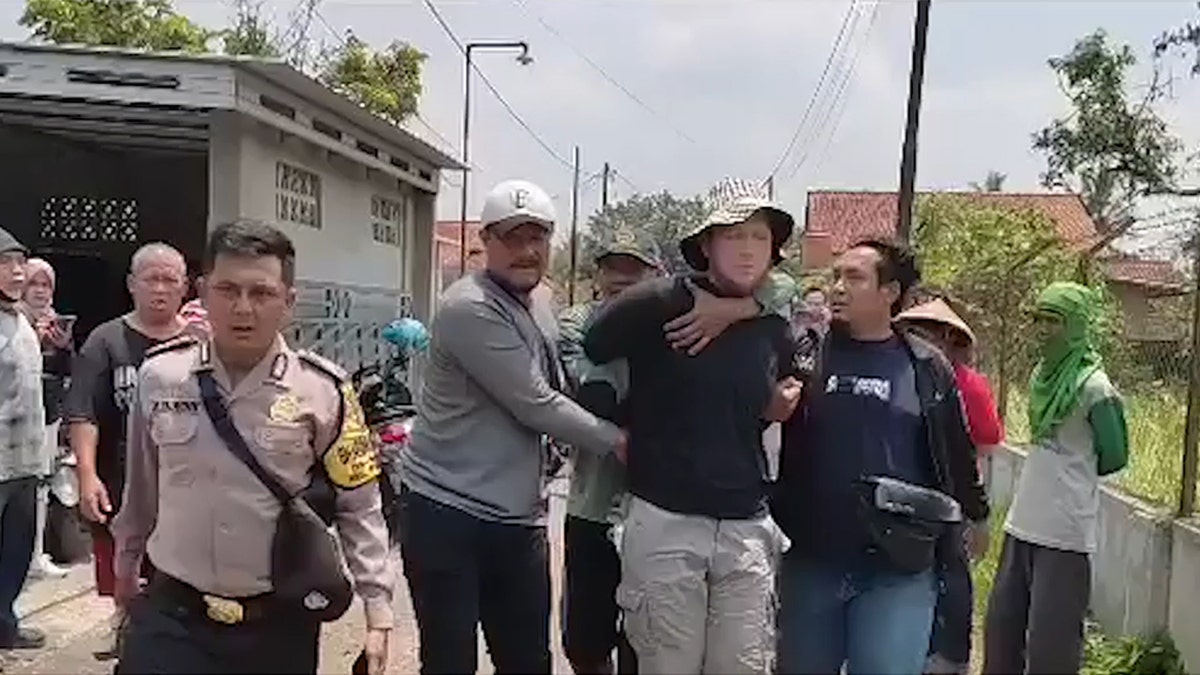 "The police didn't make any arrests until this incident happened," Rouhiat said, adding that Wellor's wife had paid for vandalism to her parents' home.
CLICK HERE TO GET THE FOX NEWS APP
According to Banjar police chief of investigation Ali Jupr, Wellor told the police that he carried out the attack because he felt his father-in-law was hindering his relationship with his wife.
"He felt that he himself was under attack and eventually committed the murder," Jupr said.