JERUSALEM — At a summit of leaders from more than 50 Arab and Muslim states held last weekend in Riyadh, Saudi Arabia, Israel's military response to Gaza following the Oct. 7 massacre by Hamas was strongly condemned.
But what was missing from the gathering's final statement was any immediate solution for the Palestinian enclave's 2.3 million civilians, more than half of whom have been internally displaced after nearly six weeks of fighting.
While the final resolution called for an immediate end to the "brutal Israeli assault on Gaza" and made offers of humanitarian and financial aid to the Palestinians, neither country presented a viable solution, even temporarily, for the 1.5 million civilians who, according to the latest UN elements, are now internally displaced in the southern part of the Strip.
As the death toll in Gaza rises, thousands of civilians continue to flee the conflict and head south, where the Israeli military has said it is safer and where truckloads of food, water and medicine arrive daily through the Rafah crossing with Egypt . The UN estimates that 250,000 have fled in the past week alone.
400 US AUTHORIZED TO DEVELOP GAZA AS ISRAEL-HAMAS WAR LETS ON
Some have wondered why nearby Arab countries, which have provided temporary shelter in the past to civilians from other regional conflicts, seem reluctant to even discuss housing the refugees from Gaza.
"Arab states have historically been divided over their attitudes toward the Palestinian people and many other important issues," Ahed Al-Hindi, a senior fellow at the Center for Peace Communications, told Fox News Digital. "Although these states show solidarity with the Palestinian people, they have divergent views on the most effective course of action."
"Some countries, including those in the Arabian Gulf, Jordan, Morocco and Egypt, support a two-state solution, which they believe can be achieved through diplomacy. In contrast, the Iranian axis embraces the ideology of eliminating Israel and establishing of a Palestinian state extending from the river to the sea."
Al-Hidi said the primary reason even moderate states, most of which have diplomatic ties to Israel, have not taken practical steps to help the civilian population in Gaza is because of their aversion to Hamas. and its goals".
"As a result, many Arab countries are concerned that aid to Gaza could inadvertently benefit Hamas, given that the group has ruled Gaza for nearly a generation," he said. "Hamas is a network of affiliates of the Muslim Brotherhood, and the Muslim Brotherhood opposes any Arab monarch. This poses significant internal risks to the aforementioned states."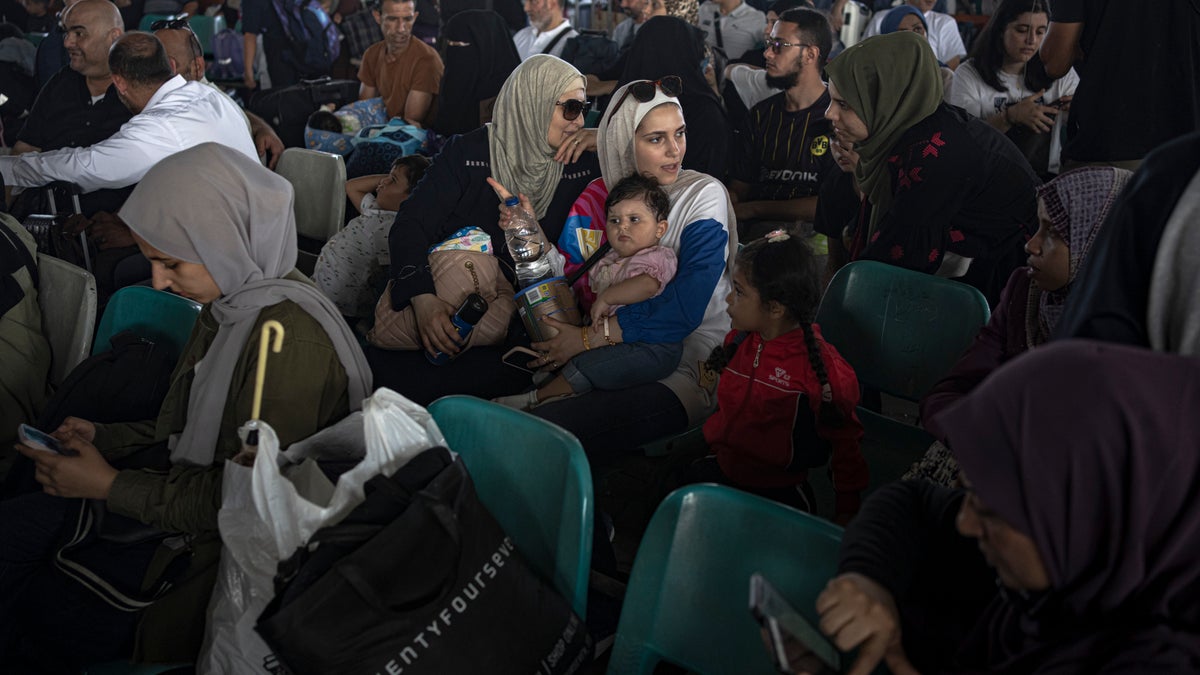 GAZA RESIDENTS SPEAK OF GRAVITY OF HAMAS Amid WISHES FOR PEACE IN REGION
"The ideologies of the Muslim Brotherhood advocate the overthrow of Arab monarchies and the formation of a Sunni revolutionary Islamic republic, which will resemble Iran but operate under the banner of Sunni jihadism," Al-Hindi added. "Since Hamas serves as an agent of Iran, which in turn poses an additional danger to the Arab monarchs, most of these nations are concerned that their aid to Gaza may fall into the clutches of Hamas."
The two Arab countries that border Israel on either side – Egypt and Jordan – have officially refused to offer refuge to any number of Palestinians from Gaza, even though Jordan already has a large Palestinian population and its sprawling and sparsely populated peninsula Egypt's Sinai is only a few miles from where thousands of Palestinians are now being cared for by international aid agencies.
Earlier this month, Egyptian Prime Minister Mostafa Madbouly rejected calls for displaced Palestinians to settle in the Sinai desert, saying his country would protect its land and sovereignty at any cost. His comments came after the revelation of an Israeli intelligence document that suggested residents of the Strip be evacuated to tent cities in the Sinai as the Israeli military works to destroy Hamas.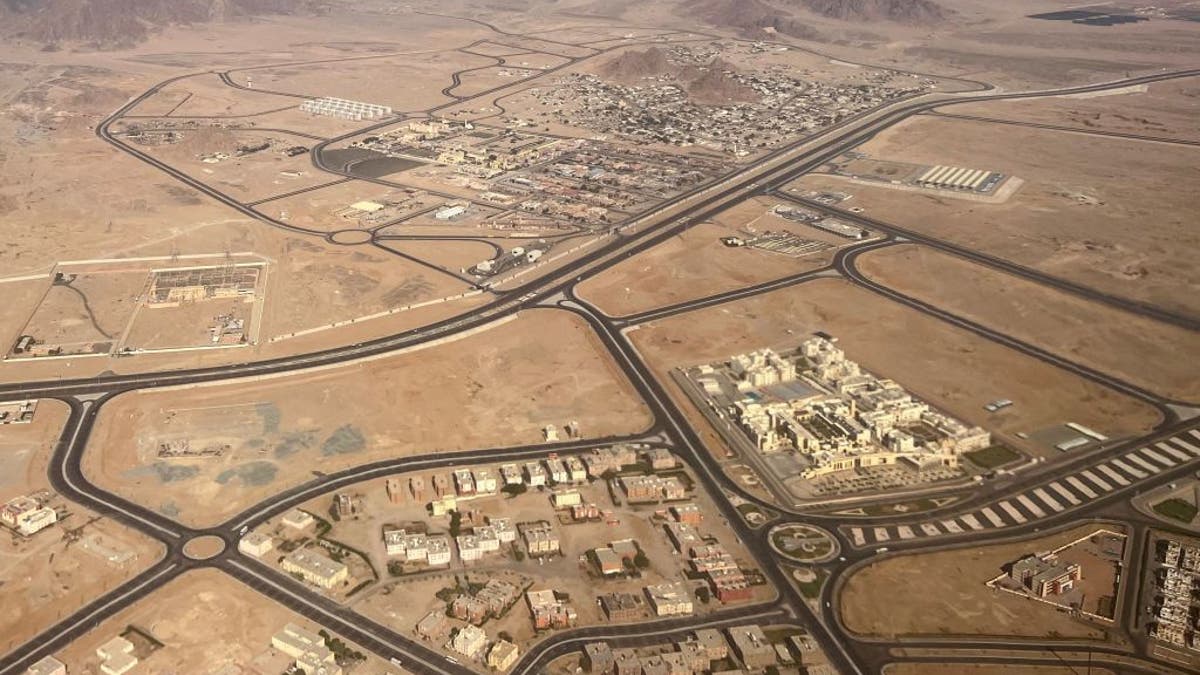 "We are ready to sacrifice millions of lives to protect our territory from any encroachment," Madbouly said in a recent speech, arguing that a two-state solution between Israel and the Palestinians was the only comprehensive solution that would guarantee regional peace.
Hussain Abdul-Hussain, a researcher at the Foundation for Defense of Democracies, told Fox News Digital that such a solution should have been advertised by the international community at the start of the war.
"Washington should have made the humanitarian argument, helped fund a camp for Gaza refugees in the Sinai and guaranteed their return after the end of the war," he said. "That would have convinced the Egyptians to take them."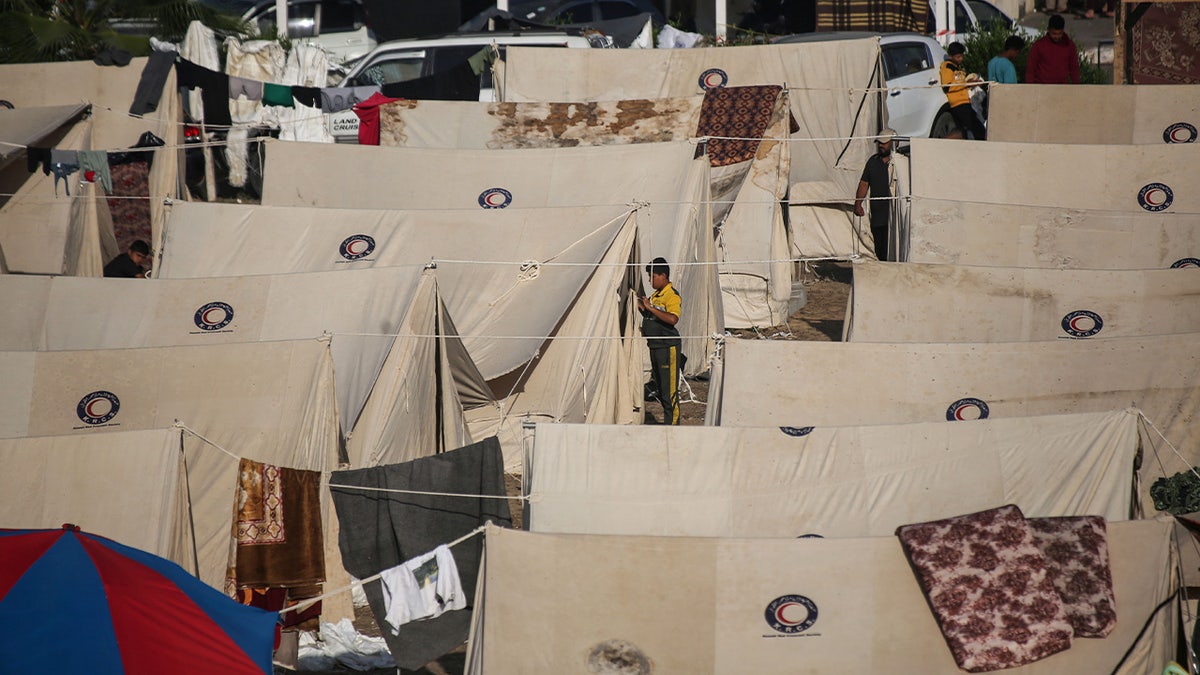 However, Abdul-Hussain said, both Jordan and Egypt also have their own domestic concerns that lead to their refusal to offer shelter to Palestinians now displaced by the fighting.
"Jordan is not an option," he said, adding that it does not border Gaza and it is logistically not possible to move hundreds of thousands of Gazans there.
Egypt's resistance, Abdul-Hussain said, stems from President Abdel Fattah El-Sisi's view of Hamas, a Palestinian offshoot of the Muslim Brotherhood, which the Egyptian leader has been fighting since taking power.
300 MILES OF HAMAS' UNDERGROUND TERROR TUNNELS NEXT BIG CHALLENGE FOR IDF: 'GAZA METRO'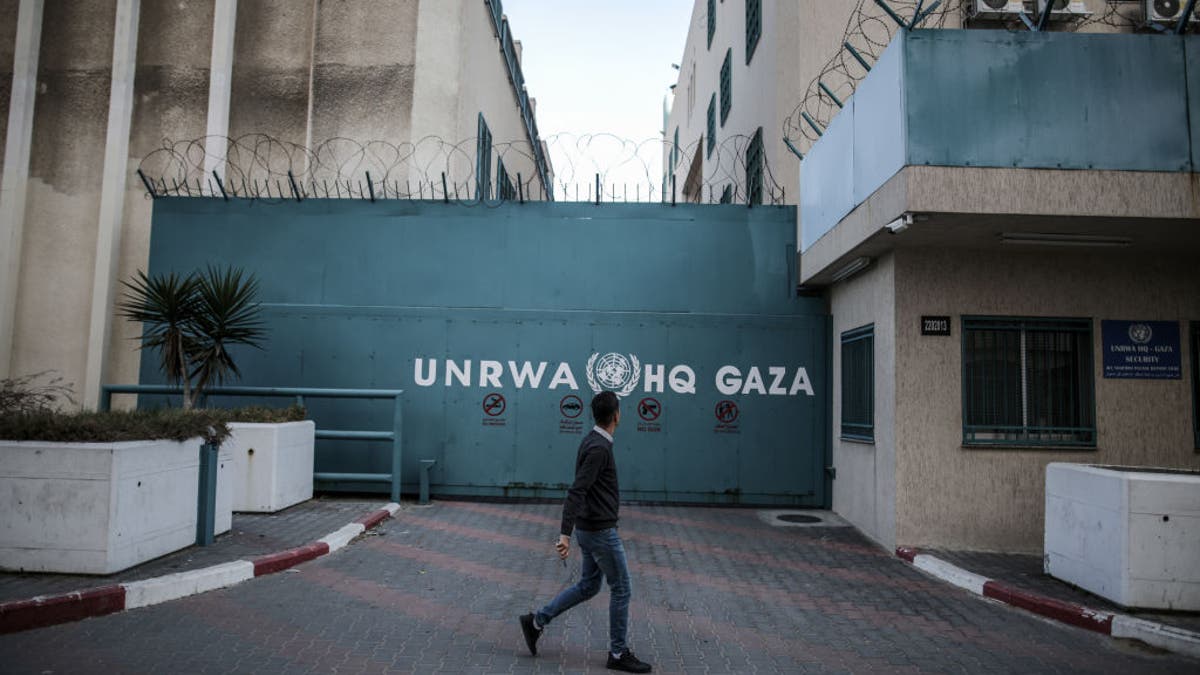 "Transplanting Gazans, with thousands of possible Hamas operatives or rebels, to their Sinai, where ISIS fought, might scare the Egyptians a bit," he explained. Hussein also pointed out that even if Egypt wanted to accept the Gaza refugees, the country's economic instability made it impossible.
While the practical arguments presented by these two Arab countries are reasonable, there is also a deeper, ideological and even emotional reason rooted in the history of the region, dating mainly to the creation of Israel in 1948. In fact, Many of the images emerging from Gaza in recent days, of columns of scantily clad and clearly shaken civilians walking miles to safety in the south, have been compared to what Palestinians call the Nakba, or "catastrophe." when an estimated 700,000 Palestinians chose to flee their homes or were forced to flee to neighboring countries during Israel's war of independence.
"The Arab world, particularly countries like Egypt and Jordan, have found themselves in a very uncomfortable position," said Michael Horowitz, geopolitical and security analyst and chief information officer at Leo Beck International. "They have to show support for the Palestinians in Gaza because the vast majority of the Arab public sympathizes with the Palestinian cause. But they can't do much beyond symbolic statements of support and limited aid."
Horowitz said the idea of ​​Egypt or Jordan hosting Palestinian refugees was a "non-starter."
"This will really anger pro-Palestinian sections of their population, who would feel they are actively facilitating a 'second Nakba,'" he said, adding that such a move would be so unpopular with the public that it could even destabilize some of those countries.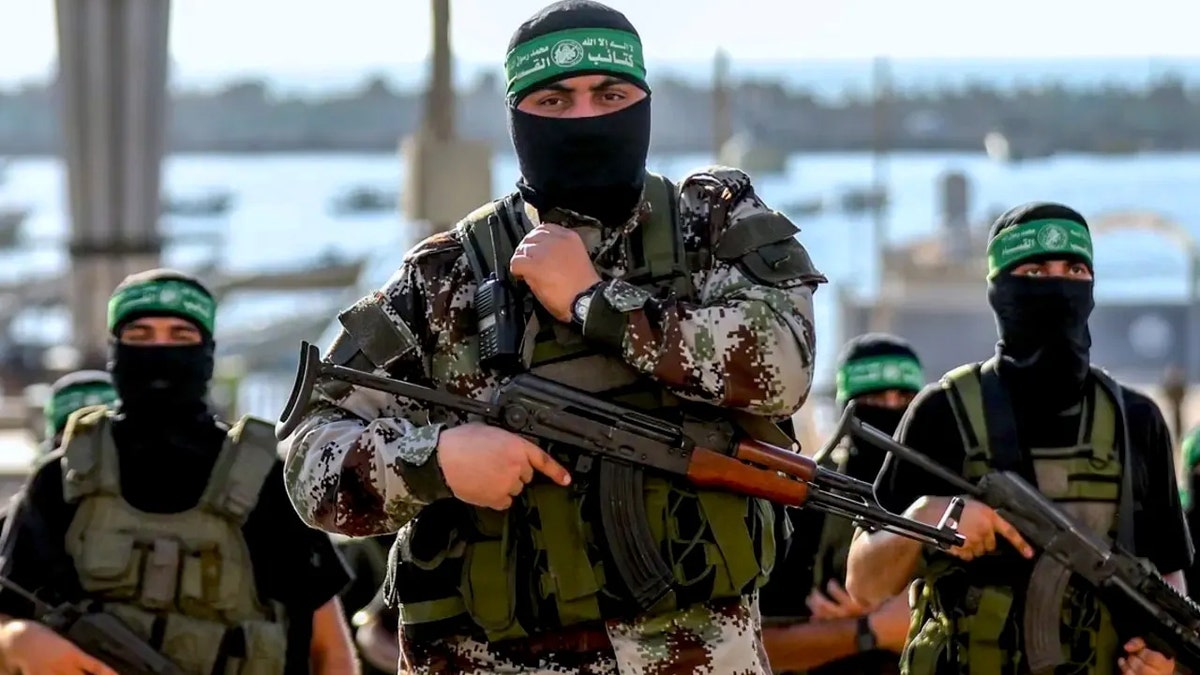 CLICK HERE TO GET THE FOX NEWS APP
"Arab states feel that they should not be held responsible for Israel's conflict with the Palestinians, which for them is the source of much that ails the region," said Joost Hilterman, director of the Middle East and North Africa program at International Crisis Group. . "For them, Israel, as the occupying power, has the ultimate responsibility for the well-being of the Palestinian population."
Hilterman also noted that Palestinians "do not want to leave Palestine and become refugees again, and both Egypt and the Palestinian population of Gaza fear that the temporary will become permanent, especially if Israel makes Gaza uninhabitable, which is on the right track. act."