Convicted murderer and British nurse Lucy Letby will stand trial again over allegations she tried to kill a little girl while on duty in September 2016.
"We are disappointed with the CPS's decision not to re-try all the cases," Tamlin Bolton of Switalskis Solicitors, which is representing some of the affected families, told the Independent.
"We believe the families of the other alleged victims still have unanswered questions and deserve to know what happened to their children," he added.
A British jury convicted Letby, 33, of killing seven babies and attempting to kill six others while working at the Countess of Chester Hospital in Manchester, England, between 2015 and 2016. A jury convicted her after a 10-month trial and acquitted her of two other counts of attempted murder.
SHOPLIFTING 'EPIDEMIC' FALLS IN EUROPE'S LARGEST CITY AS STORES OFFER TO EQUIPPED STAFF WITH BODYCAMS
Letby's crimes are the worst case of a serial child killer in modern UK history, according to ABC News. She denied all wrongdoing and appealed her conviction earlier this month.
The Crown Prosecution Service – the British agency tasked with prosecuting criminals in England and Wales – announced on Monday that it would reopen the case for one of the six attempted murders.
BRITISH UNIVERSITY WORKERS TAKE ANOTHER STRIKE AS NEW UNIVERSITY STARTS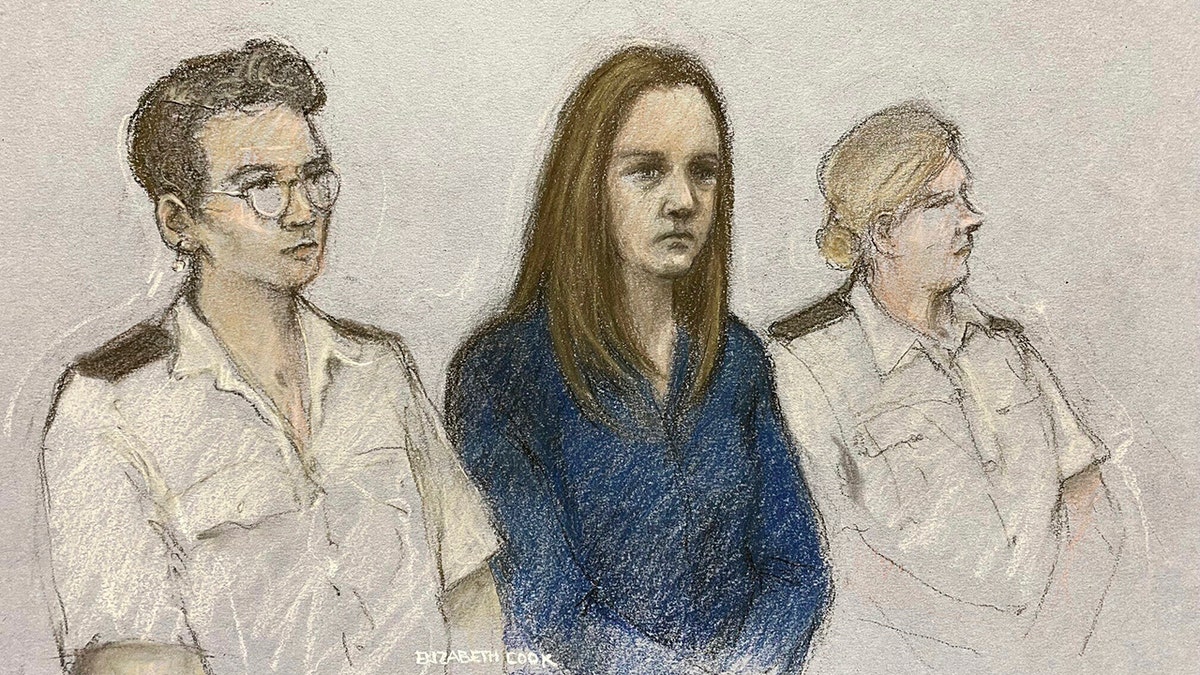 Letby attended the retrial hearing via video conference from Her Majesty's New Hall Prison in Wakefield, West Yorkshire, where she is serving a life sentence.
Jonathan Storer, prosecutor for Merseyside, told reporters the decision to retry one of the remaining cases was "extremely complex and difficult".
DAREDEVIL SKYDIVER TAKES A PERFECT APPROACH TO THE WEIRD POOL GAME: 'COMING FOR YA'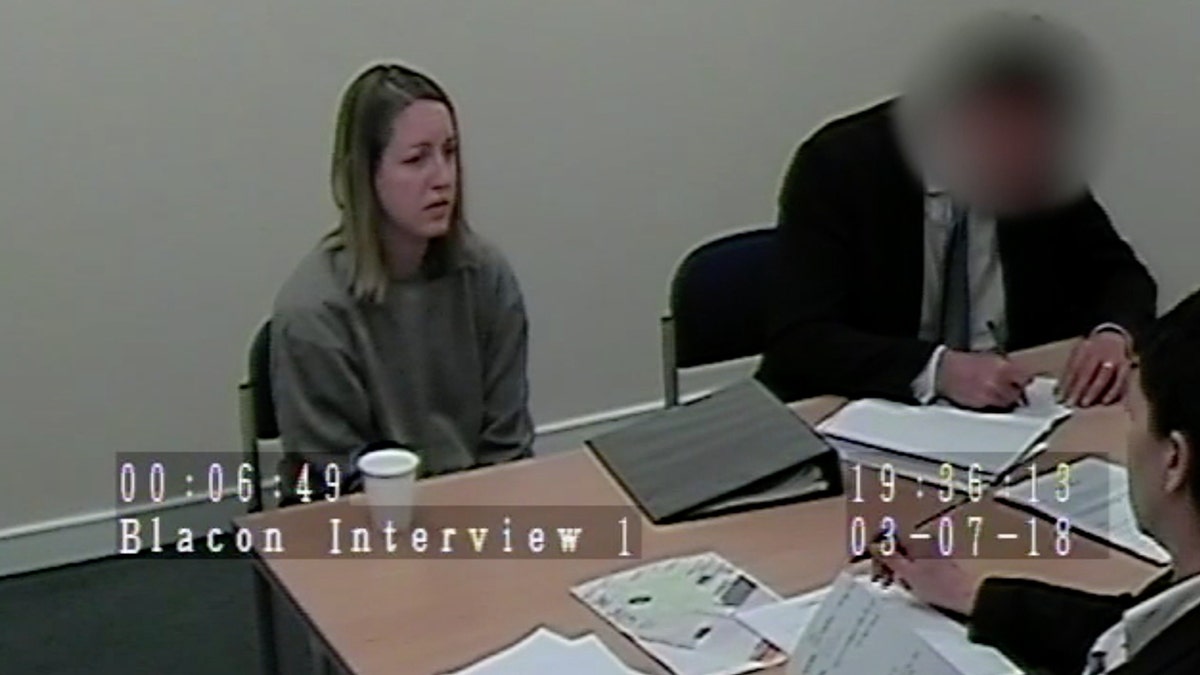 "Before reaching our conclusions, we listened carefully to the views of affected families, police and prosecutors," explained Storer. "Many competing factors were considered, including the evidence heard by the court during the lengthy trial and its impact on our legal test to prosecute.
CLICK HERE TO GET THE FOX NEWS APP
"We have met with all the families affected by these decisions to explain how they were reached," he added.
The BBC reported that the court has tentatively set a retrial date of June 10, 2024, and the case will last up to three weeks.