North Korea supports Hamas in the group's terrorist attacks against Israel.
Media reports in the Democratic People's Republic of Korea express support for the terrorist group against Israeli military and civilians.
"A large-scale armed conflict has taken place between Hamas of Palestine and Israel," wrote Rodong Sinmun, a state news agency run by North Korea's Workers' Party.
ISRAEL LAUNCHES MASSIVE AIR STRIKES IN CENTRAL GAZA, NETANYAHU SAYS: 'WE'VE JUST BEGINNING'
"The international community calls the conflict a consequence of Israel's continued criminal actions against the Palestinian people," the report added.
Israel announced on Tuesday that it had regained control of the Gaza border as IDF forces pounded densely populated areas with the heaviest airstrikes in the 75-year history of the Israeli-Palestinian conflict.
Israel has vowed "strong revenge" since gunmen stormed its cities, leaving streets littered with bodies in by far the deadliest attack in its history. He has called in hundreds of thousands of reservists and put the Gaza Strip, where 2.3 million people are affected, under complete siege.
DOZENS OF NEW YORK LAW ENFORCEMENT OFFICERS HUGGED IN ISRAEL DURING COUNTER-TERRORISM TRAINING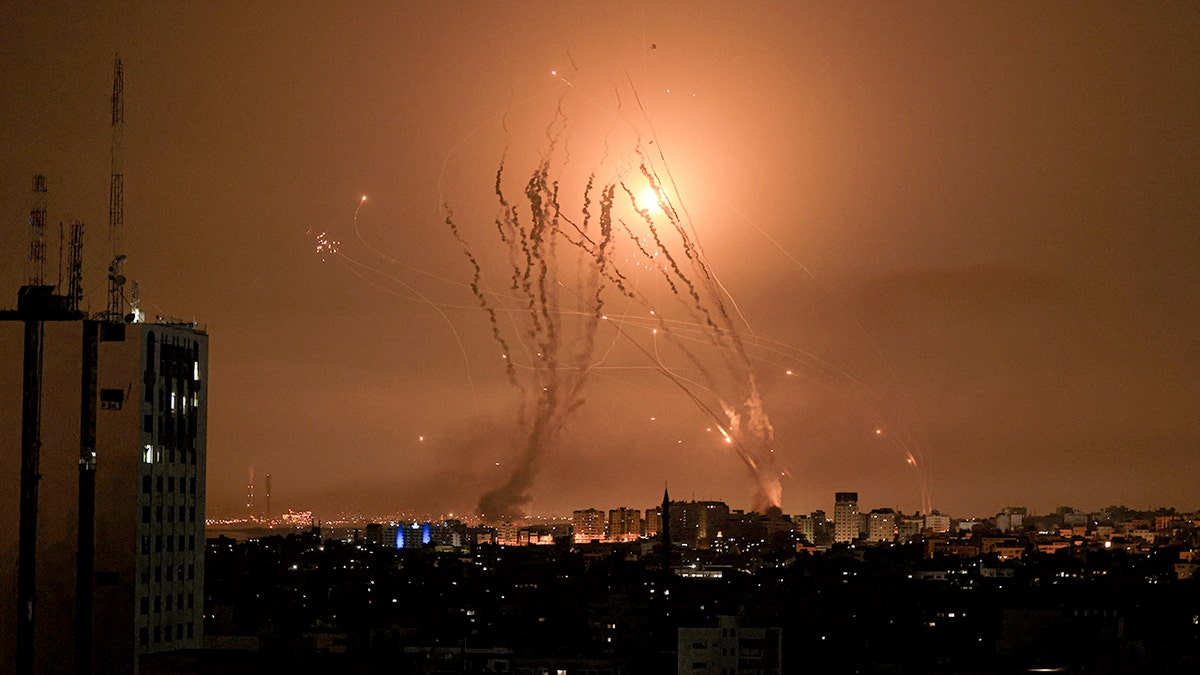 North Korean media said an independent Palestinian state was the "fundamental" solution to the conflict.
Israeli media reported that the death toll from the Hamas attacks had risen to 900 people, mostly civilians killed in their homes, on the streets or at a dance party, dwarfing the scale of any previous attack by Islamists other than 9/11 . Dozens of Israelis were taken to Gaza as hostages, with some marching through the streets.
North Korea has maintained diplomatic relations with Palestinian leaders since 1966.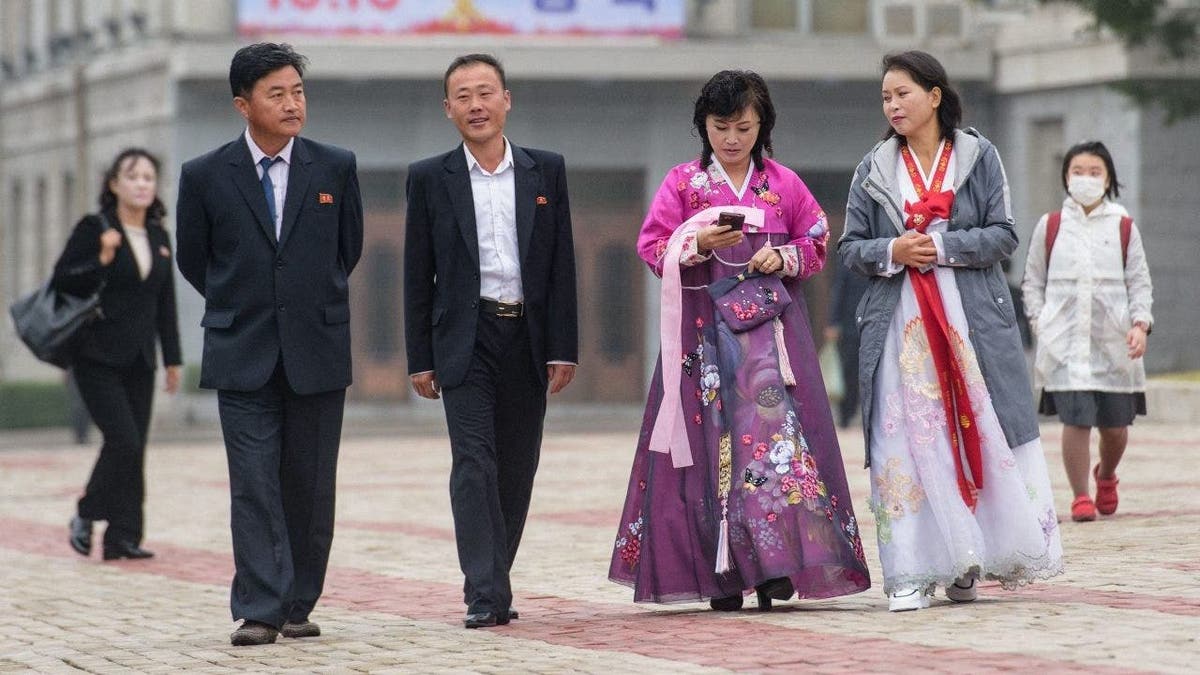 CLICK TO GET THE FOX NEWS APP
North Korea does not recognize Israel and in 1988 recognized the Palestinian Authority as the legitimate government of all Israeli territories.
North Korean officials and citizens are currently celebrating the 78th anniversary of the founding of the Workers' Party of Korea.
State media praised supreme leader Kim Jong Un on the occasion, celebrating his commitment to expanding the country's military might.
Fox News Digital's Chris Pandolfo contributed to this report.