North Korea will reportedly allow regular entry to selected foreign nationals for the first time since the COVID-19 pandemic.
The policy change began on Monday and ends a years-long ban on almost any foreigner entering the hermit kingdom for business, travel or non-vital diplomatic relations.
Chinese state media first reported the decision, although North Korean news agencies have yet to announce the change, according to Yonhap News Agency.
The parameters of North Korea's border entry policy in the post-pandemic era have yet to be seen, but the country is known for intense screening of foreigners and sweeping bans on international travel.
SOUTH KOREA FLEXES MILITARY MUSCLES WITH PARADE, ISSUES STROKE WARNINGS ABOUT NORTH'S NUCLEAR PURSUIT
North Korea has struggled to fully open up following the COVID-19 pandemic, when the regime was unable to deploy the necessary resources and infrastructure to effectively combat the outbreak within its borders.
Groups of North Korean elites living outside the country began returning last month after the country's airlines began operating regular flights to China and Russia again for the first time in years.
KIM YOUNG UN'S SISTER IS 'WORLD'S MOST DANGEROUS WOMAN' SAYS EXPERT: HERE'S WHY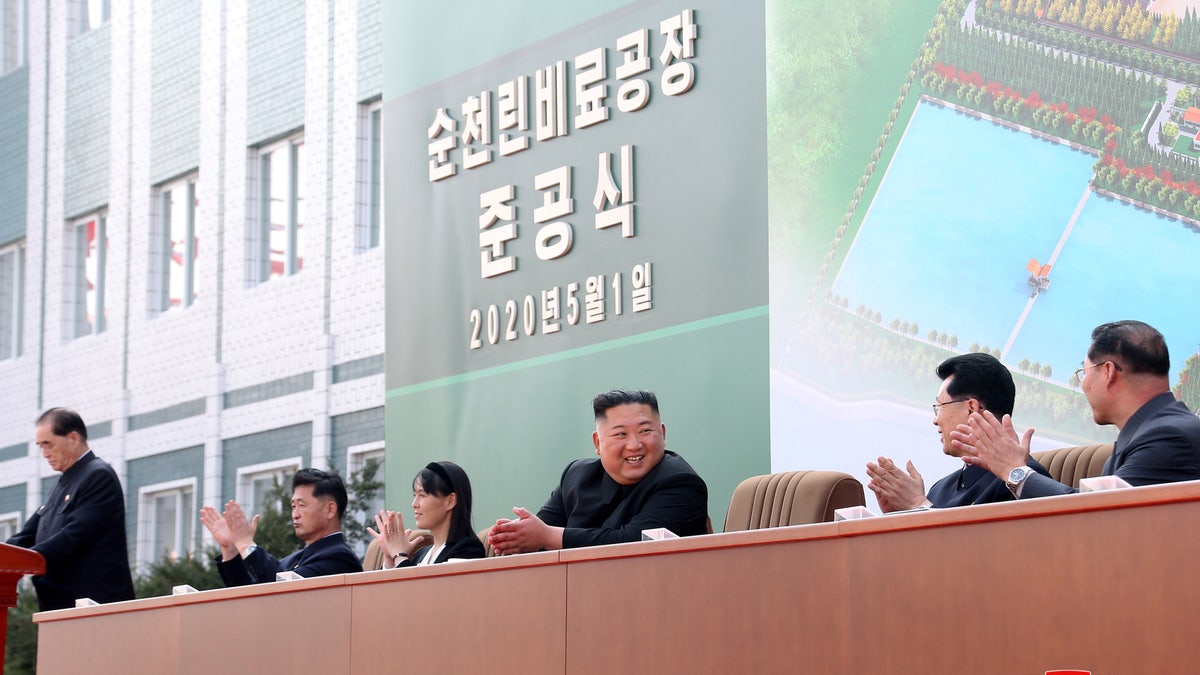 Air Koryo, North Korea's state airline, has started operating three flights a week from Pyongyang Airport to Beijing.
The first flight arrived with few incoming passengers, but returned to North Korea with about 400 North Korean nationals who had stayed in China during the pandemic lockdown.
Another North Korean commercial flight has arrived Vladivostok, Russia, on Friday morning.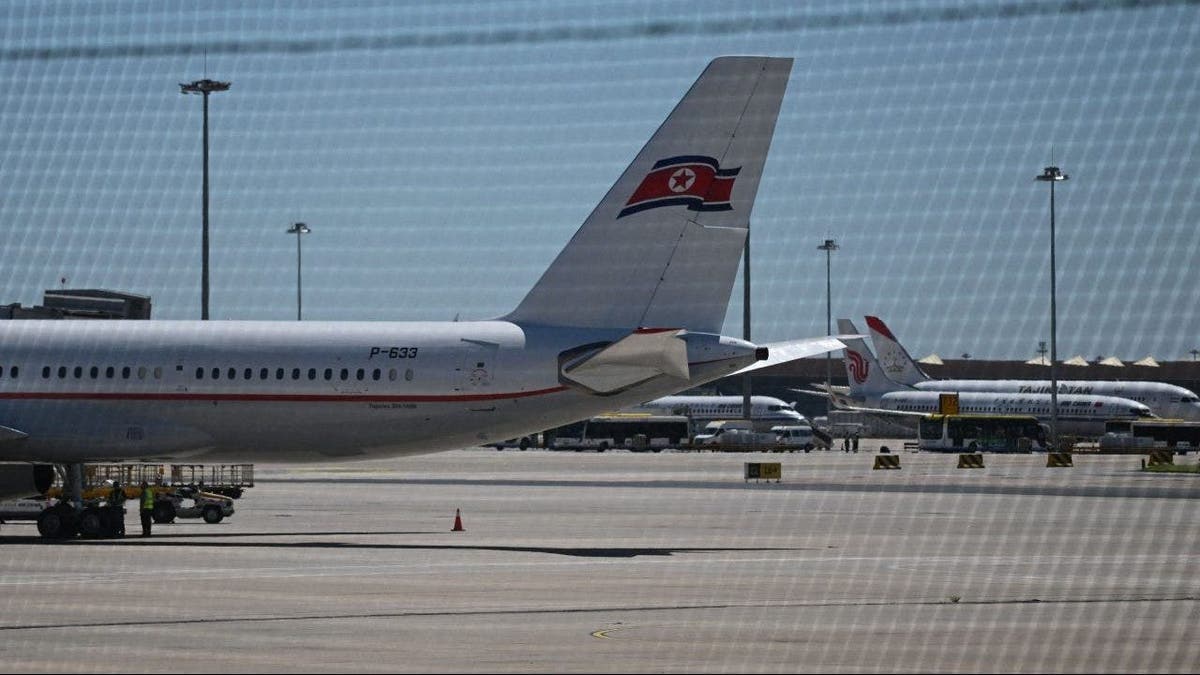 The plane made a detour back to North Korea by mid-afternoon with passengers on board.
CLICK HERE TO GET THE FOX NEWS APP
North Korean dictator Kim Jong Un departed Russia after a six-day trip earlier this month, leaving with some explosive weapons as gifts.
Kim met with Russian President Vladimir Putin to discuss a possible arms deal, although no deal has yet been signed. Before Kim departed on his armored train, however, a regional Russian governor presented him with five explosive "kamikaze" drones, a reconnaissance drone and a bulletproof vest, according to Russian state media.