Pakistani troops stormed a suspected militant hideout in a former Pakistani Taliban stronghold near the Afghan border, prompting a shootout that killed three militants, the military said on Tuesday.
A militant commander was among those killed in the shootout late Monday in Khyber, a district of Khyber Pakhtunkhwa province, according to a military statement.
The military did not provide additional details, saying only that the targeted militants had attacked Pakistani troops in the past.
NORTH KOREA'S BORDERS OPEN TO FOREIGN VISITORS FOR FIRST TIME SINCE COVID-19: REPORT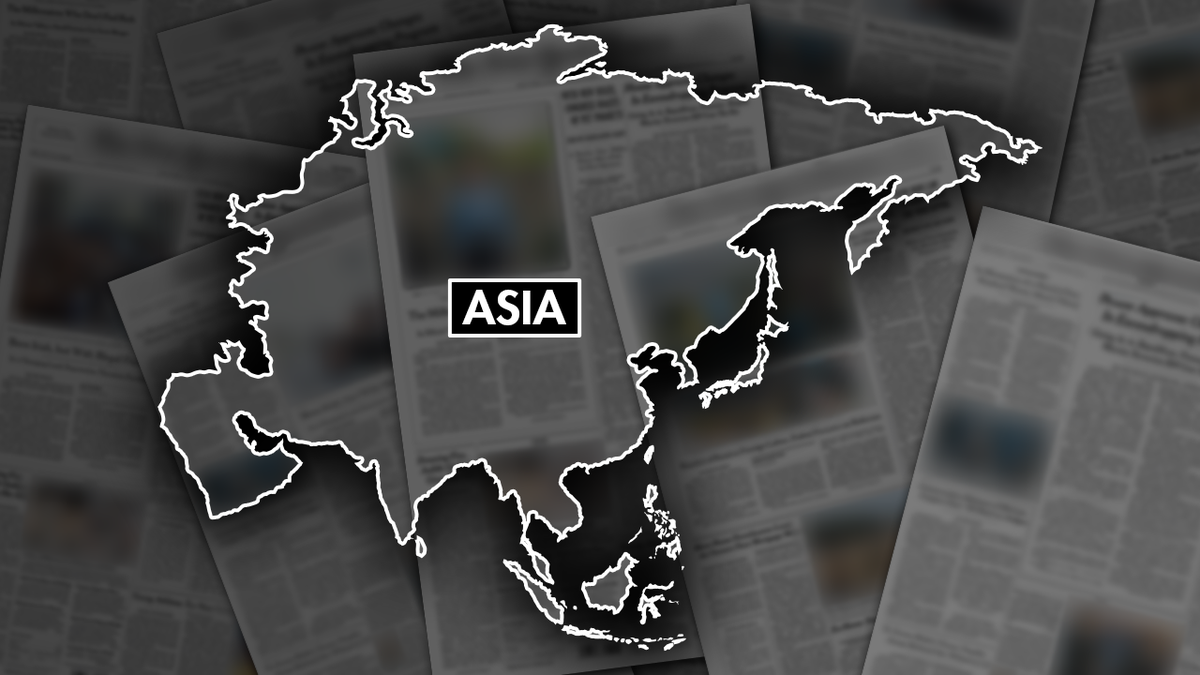 CLICK HERE TO GET THE FOX NEWS APP
The Pakistani Taliban — also known as Tehrik-e-Taliban Pakistan, or TTP — is a separate group but has allied with the Afghan Taliban, which two years ago took over Afghanistan as US and NATO troops were in the final stages of withdrawal. them from the country after 20 years of war.
The Taliban takeover of Afghanistan has emboldened the Pakistani Taliban, who have stepped up attacks on police and troops.