A Russian military leader who was declared dead by Ukrainian officials appeared in a video call on Tuesday, disputing reports of his death.
The Russian Defense Ministry released footage of a military conference on Tuesday that reportedly showed Black Sea Fleet Commander Viktor Sokolov in attendance.
Ukrainian officials claimed Monday that Sokolov was killed along with dozens of other officers in a missile attack that shelled the Black Sea Fleet headquarters in Sevastopol, Crimea.
The video, which Russian state media claims was shot on Tuesday, appears to show Sokolov virtually attending a conference chaired by Russian Defense Minister Sergei Shoigu.
RUSSIA WANTED INTERNATIONAL CRIMINAL CHAIRPERSON: REPORTS
Throughout the video, Sokolov is neither heard nor seen speaking.
"As is known, 34 officers were killed as a result of a missile attack on the headquarters of the Black Sea Fleet of the Russian Federation," Ukrainian officials said on Monday, according to BBC translations.
UN SAYS RUSSIAN FORCES TORTURE UNTIL DEATH, 1 SURVIVOR REVEALS SHOCKED FOR 'EVERYTIME'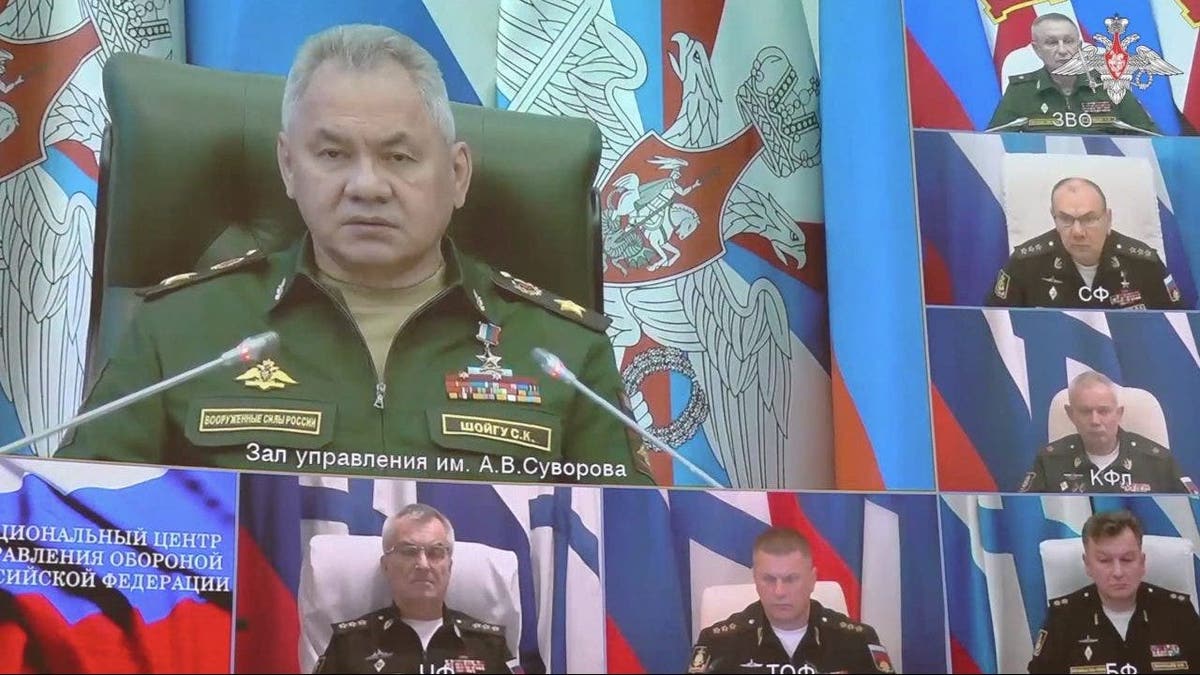 The statement continued, "Available sources claim that the commander of the Russian Black Sea Fleet was among the dead. [bodies] have not yet been identified due to the condition of the body parts."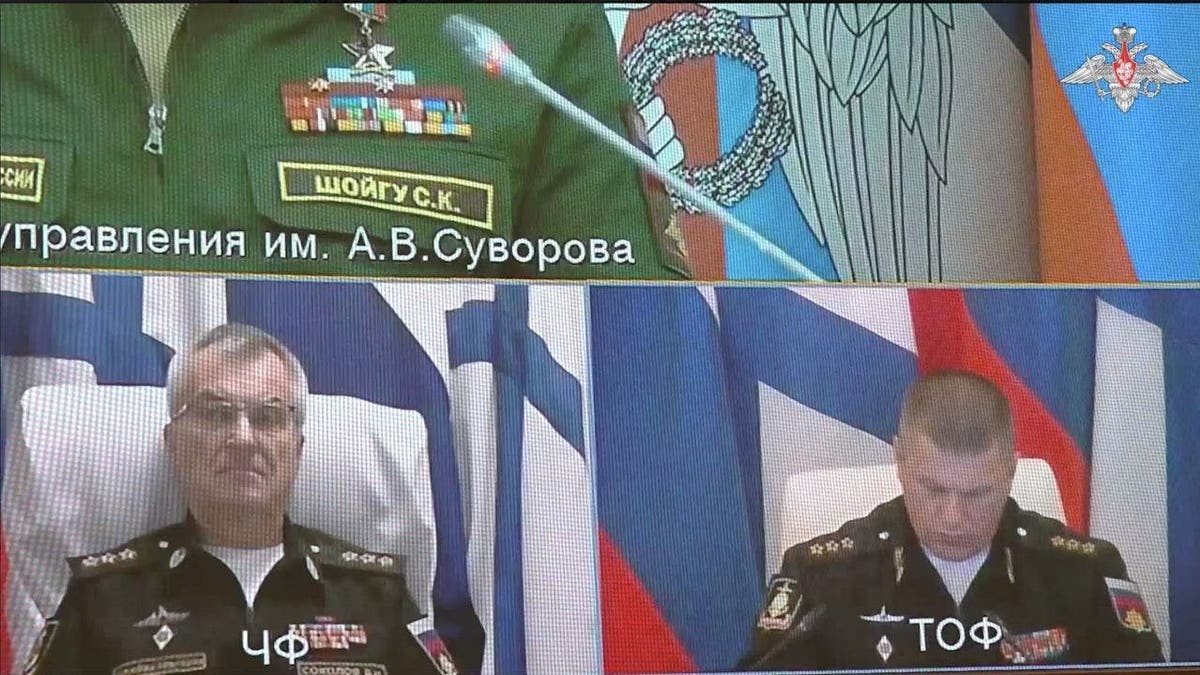 CLICK HERE TO GET THE FOX NEWS APP
Ukrainian military leaders said Tuesday they were "clarifying" the accuracy of reports that Sokolov was killed in the attack.
"According to available sources, the commander of the Black Sea Fleet is among the dead," the statement said. "Many have yet to be identified due to the fragmentation of body parts."