Saudi Arabia has shifted focus from a deal with Israel to a deal with Iran after Hamas' terror attack on Israel last week, according to a report.
At least 2,800 people have been killed since Hamas fired thousands of rockets into Israel over the weekend, prompting Israel to declare it was at war with the terror group and issue warnings to Gazans ahead of operations in the area to eliminate of the organization.
The Israel Defense Forces (IDF) told Fox News' Trey Yingst that its infantry and tanks entered the Gaza Strip on Friday to carry out local raids – but have yet to launch their long-awaited ground invasion of the region.
Two sources familiar with the matter told Reuters that Saudi Crown Prince Mohammed bin Salman has already spoken to Iranian President Ebrahim Raisi in an attempt to stem possible further violence in the region.
PROTESTS BREAK OUT OVER COLLEGE PERSONS IN PLACE EXPECTED ISRAEL OPERATION IN GAZA
One of the sources said the talks cannot continue for now and that Saudi Arabia should prioritize concessions for the Palestinian people when the discussion resumes.
A senior Iranian official told Reuters that Raishi's call to the crown prince was aimed at supporting "Palestine and preventing the spread of war in the region," adding that the call was "good and promising."
A second Iranian official said the call lasted 45 minutes and had the blessing of Supreme Leader Ayatollah Ali Khamenei.
FIRST CHARTER FLIGHT APPROACHED GREECE EVACUATING US CITIZENS FROM ISRAEL
The leaders of Israel and Saudi Arabia had touted progress toward agreeing on a normalization deal, which would have major ramifications for the region.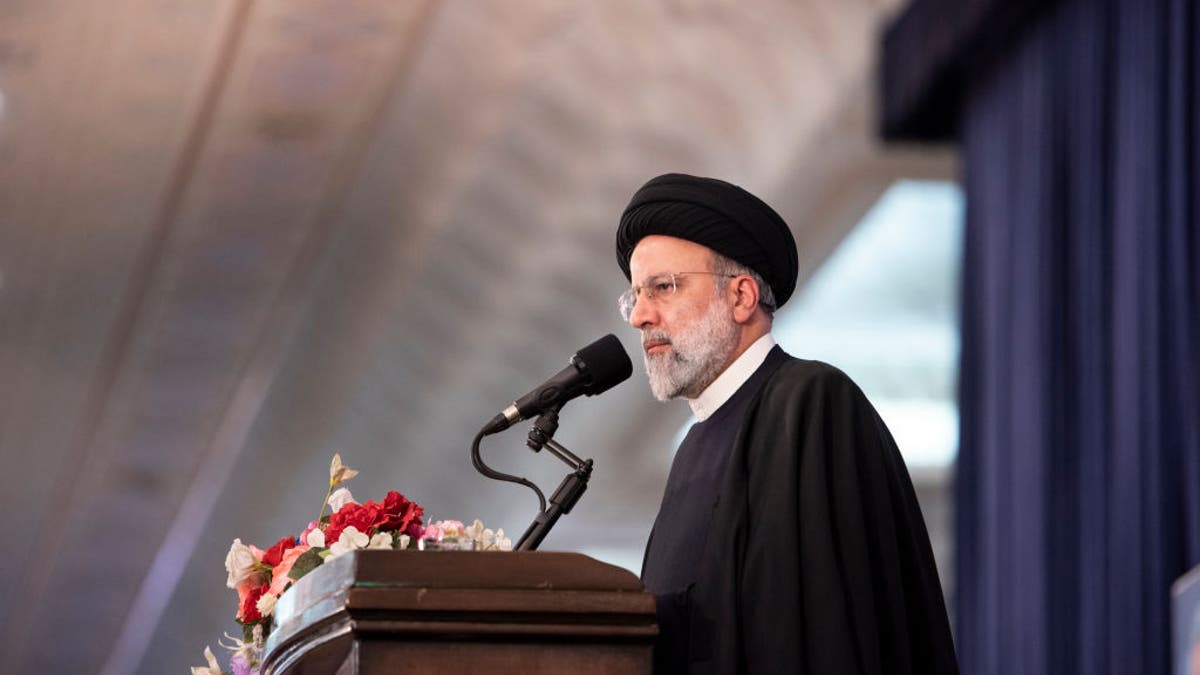 Some experts suggested the attack was in response to recent reports, including during a Fox News interview with Saudi Arabia's Crown Prince Mohammed bin Salman, that Saudi Arabia and Israel were nearing a deal to normalize tensions. relationships.
The move would be a major victory for the parties involved, but a major setback for Iran, which has long supported Hamas terrorism in Gaza.
BBC JOURNALIST SAYS RESIGNED AFTER REFUSING TO CALL HAMAS 'TERRORISTS'
Saudi Arabia's initial statement following news of the attack on Israel appeared to blame Israel for the conflict, referring to its previous "warnings" to Israel regarding its treatment of the Palestinian people, as the Foreign Ministry noted that it is "monitoring developments closely."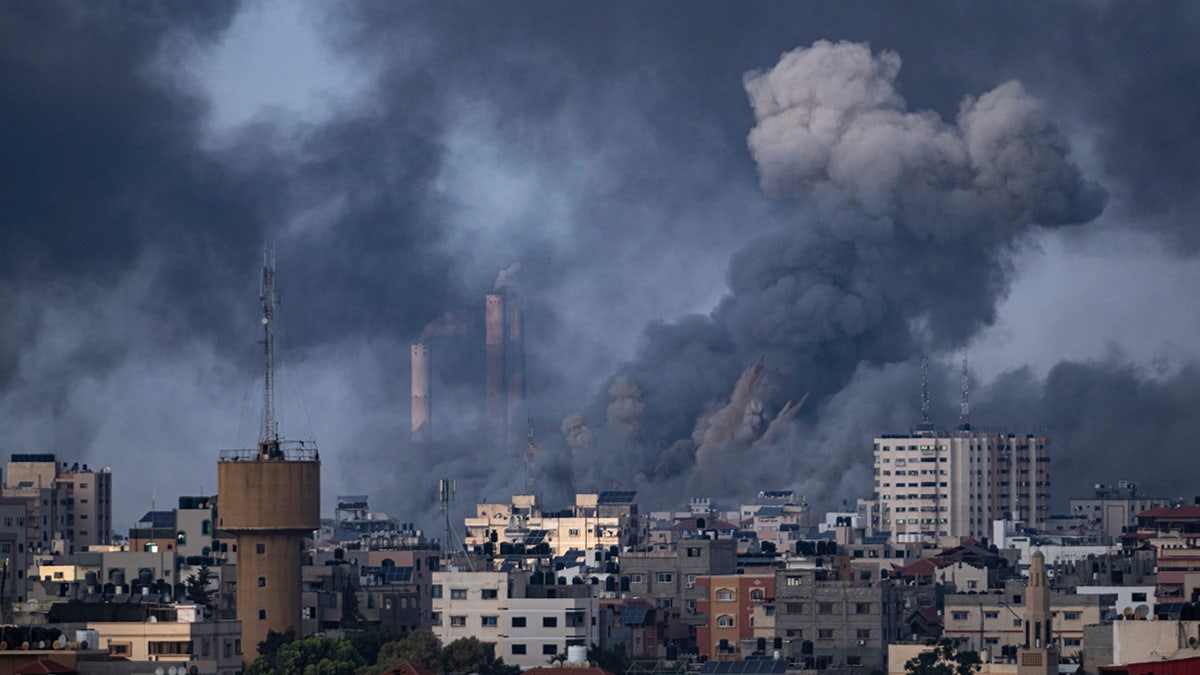 The statement drew criticism from US officials. Sen. Lindsey Graham, R-SC, revealed that he told a senior Saudi official on Saturday that "if you want a normal relationship with the United States, this is not a normal statement."
The US has sought to further develop ties between Israel and other major Arab nations in the region through the Abraham Accords, which were first agreed upon during the Trump administration. Signatories so far include Bahrain, Morocco, the United Arab Emirates and Sudan.
CLICK HERE TO GET THE FOX NEWS APP
Saudi Arabia had agreed to a preliminary deal in August, according to a Wall Street Journal report at the time. The deal would see concessions to the Palestinians, but also included US help building a civilian nuclear program in Saudi Arabia and with US security guarantees.
US officials reportedly told the paper that the Biden administration wants Saudi Arabia to assure them of economic and military distance from China.
Anders Hagstrom of Fox News Digital and Reuters contributed to this report.