Embattled former US special envoy for Iran Robert Maley has been thrust back into the spotlight for his past efforts to normalize relations with the US-designated terror group Hamas, which has massacred more than 1,200 Israelis, including at least 27 Americans.
Biden said Monday that American citizens were likely being held hostage by Hamas. When Malley was suspended for allegedly mishandling classified information in June, his contacts with Hamas were barely addressed.
At the time, Malley confirmed his license was being investigated, but said he was confident of a positive outcome.
"I have been informed that my security clearance is under review. I have not been given any further information, but I expect that the investigation will be resolved favorably and soon. In the meantime, I am on leave," Malley told Fox News.
Speaking on "Fox and Friends" on Tuesday, Rep. Brian Mast, R-Fla., said "the State Department is not releasing information about Malley, why he left, why his security clearance was revoked. We know there were personnel who has been accused of working on Iranian information campaigns."
Asked about the status of the investigation, a State Department spokesperson told Fox News Digital in a statement that "Rob Malley remains on leave and we have no further comment. The Department does not comment on individual security clearances."
CLICK HERE FOR THE LATEST FOX NEWS COVERAGE OF ISRAEL'S WAR WITH HAMAS
Prior to government service, Malley spoke with Hamas officials and also wrote a 2006 Time magazine op-ed, "US Middle East Policy Is Flawed. Here's How to Fix It," in which he wrote: "Today the The US is not talking to Iran, Syria, Hamas, the elected Palestinian government or Hezbollah. … The result has been a policy with all the appeal of a moral principle and all the effectiveness of a tired charade."
The US government has classified Iran's regime as the world's worst international state sponsor of terrorism and has designated Hamas and the Lebanon-based Hezbollah movement as terrorist organizations. The Iranian regime aided Hamas, according to the Israeli government, in the massacre of Israelis and Americans on Saturday.
In a 2009 documentary interview, Malley said it was "a mistake to think of them only in terms of their terrorist violence," referring to Hamas, Hezbollah, and the Sadrist Movement in Iraq, noting that "they are social and political movements, possibly the most deeply rooted movements in their respective societies'.
"There is so much misinformation about them. … I talk to them and my colleagues talk to them [Hamas]and now we may disagree with them, but they have their own sense…none of them is crazy." Malley said in the film entitled "Cultures of Resistance". Malley was the program director for the Middle East and North Africa division of the International Crisis Group.
He also said of Hamas that "it has a charity, a social arm; it's not something you can defeat even militarily, and people have to understand that."
ADL LEADER DEMONSTRATES MSNBC FOR NETWORK'S COVERAGE OF TERROR AGAINST ISRAEL: 'WHO'S WRITING THE SCRIPT?'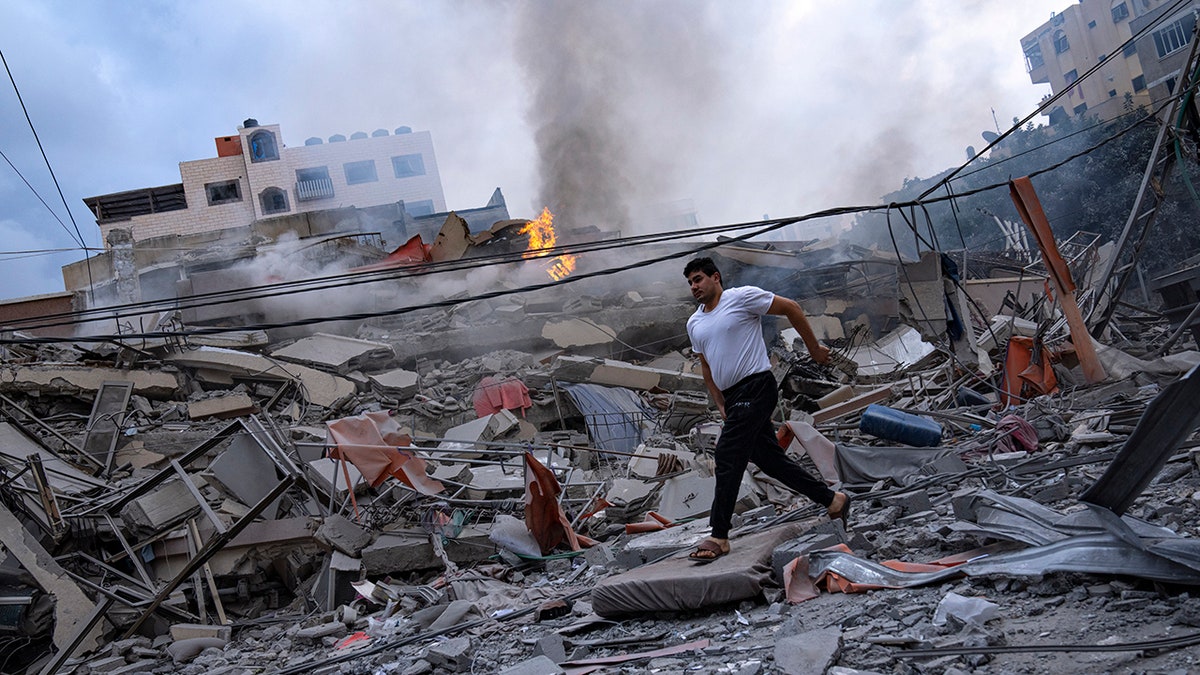 When Fox News Digital asked a State Department spokesperson if Malley had defended or promoted Hamas, they responded, "The United States government designated Hamas a foreign terrorist organization in 1997."
Sen. Bill Hagerty, R-Tenn., noted in Xformer Twitter, that after the envoy's suspension, "Malley's contacts with Hamas and other extremist groups have raised concerns in the past. Knowing his background and views, why @Potus and & @SecBlinken chose Malley for this sensitive position?"
Allegations of foreign espionage against Maley and his group in Iran have raised concern about his contacts with Hamas over its coordination with Iran to launch a scorched earth war against the Jewish state.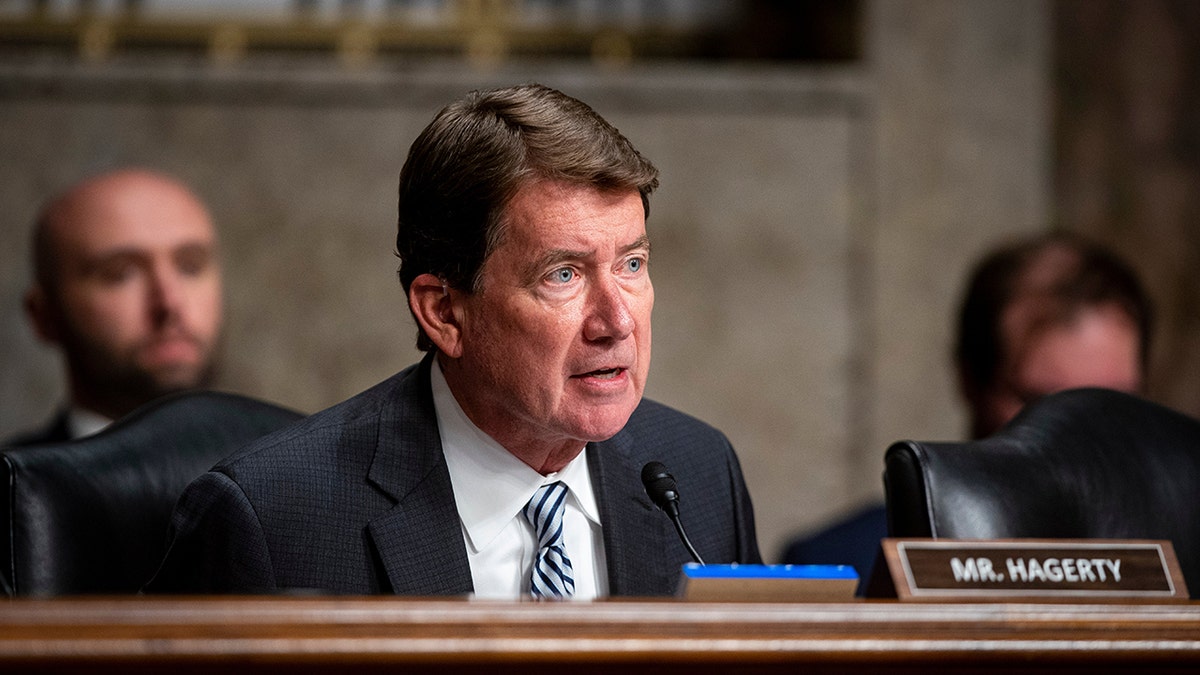 CLICK HERE TO GET THE FOX NEWS APP
Dan Diker, president of the Jerusalem Center for Public Affairs, criticized Malley, saying he "is a fellow traveler of the Iranian regime and a loyalist of the Iranian regime and a defender of Hezbollah and Hamas."
Dicker continued, "Malley led us down this ISIS-like alley that the Jewish people have not seen since the Holocaust."
Fox News Digital sent questions to Robert Malley about the status of the investigation, his past comments and his contacts with Hamas.