Rescue efforts are underway in Turkey to retrieve an American researcher trapped 3,000 feet inside a massive cave.
Doctors gave the final go-ahead on Saturday to start rescue operations for researcher Mark Dickie, 40, who fell ill while exploring Morka Cave in southern Turkey's Taurus Mountains.
"This afternoon, the operation to move him from his camp at 1,040 meters to the camp at 700 meters began," an official from the Turkish Disaster and Emergency Management Directorate told the press.
AMERICAN SAVER MARK DICKEY TRAPPED 3,400 FEET IN CAVE IN TURKEY, MASS RESCUE EFFORT CONTINUES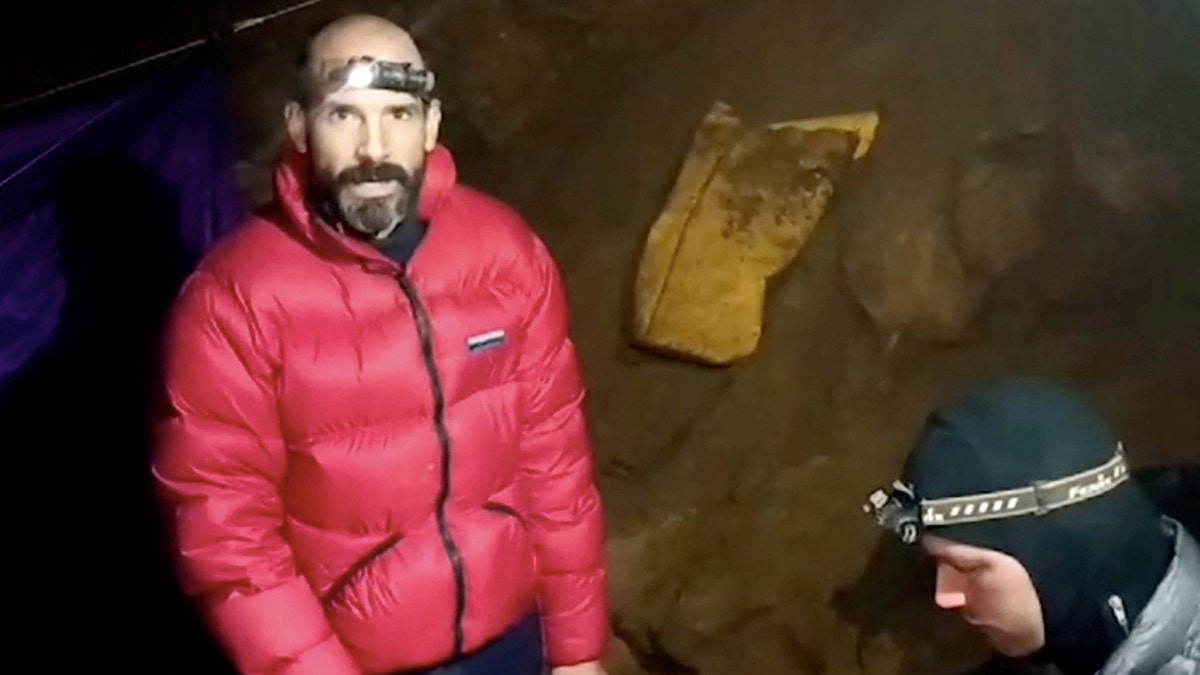 Dickie became ill and began suffering from gastrointestinal bleeding during his expedition, according to the European Cave Rescue Association.
Morca Cave is the third deepest cave in Turkey and was last known to be about 3,400 feet inside.
He has not been able to leave the cave on his own since Thursday, according to the New Jersey First Response Team, a local volunteer group that specializes in cave and mine rescue.
TRAPPED AMERICAN SHARES INSPIRATIONAL VIDEO MESSAGE FROM TURKISH CAVE: 'NEAR THE EDGE' BUT BETTER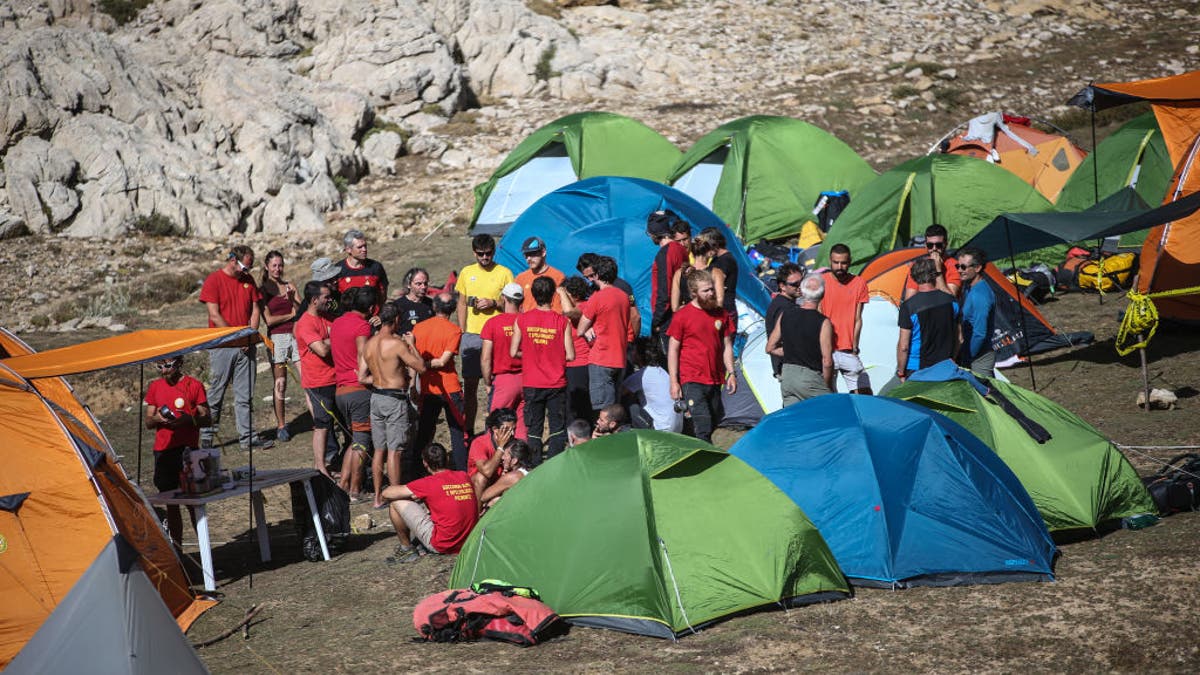 A Hungarian doctor managed to reach Dickey, and the American was now cared for by a rotating team of doctors who came down to attend to him.
More than 150 Turkish and international cave rescue the experts take the lead in trying to save him. Rescue personnel include teams from Italy, Hungary, Croatia, Bulgaria and Poland.
Marton Kovacs of the Hungarian Cave Rescue Service said the rescue plan included the need to widen the cave's narrow passages to accommodate a stretcher that could be used to lift him to the surface.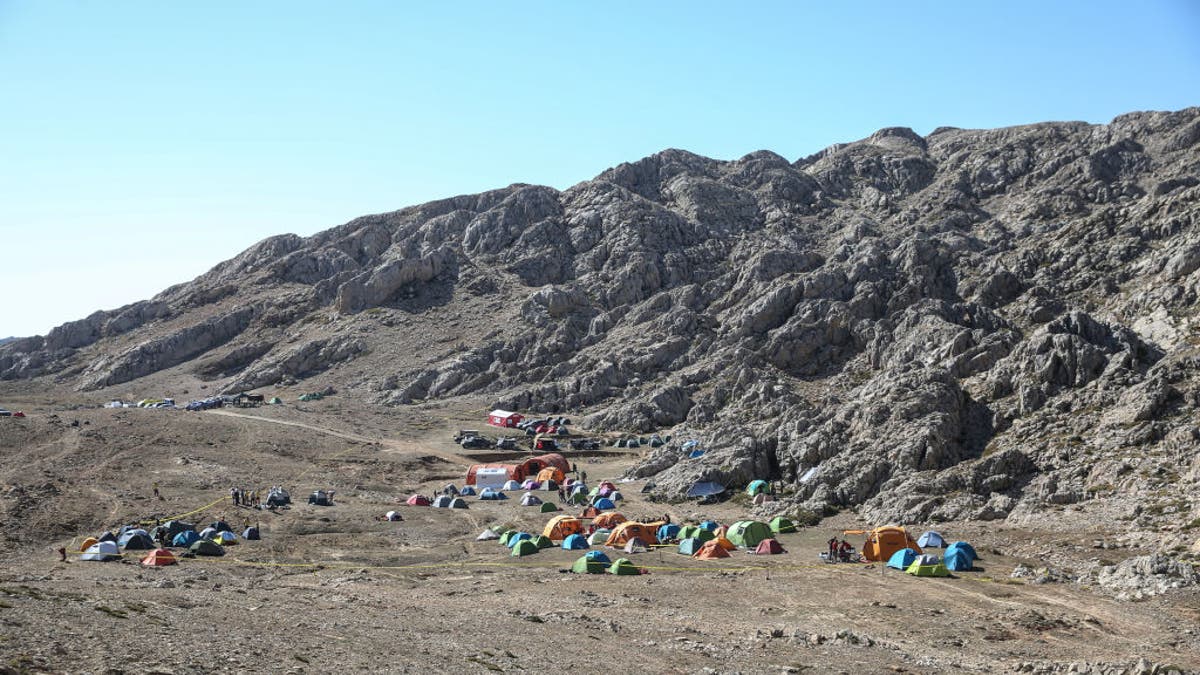 CLICK TO GET THE FOX NEWS APP
The rescue operation could take up to ten days from start to finish, officials say.