His second day United Nations General Assembly The meeting began in New York on Tuesday, with leaders from countries around the world talking about pressing issues such as climate change.
Here are some highlights from the leaders who spoke on Day 2:
Seychelles
Wavel Ramkalawan, President of the Republic of Seychelles, said climate change remains an uphill battle affecting the planet.
"If we want to make progress on our development agenda, we can no longer call what we are dealing with climate change," he said. "The point at which lives and livelihoods are being lost with alarming frequency due to environmental disasters means we are living in a climate crisis. Addressing the climate crisis is no longer optional. It is an immediate necessity."
Rwanda
Paul Kagama, Rwanda's president, said the world's conflicts between nations and various groups must end.
"We must also relax the conflicts. Today, there is no sign that the ongoing conflicts will end soon. We do not even see the hope from those with the most influence, that an end is in sight. Innocent lives are left alone to bear the brunt of this instability, this is a profound injustice," he said. "The immigration crisis is a prime example.
"Every year, migrants and refugees make dangerous journeys in search of a better future. Rwanda remains committed to working with partners, including UNHCR, to contribute to a sustainable solution," he added. "This decision is based on our experience and knowing firsthand the pain of losing everything and not having a place to call home."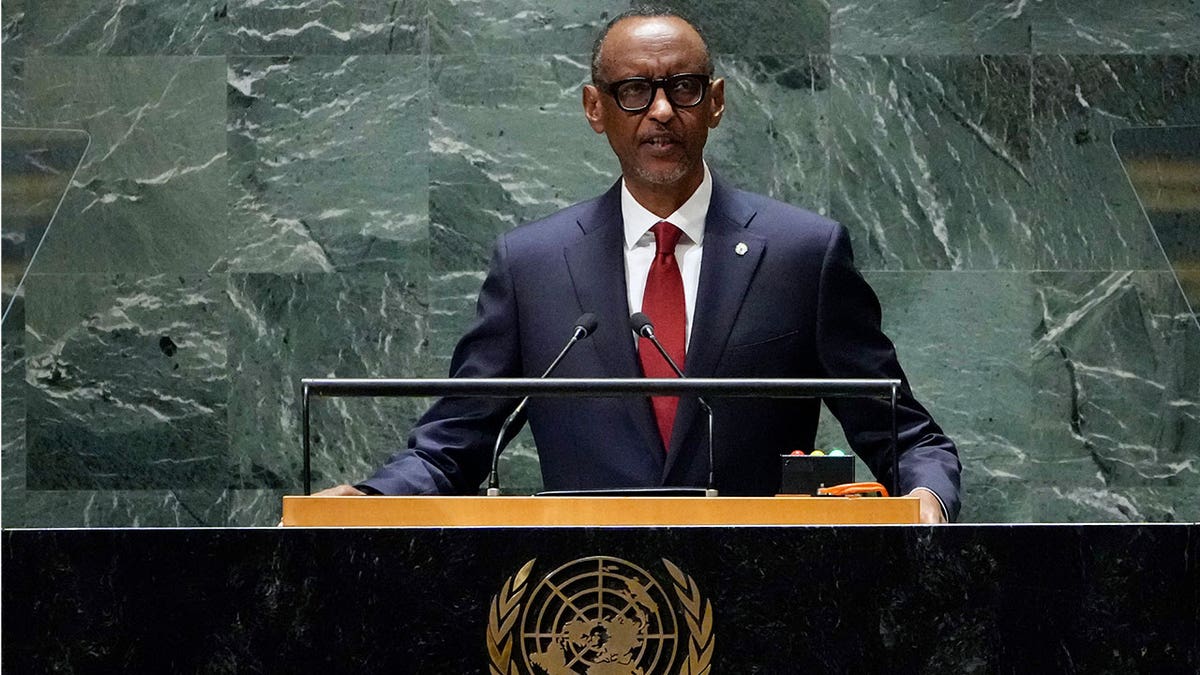 Cyprus
Nikos Christodoulidis, the country's president, condemned the violations of international peace and security and invited Turkish leader Recep Tayyip Erdogan.
"Working for peace in Cyprus is my absolute priority and I want to take this opportunity to also send a personal message to President Erdogan. There is, and never will be, another basis for the settlement of the Cyprus issue than that which dictated by the Resolutions of the United Nations Security Council".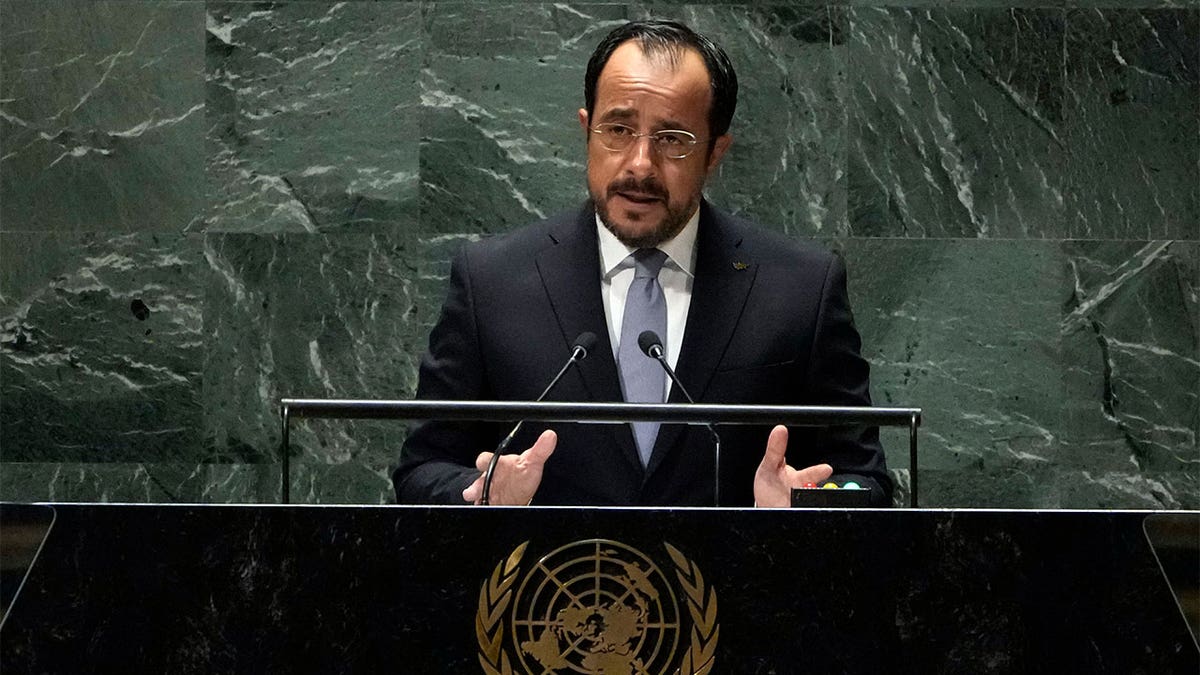 Romania
Romanian President Klaus Ioannis has spoken out about Russia's war in Ukraine, saying Moscow's "aggressiveness" necessitates the need for more attention to the Black Sea, a vital body of water in the region.
"Romania is a direct neighbor in Russia's ongoing war of aggression against Ukraine, and we have acted with all our energy to steadily contribute to regional and international security and stability," he said.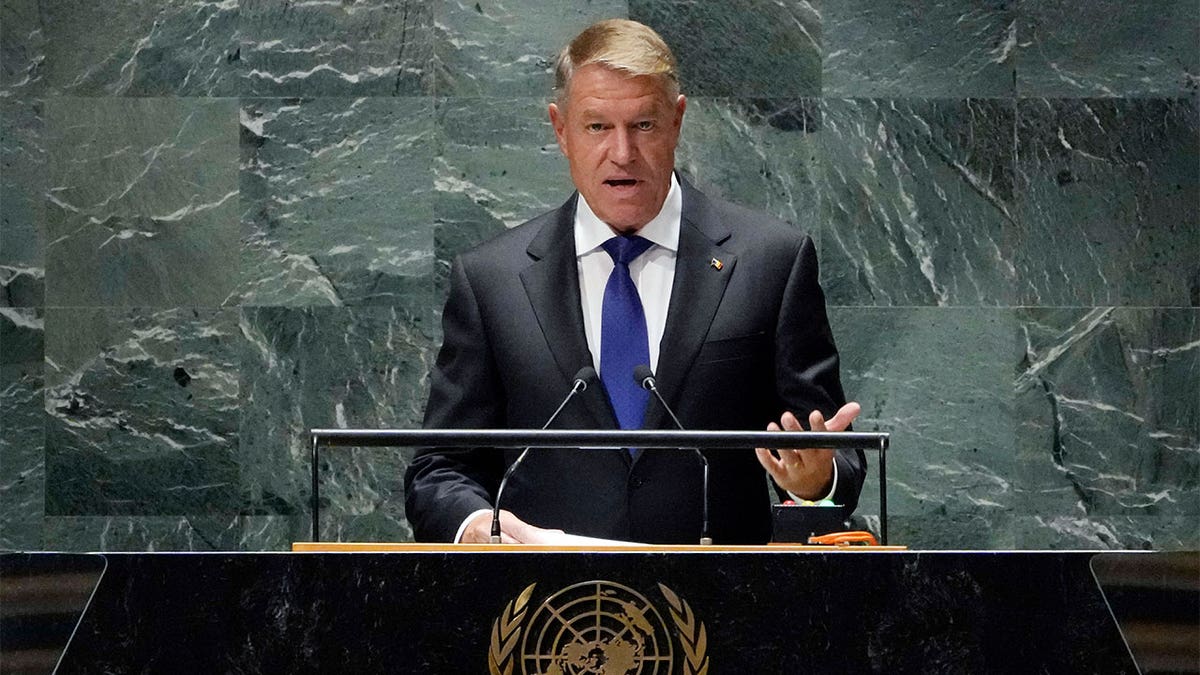 Lithuania
In his remarks. Lithuanian President Gitanas Naušeda said that Russia has brought back to Europe "an old-style colonial war" and that Moscow is ready to take it even further.
"Russia is currently holding the world hostage, blocking Ukrainian grain exports, looting occupied Ukrainian territories and destroying local agricultural infrastructure," Nausenda said.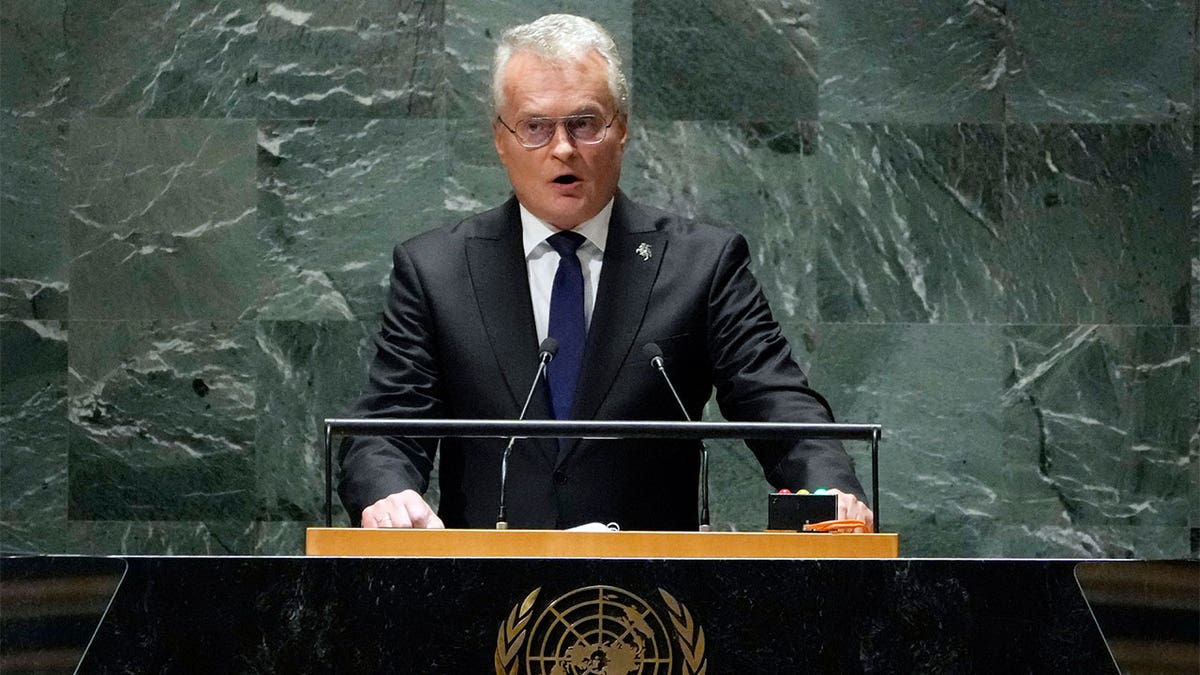 Finland
Finnish President Sauli Niinisto called on world leaders to stand by Ukraine.
"Russia's aggression is a direct violation of the United Nations Charter, which we are all committed to by helping Ukraine," he said.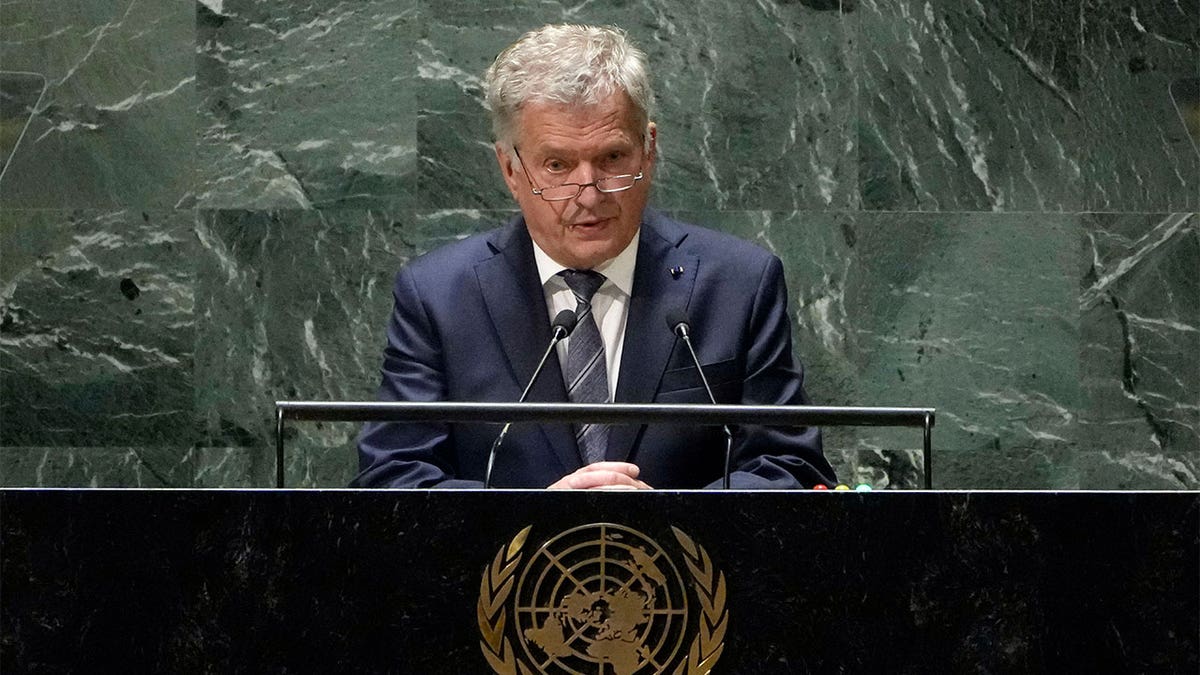 Latvia
Latvian President Edgars Rinkevics said his country would support Ukraine as long as needed. He noted that its aid to Ukraine has already exceeded 1.3% of Latvia's GDP.
"Russia must bear full legal and financial responsibility for its aggression," he said. "We must ensure full accountability for all crimes committed in Ukraine. This means holding Russia accountable as a state for violations of international law."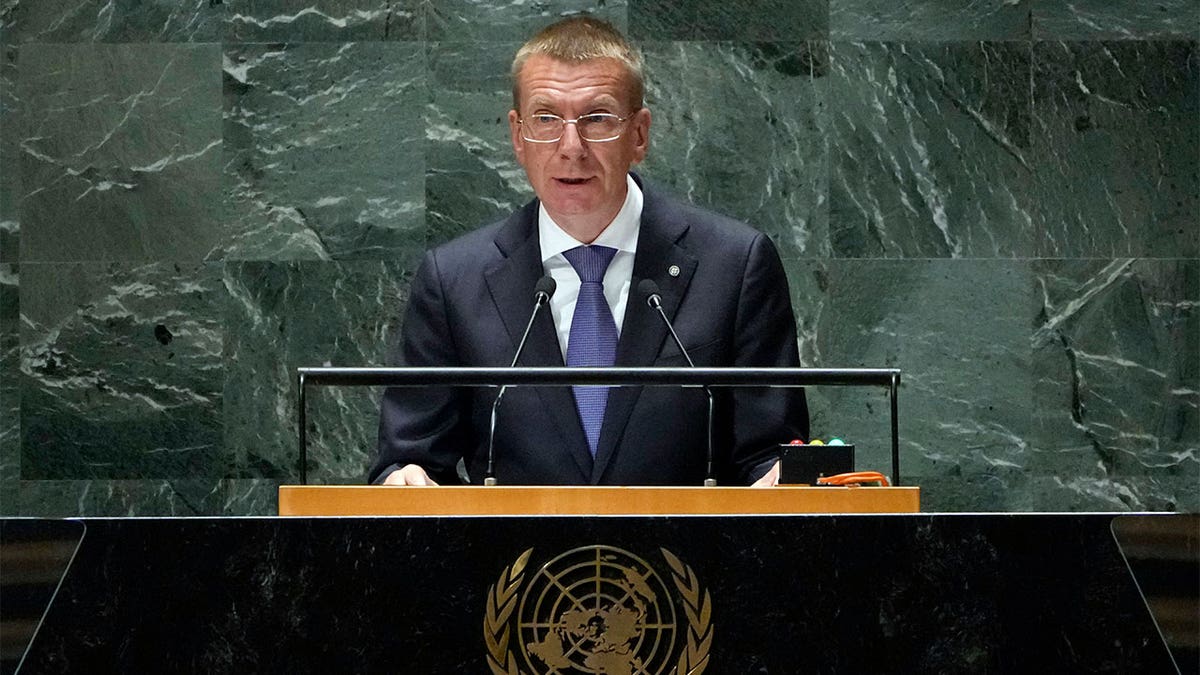 Republic of Korea
South Korea has spoken out about the relationship between Russia and North Korea, saying its neighbor to the north poses a threat to Ukraine and South Korea alike.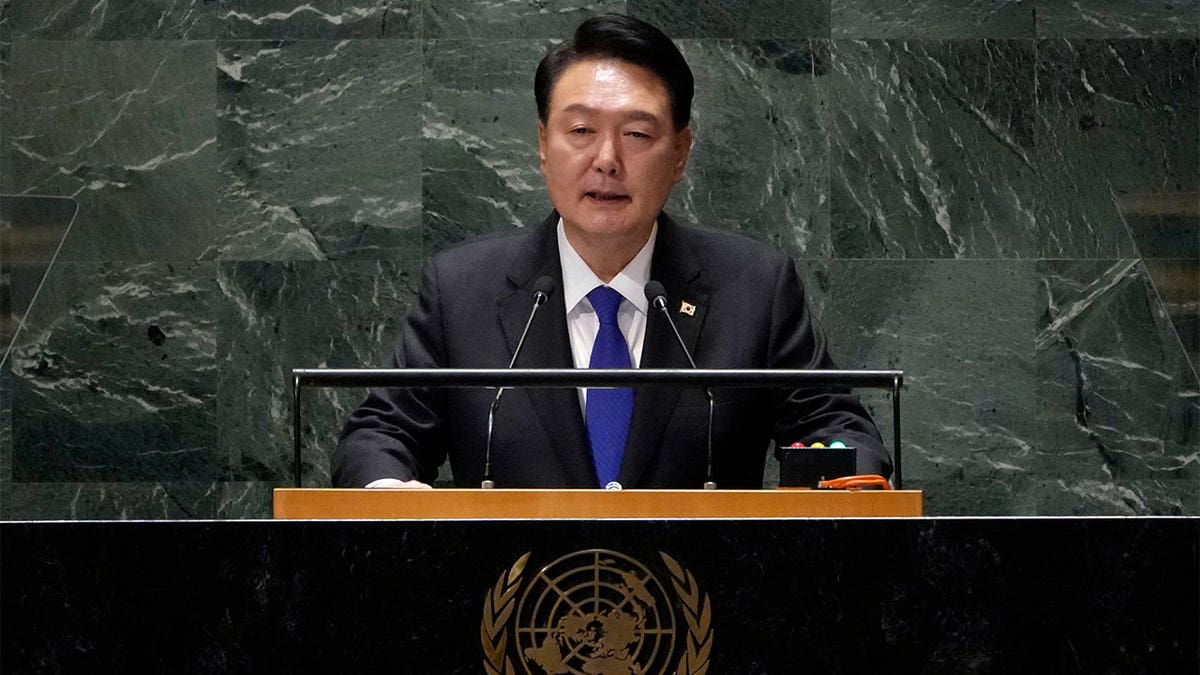 "If the DPRK acquires the necessary information and technology to enhance its WMD capabilities in exchange for supporting Russia with conventional weapons, the deal will be a direct challenge that threatens the peace and security not only of Ukraine but also of the Republic of Korea," President Yoon said. Suk Yeo said.
CLICK TO GET THE FOX NEWS APP