The North Korean government has released a US soldier after holding him in custody since July, according to reports.
The North Korean government said Wednesday it planned to return U.S. Army Pvt. Travis King has been taken into custody in the US after months in prison, according to state news agencies. The Associated Press later reported that two Defense Department officials – speaking on condition of anonymity – confirmed that King had been surrendered to US custody in China.
"Her competent body [Democratic People's Republic of Korea] has decided to deport Travis King, a US military soldier who illegally invaded the territory of the DPRK, according to the law of the Republic," the state-run Korean Central News Agency wrote, according to translations by the Yonhap news agency.
The brief did not provide details about the time, place or circumstances of King's apparent release.
PENTAGON DISPUTES PYONGYANG'S CLAIM THAT PRIVATE TRAVIS KING WAS OFFERED 'SANCY' IN NORTH KOREA
King has been held by North Korean authorities since July 18, when he allegedly sprinted away from a tour group across the Demilitarized Zone between North and South Korea.
Since his arrest, there has been no contact with King, and North Korean officials have been deliberately coy about responding to US inquiries.
US 'WORKING VERY HARD' TO DETERMINE STATUS OF CAPTURED SOLDIER TRAVIS KING IN NORTH KOREA, DIPLOMS SAYS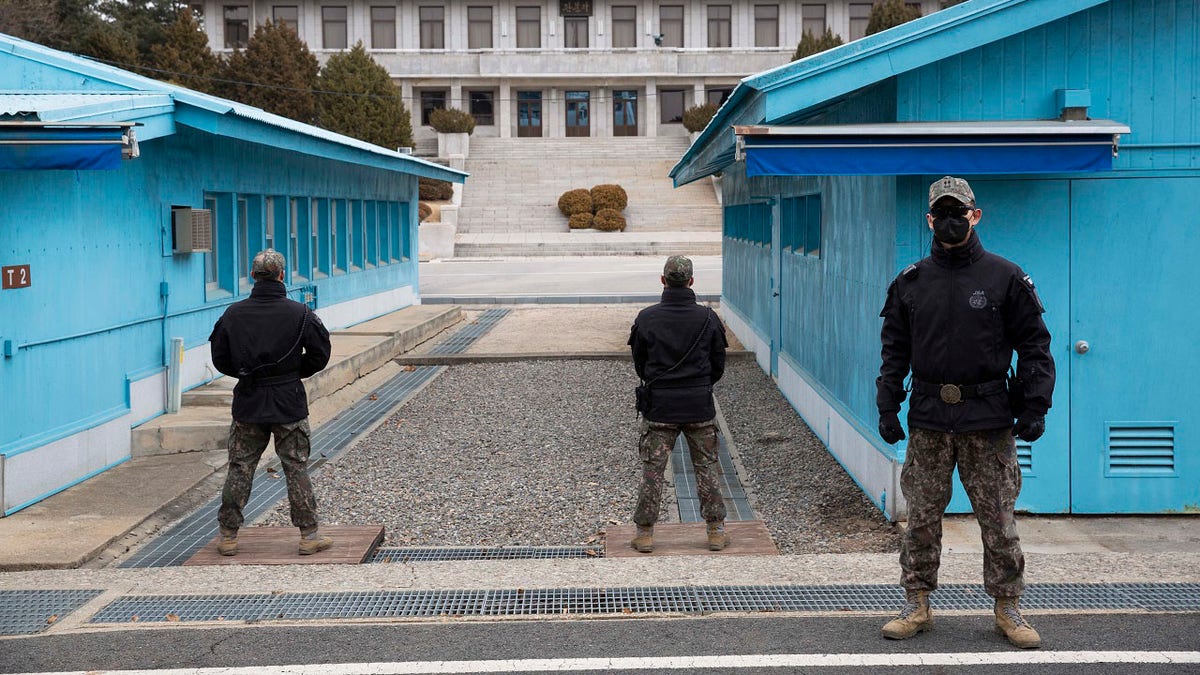 The incident occurred after King spent about two months in a South Korean detention center following a physical altercation with locals, a senior defense official told Fox News on Tuesday. Throughout the time he was held at the facility, he made comments that he did not want to return to America, according to a US official.
King was finally released on July 10 and sent home Monday to Fort Bliss, where he could face additional military discipline and discharge from service. King has faced at least two other charges related to an attack in South Korea.
In February, a court fined him $3,950 after he was convicted of assaulting an unidentified man and damaging a police vehicle in Seoul last October, according to a copy of the verdict obtained by The Associated Press.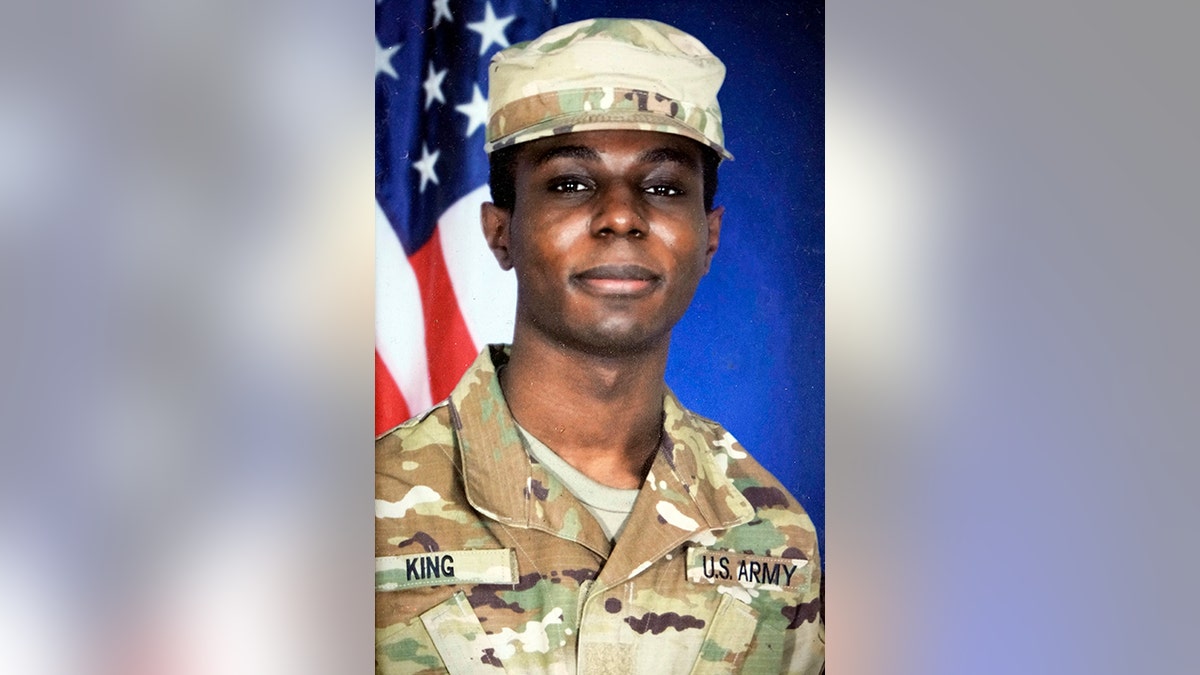 CLICK HERE TO GET THE FOX NEWS APP
North Korean state media reported that King confessed to defecting to the North because of "inhuman mistreatment and racial discrimination within the US military."
"During the investigation, Travis King confessed that he had decided to go to the DPRK as he harbored bad feelings against the inhumane treatment and racial discrimination within the US military," KCNA reported. "He also expressed his willingness to seek refuge in the DPRK or a third country, saying he was disillusioned with the unequal American society."
King's mother disputed the reports from North Korea, saying her son had no motivation to defect to the totalitarian nation.
Fox News Digital reached out to the Department of Defense for clarification on King's return, but was told no information was available at this time.