Israel's first line of defense, a missile defense system developed by Rafael Advanced Defense Systems, is called Iron Dome. It was first deployed in 2011 and has since deflected and destroyed rockets fired by Hamas militants and Palestinian forces.
The Iron Dome is ground-based and built to protect Israel's citizens from the barrage of rockets fired more frequently from the Gaza Strip by the Iranian-backed terrorists, Hamas. The system is capable of countering missiles with ranges between 2.5 miles and approximately 43 miles.
ISRAEL SUCCESSFULLY TESTED SEA BASED MINUTE DEFENSE SYSTEM
Israel's shield uses radar to track an incoming threat, such as a rocket or artillery shell, and transmits the data and target coordinates to a missile launch unit. Tamir interceptor missiles are fired at the enemy missile to eliminate the threat.
In the past, Iron Dome has been 90 percent effective at intercepting thousands of rockets fired by Hamas terrorists, according to Israeli officials. The defense system was an integral part of Israel's defense during the 2012 and 2014 Gaza conflict.
In December 2020, Israel's Ministry of Defense reported that they tested sea-based air defense systems over a period of several weeks, and all tests were successfully intercepted by Israel's multi-layered defense systems – Iron Dome, Arrow and David's Sling.
David's Sling, or "Magic Wand" is the secondary layer of protection and a complete air defense system also developed by Rafael Advanced Defense Systems to combat ballistic missiles and medium-range missile attacks.
ISRAEL OFFICIALLY UNVEILS SLING DAVID MISSILE DEFENSE SYSTEM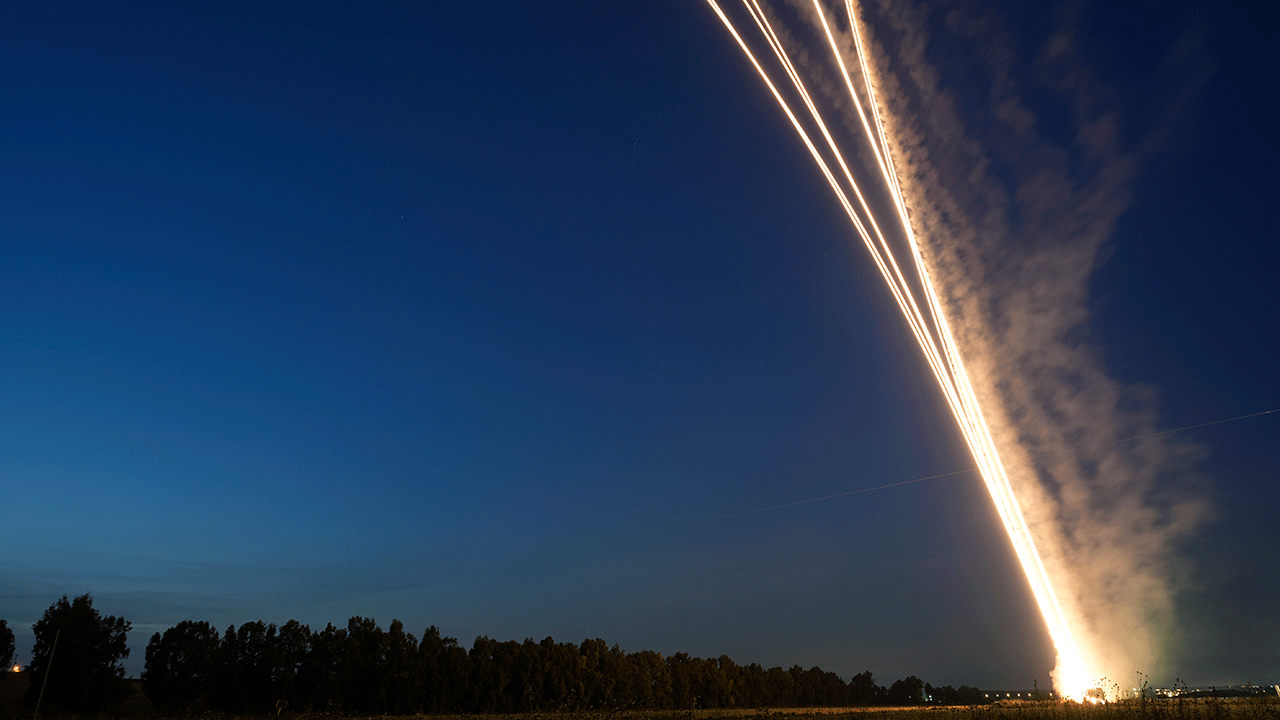 Arrow is the third layer of protection and a missile defense system – the most advanced of its kind. Used to counter long-range missile attacks. The US has invested in the Iron Dome, David's Sling and the Arrow and provided funding for the renewal of defense systems.
In 2021, bipartisan House members doubled down on America's support for Israel after a deadly conflict with Hamas. The battle lasted for 11 days in May 2021 and resulted in the deaths of 250 Palestinians and 10 Israelis.
Both Democrats and Republicans wrote to now-retired Defense Secretary Lloyd Austin in June 2021, urging the Pentagon to work with Congress to renew Israel's supply of Iron Dome interceptors.
A total of 55 lawmakers signed the letter in favor.
The letter read, "We must ensure that Iron Dome remains able to protect Israel without running the risk of depleting its stockpile of interceptors. Israel must always have the resources it needs to defend itself against incoming rockets when retargeted."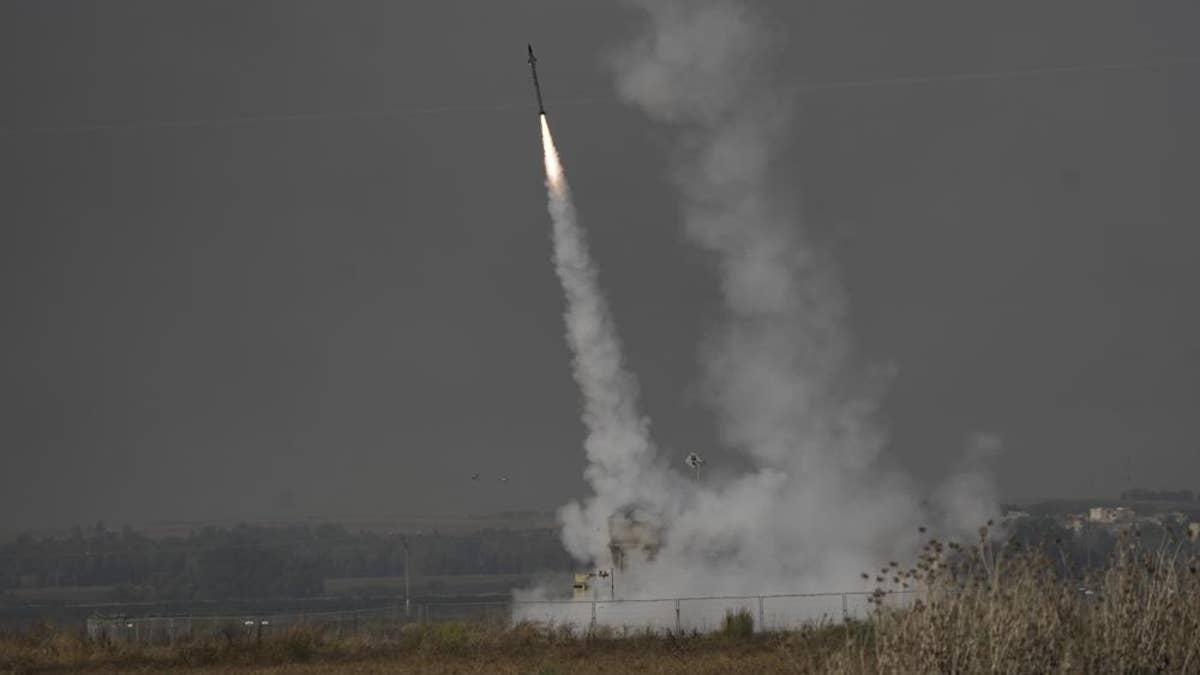 The United States began providing funding for Iron Dome in 2011, and 55 percent of the system's components are currently manufactured in the U.S., according to the Center for Strategic and International Studies.
Israel is the undisputed recipient of US military aid, totaling more than $3 billion each year. For the Iron Dome alone, the US has volunteered $1.6 billion for the Iron Dome from 2011-2021.
CLICK HERE TO GET THE FOX NEWS APP
In June 2022, an American company, JustAnswer, launched aid to Ukraine to build a modernized missile defense system, such as Iron Dome, to prevent Russian missiles from hitting civilians. The "Sky Project" missile system intends to create a mobile all-weather air defense system designed to intercept and destroy missiles and artillery shells.